Every profession has a list of things you simply should and shouldn't do, and web design is no different. In fact, every different type of website has a list of things you really should avoid, and things that are essential to include, and dental website design is no different.  We're going to start with things you should definitely focus on having.
Do: Mobile-Responsive Design Is Key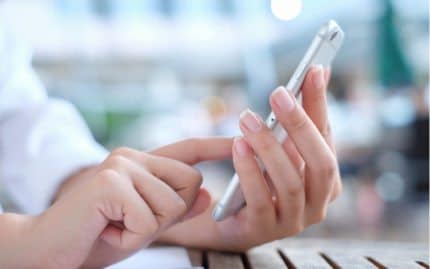 Web design in the modern world requires addressing one fundamental truth, your website is going to be viewed more often on a mobile device than it will be on a standard desktop. This means that your website has to look as clean and refined on a tablet or phone as it does on a desktop computer.
Do Not: Make Content Difficult To Find
Part of clean consistent design is ease of navigability. Your visitors need to be able to find the information they're looking for without having to dig around your site. This shows two things: A clean professional design and a respect for your patient's time.
Do:  Provide Regular and Fresh Content
This one comes with its own intrinsic "do not". Solid website design in any field requires regularly updated content, reflecting the changing technology in your industry and what the future holds for your dental practice and its patients.  
Do Not: Fall Behind In Updating Your Website
If you do, you're going to experience two undesired effects.  Google cares about how fresh the content on your website is, and regularly posting new content in excess of 300 words is one of the metrics that affect your ranking. Keep all your contact information up to date and occasionally check your forms to see that they still function.
Do: Use The Power Of Videos and Images In Social Media And Online Review Links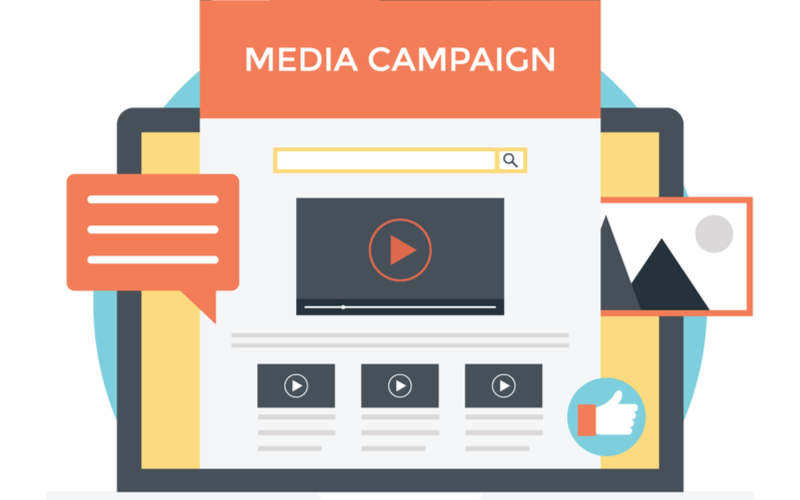 People like images and they like videos even more. The former allows you to demonstrate the changes you can work in a patient's life by improving their dental health, the latter allows you to begin building a personal relationship with your clients by allowing them to hear and see you in videos explaining your practice. Getting these out through social media and online review links (like Yelp) is essential to your online marketing campaign.
Do Not: Use Overly Graphic Images
We get it, those images of bad teeth really get the message across and can serve as great motivation to get your patients to make an appointment. However, you also need to realize that most people don't spend all day looking at bad teeth and there is such a thing as too much. Moderation in all things.
Do: Provide Venues For Patient Engagement
It pays to be engaged with your patients, and providing ways for them to engage with you on your site is important. Whether this means feedback forms, ways to set up appointments through your site, or a social media campaign that includes responding to questions they may pose, patient engagement is a vital element of your site.

Do Not: Limit The Ways They Can Reach You And Your Practice
Let's re-emphasize the above, make sure there are plenty of options for your patients to reach you for information and arranging appointments. The more methods you provide, the happier they'll be.
Do: Motivate Through Information
You want to ensure your patient's, present or potential, have the ability to find the information they're looking for on your website. This includes information about your services, the concerns they may need to come see you for, best practices, etc.
Do Not: Sell It Too Hard
While providing this information, don't push the hard sell. Everything on your website should encourage your patients to take advantage of your services, but avoid pushing the sales speech. Too much sales speech will only result in driving them away, so balance is vital.
These 5 dos and do nots will aid you in developing the perfect website with strong and effective content. Nothing builds confidence in a practice before the patient ever sets foot in the door like a well-built site, so contact your web design professional to get started on building a site your patients will love today!