Healthcare professional practice websites are not a job for your local website designer. To have a successful healthcare practice website you need way more than a person who can give you a gorgeous website design.
What Can and Often Does Go Wrong Using a Local Website Designer for Your Professional Healthcare Website
If all you want is a good looking site, you could use a local website designer, or even use a free website building service that has scores, or even hundreds of really great looking template websites – the end result will be the same. You will have a beautiful website that is hard to find but has little functionality.
Relationships between healthcare providers and solo web designers are more of a personal relationship than a business one. This is not a good way to do business. Personal relationships often suffer from misunderstandings and that could mean your access to your site can be cut off;
Solo website design shops frequently go out of business or change names, making it difficult for healthcare practice owners to make changes to their sites;
Sometimes physicians or dentists have a grateful patient design their website. The problem is that sometimes grateful turns into anger when a procedure does not provide the hoped-for results – and the healthcare professional cannot access the site to update it or fix a link that is broken or has more serious problems;
Using local talent usually, means that you (the health care provider) will have to educate he or her on your specialty and provide written content for your website. Do you have the time to do this? On a continuing basis?
Website design is a very specific task, and there is no guarantee that the individual you choose will also have experience in search engine optimization (SEO). Without that skill, far fewer people will ever find your site.
It's true that at first, a solo website designer may be less costly, but between lost opportunities for converting prospects to patients, and the cost of upgrading your site so that it reaches more people searching for a local provider of your specialty, the cost will be much greater.
Local designers may claim to be SEO experts, but usually, this means they know the term, but really little else. SEO involves keywords, how to use local geography to enhance local search results, linking and much more.
What Goes Into a Great Healthcare Website?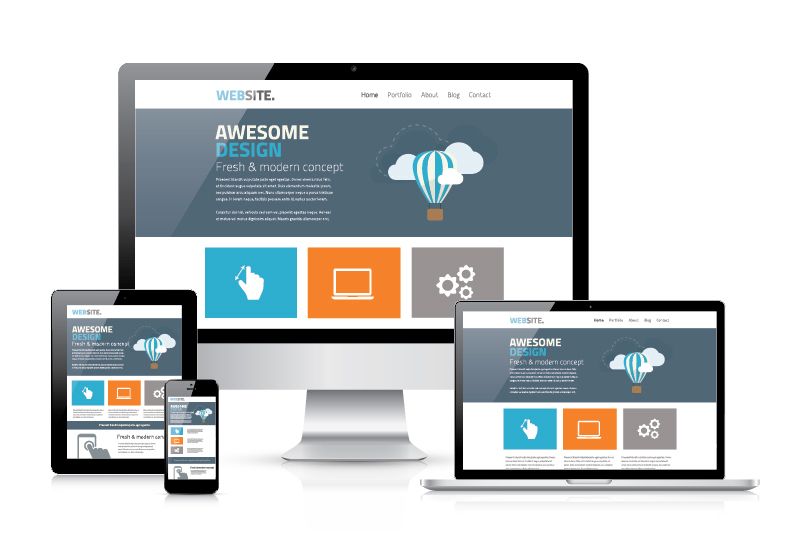 No doubt, an excellent website design is important in giving site visitors the right impression that your practice is a model of professionalism. But, a beautiful site is not much good if it cannot be found by prospective patients. So, you need an Internet healthcare marketing guru who can make your healthcare website turn prospects into patients. You also need a person who knows your specialty so that the information, also known as the content, on your site is correct. Another person that is needed is an SEO expert, who understands keyword research, and the many ways that search engine optimization is used so that your website is easily found in a local search. Another person to involve is a coder (developer) to make your website work properly. Since no single person is expert in so many diverse tasks, what is needed to create and maintain a healthcare practice website is a team of the following members,
A website designer experienced in dental and physician practice websites;

A developer to code your site so that all elements of your site function correctly;

An experienced healthcare practice Internet marketer – to make sure that your site is using the latest marketing techniques so that you stay ahead of the competition; and

A medical marketing SEO expert to make sure that your site scores high in local search engine results.
Elements of an Excellent Website Creative and Ongoing Support Team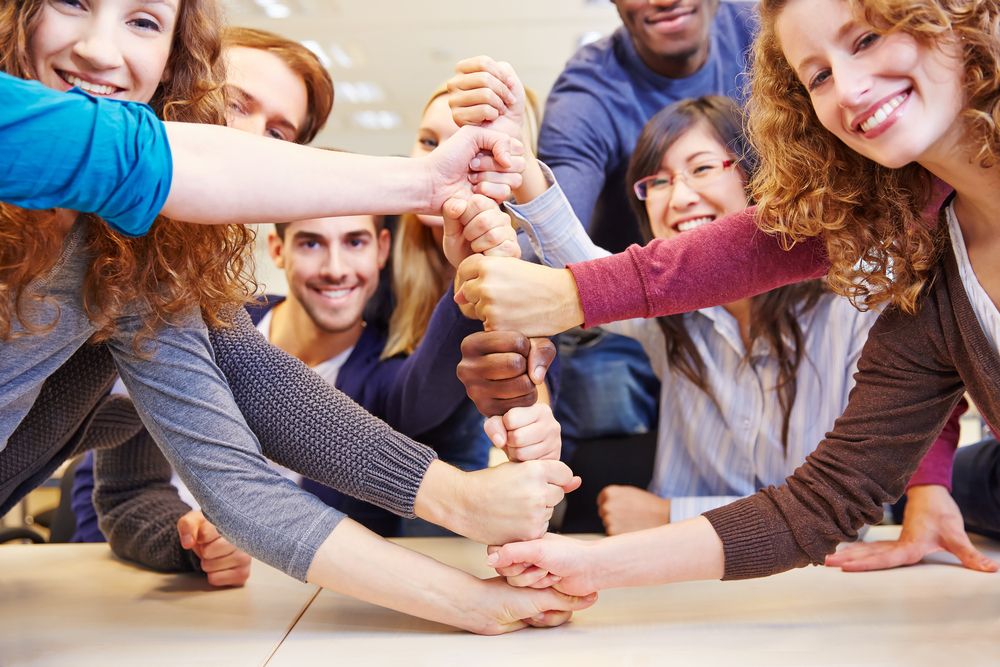 Let's zoom in on the four things mentioned above to learn what you should expect from team members for your website.
Not only is the website developer knowledgeable about healthcare websites, they know about your specialty and write content for you and subject to your approval. This makes for much less work than you having to write the content yourself.
You need a coder who understands the intricacies of a healthcare professional's needs. This means they understand how to include an appointment-making module for existing patients, can automate processes to generate appointment confirmations and other patient information such as test results while following HIPAA rules and regulations. Usually, when you hire a team to work on your website, at least one member is familiar with creating and supporting a patient portal.
You want on your team an experienced healthcare Internet marketer who understands the latest trends and technologies in healthcare practice online marketing. This keeps your website at the head of the technology curve and makes an impression on visitors that as a professional you keep up with things – helping the visitor decide to make an appointment with you.
Finally, you need a team member with expertise in Search Engine Optimization. No matter how good a job every other team member does, without an SEO expert on board, prospective patients will never find you and this alone makes a waste of the other work you have had done on your site.
There are vendors who provide you with a complete team as outlined above. Since using a service that specializes in producing websites that work may seem a bit more expensive than your local developer, your ROI is greater too, making the more costly option the more economical one.
When you hire a firm that provides you with a team of experienced healthcare website folks, there is an excellent chance that if a team member leaves he or she will be replaced with an individual of equal or greater skill. This provides for continuity of support of your website. Hire a team, not an individual. Ask for references and view sites they have done. Ask to see sites of caregivers in your specialty. Today, healthcare website producer sites are representative of a subset of Internet marketing pros. A great website can add patients to your practice.