Not too long ago, keywords were the most important thing for web designers, but, it was replaced by search engine optimization. Everyone believed that SEO was the best thing to hit Internet marketing ever – until the cry "Content is king!" was embraced by nearly everyone using the Internet for marketing. Soon after, optimization for mobile devices was the word of the moment for web designers. More recently, user experience (UX) has become the newest watchword for Internet marketing although UX design has been a practice since the 1990s.
Google, the juggernaut Internet search engine may have started the push for the enhanced user experience that began with its Penguin upgrades. All those upgrades, as well as the ones that followed, were made to enhance user experience.
Interesting, but what has this to do with my dental or medical practice? Quite a lot actually, if you use the Internet as a way to market. Most of your competitors do use the Internet for marketing, so if you want to stay competitive, you must learn about the user experience and your web presence.
Is The User Interface the Same as User Experience?
No, they are distinct things that often rely on one another. Let's use a new car as an example. You buy a new car that is equipped with every option you want. Inside and out the car is gorgeous and inviting – just like your website is. This is the user interface.
When you start the car it backfires, the road noise is very loud, the stereo system doesn't play as well as your old AM/FM radio. The road feels like a never-ending railroad track. This is user experience and it was awful.
So, the Internet is your cyber highway, websites you visit have a user interface that helps your patients navigate your site, and how a user interacts with your site is the user experience – what could possibly go wrong?
UX Designers Are Essential for Health Care Practice Websites
The lines between user interface design and user experience design are blurry and sometimes invisible. For a dental or medical website, both are needed, but this article is devoted to UX. Colman Walsh, who has worked in UX for the last 17 years in the United States and Europe explained UX design:
"Because of the word 'design', UX often gets conflated with styling. But they're not the same. UX is a problem-solving discipline. Identifying problems, solving them and designing elegant solutions. Styling is often part of the solution, but doesn't have to be."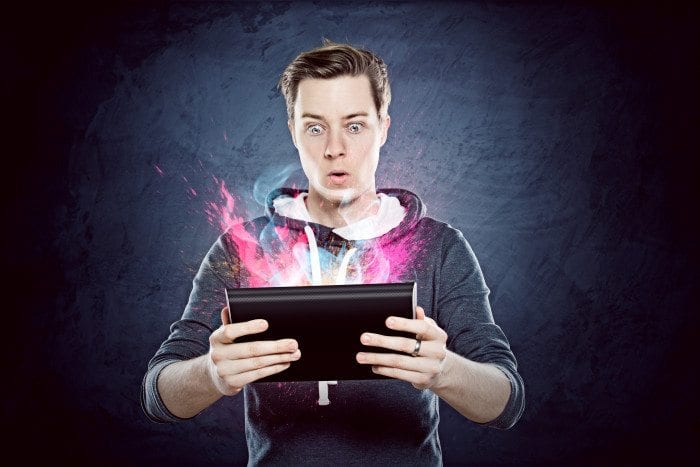 An experienced UX designer knows that the experience of users on websites is swayed by any number of factors including,
Speed the site loads at
The marketing content on the site
Set expectations
Functional performance of your site
Customer support
Personality the user feels from the site such as friendly, authoritative, laid-back, paternalistic etc.
How financial matters are discussed
It's the little things that affect site visitors' user experience in a big way. If any of the above or other factors annoy, don't work or whatever occurs, you run the risk of making sure that the prospective patient does not return. To avoid these issues and ensure your site UX designer is headed in the right direction.
UX Design Essentials
The core of UX is its utility. This means your site is useful to your patients and meets their needs.
But, for a site to make use of its utility it must have high usability. This means patients can easily use your site easily. So, if navigation is easy, pages load quickly, and features like making an appointment online works correctly, you have gone a long way to making sure usability issues are anticipated and corrected before your site is live. If things stop working correctly on your site, contact both your website designer and your UX design person.
Appearance counts towards a good user experience. Visitors to your health care providers must like how the site looks and feels to them.
Brand Experience is the fourth essential item for UX design. The feeling a user from your practice or the feeling a first-time user has contributing to the overall feeling the user has about your dental or medical brand.
Your website design has to be interesting enough for him to check out your website, and easy enough to keep him there.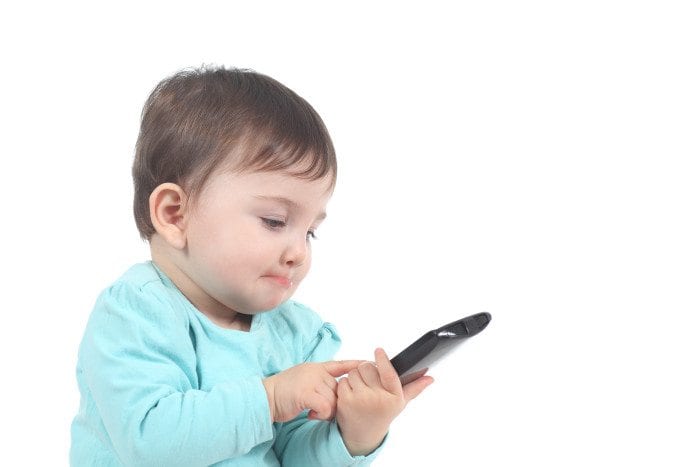 It is not enough that a patient can see lab results online if getting to them takes a lot of screens or pages. For a successful user experience, not only should your patients make an appointment, get lab results or look for information about a disorder or procedure, they must be able to do so with efficiency, effectiveness, and satisfaction. When these criteria are met consistently, website usage will increase and reduce both the number of calls you receive and the wait time for callers to be helped.
Usability vs. User Experience
Just as the lines are blurred between User Interface Design and User Experience, so are they between usability and user experience. But, these terms are used interchangeably due to ignorance as they are quite distinct.
Usability answers the inquiry, "Can the user accomplish their goal?"
User experience responds to an entirely different question – "Did the patient have the best possible experience?
The answer must be yes to both or your User Experience will have issues that can be costly by losing existing patients and turning new patients to a different provider site. Usability is the most important factor for user experience, but it is part of the user experience not another way to build websites.
Give your visitor an amazing user-experience is the key to keep them coming back, with friends.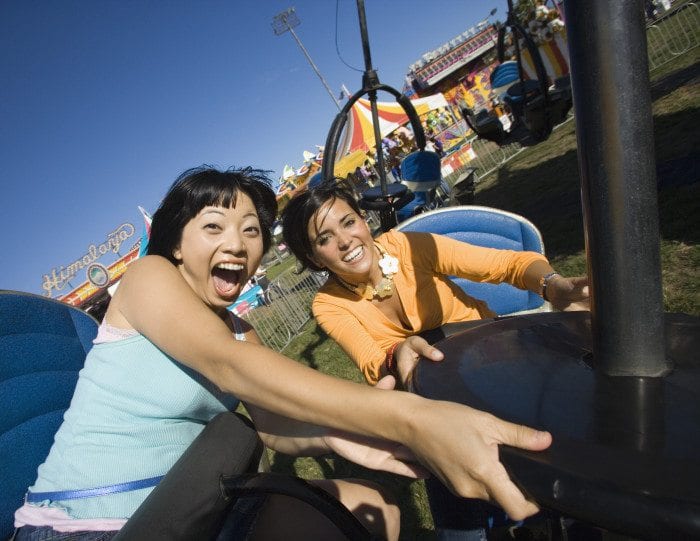 So, the elements of user experience try to find and give users the main desires and concerns of your new and existing patient audience. Understanding these essential elements helps focus website projects in a smooth and flowing way.
Should I Get Help?
Gone are the days where "websites in a box" that provide you templates to fill in are satisfactory for a dental or medical practice. Patients expect that your site provides a portal to their personal and health information that they can easily access. Investing in a patient user program that is reliable, secure, and easy to use can pay huge dividends, not just in patient recruitment and retention, but also by easing the burden on your front office staff by allowing for appointments to be made, test results reported, and give patients a means of communicating with the office other than by phone.
So, unless you are an expert in UX design, getting help from a UX designer is a great idea.