The website is one of the central components of the modern medical practice. If you do not have a website, you should pay close attention to the following do's and don'ts so that you do not waste time as you build one. If you already have a website, follow the rules below to ensure that you are maximizing the ROI from your online marketing efforts.
Your Medical Marketing Website: What to Do
Have Your Marketing Plan in Place Before Building.
In order to create a streamlined website that will entice and hold your customers, you must have a marketing plan in place. Having a good looking website is not good enough anymore! Your plan must include a thorough outlay of your market niche, how you will address your competition and your ROI on services and products. You will organize your website from this plan.
Optimize Your Website.
No matter how great your website may be, it needs to be optimized if you are going to show up in the major search engines. Google accounts for around 80% of all website traffic, and the three top search engines (Google, Yahoo and Bing) account for over 90%. You must have a high search ranking if your website is going to succeed. Optimization is a discipline that is usually better outsourced, but you can take some DIY steps yourself, including the following:
Caption and place relevant meta-tags in all pictures
Focus the content of each page around a relevant, long-tail keyword
Create an organized internal link structure
Make sure that all text content is spelling and grammar checked
Place a navigation bar on each page that connects to all of the other pages within your website
Create a Personal Connection with Your Audience.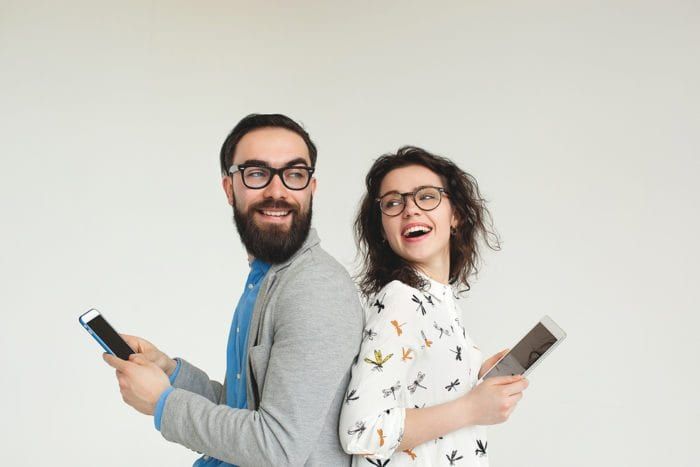 You should use your website to showcase your bedside manner and personality as much as your skill as a doctor. Although you should not skim over your professional accolades, most people choose doctors by a feeling, not by the number of degrees that you have. Use lots of pictures of happy patients, and have a page of testimonials if your patients are willing to give them.
Sell Products Directly From Your Website.
Many doctors rely on in-person visits to upsell products to patients. Medical websites that give patients a convenient way to refill products from the comfort of their own homes perform very well for their practices. Learn the basics of e-commerce so that you can set up a store within your website and create another revenue stream that is independent of insurance billing and in person visits.
Blog.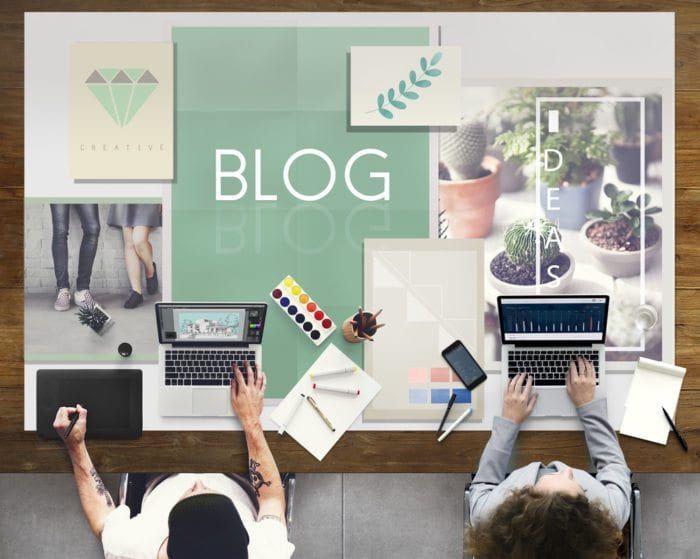 One of the best ways to sell a website is to attach a blog to that website. Blogs let patients know that you are active in the community. The extra content also gives you more opportunity to optimize for the major search engines. You can have a blog on another URL that links back to your website, but you should consider this blog just as important as your original landing pages.
Use Images.
Images are  great ways to personalize your practice and endear yourself to your local community. You can use stock images if you're just getting started, but original images of your own smiling, happy patients are obviously best. You can also use images of yourself in the local community playing golf, walking your dog or attending a medical conference. When people begin to think that they are a part of your personal life, they will trust you more as a professional entity.
Your Medical Marketing Website: What NOT to Do
Do Not Put Up a Website Before Understanding Your Market.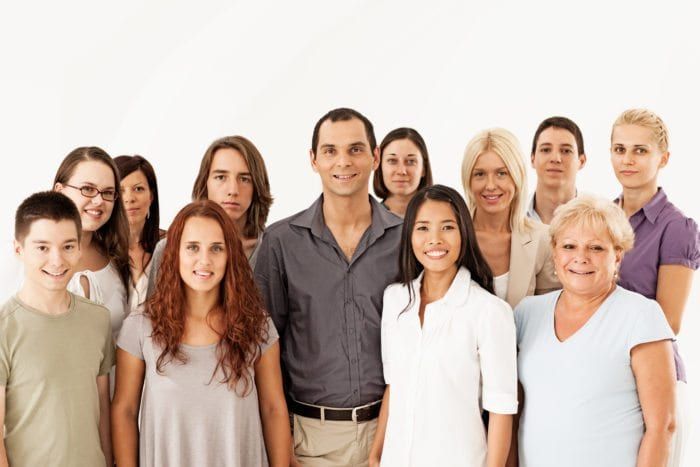 People give websites one chance. If the website does not provide value, then you have lost a customer for life. Until you have a firm grasp of your market, do not make your website public. You must be sure that you represent your own practice well, market to your niche and organize your content in a way that is convenient to that market niche.
Do Not Brag.
Although you may think that the best way to sell yourself to new patients is to list all of your accolades and use intense medical jargon, this actually turns people off. Just the fact that you are a doctor is enough for people to give you a chance as long as they appreciate your bedside manner. Most people choose a doctor based upon how they feel about that person, not because of that doctor's ability to speak over their heads. This is especially important to consider if you are in a specialty that uses a great deal of professional jargon.
Do Not Try to Do Everything Yourself.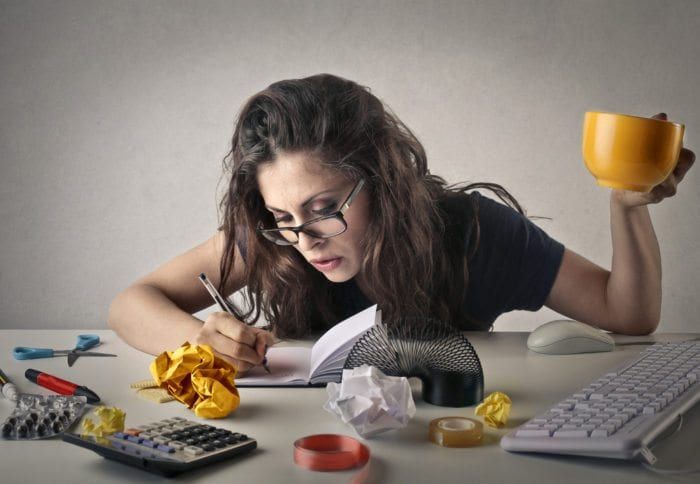 There are very few professional offices with the manpower to handle the entire website production process in-house. Do not be afraid to outsource, especially for the technically involved processes. You should create a strategy from your marketing plan by yourself, but do not be afraid to lead others in actually interpreting that plan into a website.
Do Not Overuse Text.
Just because you're a doctor does not mean that can simply talk your way into more patients. You must employ all of the multimedia tools at your disposal so that your patients will view you as a technically proficient practice. Use pictures and video. Not only will this take up less space on your website, but it will also engage your audience at a higher frequency. People enjoy listening to audio and video much more than they enjoy reading texts. They will retain more information about your practice, meaning that you will come to the top of their minds when they have a need for a doctor.
Do Not Rely on a Single Website.
In order to maximize your ROI on your medical website, you will also need to engage with the major social media platforms. If you are a new practice to the area, more people will engage with you on social media at first. You can link back to your landing page from your Facebook and Twitter profiles. You should also be sure to link out to all of your social media profiles from your landing page. Simply having these social media profiles engenders trust: According to MarketWatch, 72% of people check the Twitter account of a business before making a purchase from that business, doctors included.
Take heed to the tips above if you want to have a successful medical website. Keep your ear to the street so that you will always be ahead of the curve when new technology comes out that you can use to market your site. Do not be afraid to outsource, and you will do well online!