Website design for doctors should quickly convey what a practice offers and how doctors will meet the needs of their patients. Let's look at 5 of the top mistakes made in medical website design that can hinder the ability of a website to convert visitors into patients.
#1  Using a Directory Web Design Service or Website Builder
The Downside of Directory Web Design Services
While it's true that website directories with lots of traffic tend to result in more exposure for your medical website, you will want to be sure it is placing you in the path of the right people. Active links help boost the directory's ranking, but is it having the same effect on your practice's site? When using a directory service, it is particularly important to check on the effectiveness of the links to and from your website. If the leads are coming in but going cold, it is time to re-evaluate whether a specific directory is a good fit for your target demographics. Deciding to use free directories is risky in that you often end up dealing with sales pitches until you cave and switch to the paid service, or they freeze you out for not upgrading. No matter what, monitor ROI if you are opt-in to a directory service so you know if it is living up to its reputation.
Cons of Using a Template-Based Website Builder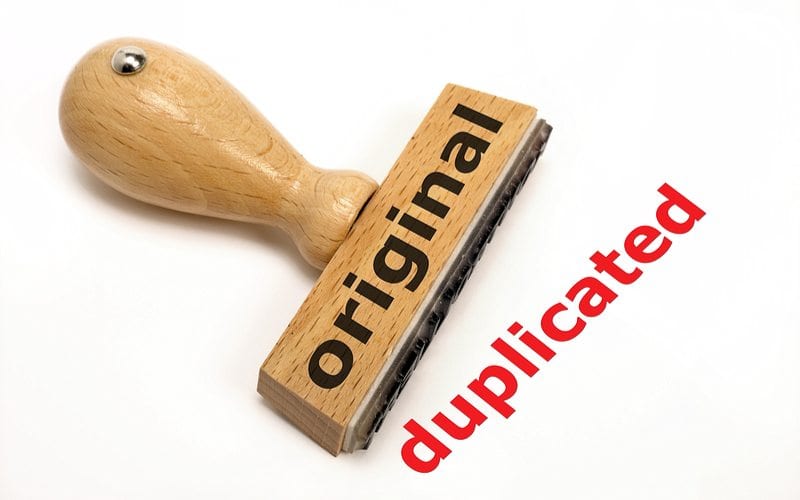 Looking like a copycat will send people running. Prospective patients take comfort in knowing their doctors are credible authorities in their field. When it is obvious a website has been built from a template; it is difficult to make your practice look different than that of your competitors. Unless you or a staff member have pretty extensive coding skills, there is a serious limit to the amount of customization that can be done with most template-based website builders. While you could get a website up and running relatively quickly, patients will not find you if your website is not built with medical marketing strategies within the pages. Building from scratch with Optimized360 ensures all of the pieces fit to help you achieve superb rankings in local searches.
#2  Duplicate or Too Little Content
Duplicate Content
Multiple URLs that lead prospective patients back to similar content can hurt your ranking because search engines cannot determine which link is the most relevant. Your site could get sanctions for duplicate pages. Pages to print, meta tags, and archived materials should not be indexed as individual incidences and should be closed using robots.txt.
Google Webmaster Tools allow you to troubleshoot for duplicate content, thereby giving you the power to terminate unnecessary links. Duplicate meta descriptions and title tags are flagged immediately. Because search engine ranking can nose-dive if duplicate content is an issue, you may see your ranking jump by simply removing the duplicate content.
Too Little Content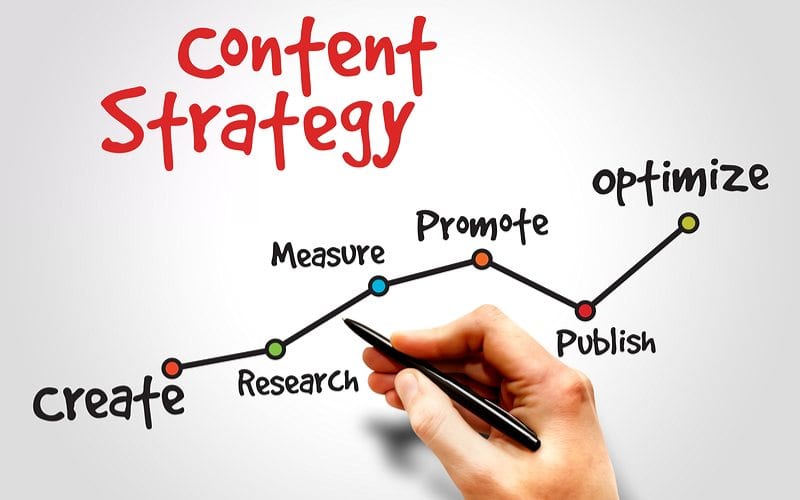 Quality should be key regarding content, but quantity can also play a role in low search engine rankings. Adding a ton of low-quality content that does not meet the needs of your audience in a tangible way, will not help boost organic search engine ranking. Web crawlers known as bots or robots are used by search engines to evaluate medical website design, including content. Each piece of indexed material that shares pertinent information is good for your practice. A lack of available material gives the very little reason for visitors to continue exploring your website. Updating your website by adding quality content can prevent your site from being added to the "dead" entity category.
#3  A Weak/Non-Existent Call-To-Action
A call-to-action should inspire visitors to take action that results in a face-to-face meeting with a medical provider. Many medical website visitors are either looking for trustworthy information, or they are looking for a new doctor. Whatever their reason for a visit, the call-to-action must be visually appealing enough to attract attention.
Font color and size should contrast well with background colors or design, so it stands out from other information. White space can even be used as an unofficial frame for your call-to-action. It's a good idea to keep the wording simple while adding a bit of urgency. "Schedule an appointment" is straightforward while "Sign-up for a free exam," or "Act Now," can jostle people out of complacency into a mind frame to make decisions.
#4  Using Outdated Web Technology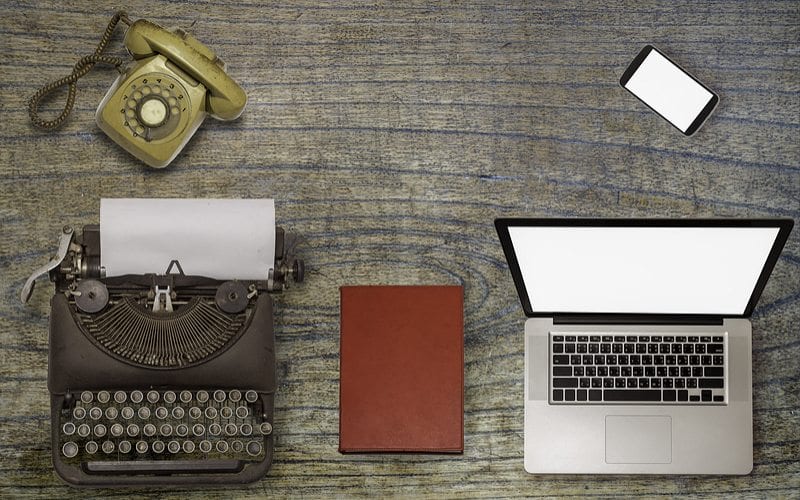 Perhaps you had a fabulous website designed years ago when you first opened your practice, and you have not seen a reason to update until recently. The problem with outdated web technology is that it can look good until the system crashes and you are faced with significant downtime as repairs are made. When you start spending more time fixing IT issues than you do update content, it can substantially affect traffic to your website.
Any operating system older than Windows 8 is a security risk. Support has ended for Windows XP and below, so picking up malware is common. Cyber attacks and exploitation by 3rd parties can cause issues and knock productivity. When employees are stuck resolving IT issues, they are unable to spend time on business tasks. HIPAA compliance may be in danger and fines loom for doctors who choose not to update to the supported software.
#5  Not Communicating Your Medical Practice Effectively (1st 5 seconds of website impression)
First impressions can be affected by things like load times, overly saturated pages, too many pop-ups, and ease of use. You have 5 seconds to make a first impression and about 15 seconds to secure a visitor's attention. Make sure you have included a value proposition statement that will communicate what you are all about and how you can improve patients' lives. This should be in a prominent position and not left as an afterthought at the bottom of the page. Yes, visitors now expect to do a little scrolling when they visit a doctor's website. Medical websites should quickly offer a flash of the about us section, testimonials, services offered, and galleries. Make sure you answer the questions before they are asked. If you provide a clear picture of you as an authority in your field, you can expect higher conversion rates.