Every business or organization knows when to handle things in-house and when to outsource. Factors such as time and resources come into play when making such decisions. When it comes to SEO, the same factors come into play. The field of SEO has evolved over the years. It has gotten more and more complex that you won't have enough time to fulfill all your duties and SEO requirements. The following are reasons why you should outsource SEO functions.
Reasons to Outsource SEO Functions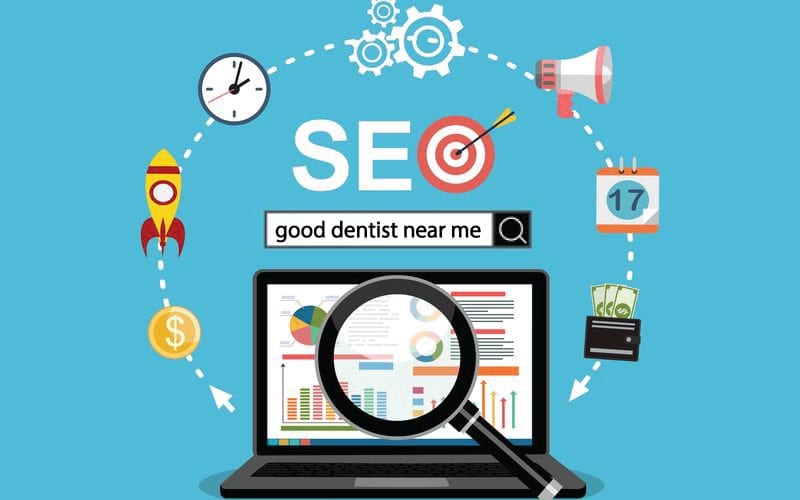 Good SEO Requires Expertise
Search Engine Optimization is not as easy as everyone makes it out to be. If you haven't interacted with internet marketing models for a long time, don't consider yourself an expert. SEO gets rather complex and implementing it will be hard if you have little knowledge about it. For guaranteed success, it is advisable that you hire an SEO professional. This will take off the complex elements off your hands leaving you to focus on other matters. External SEO specialists come equipped with the technical know-how and experience in the field. They also use the most current and effective tools to handle your SEO needs.
It Is Efficient
SEO experts get things done in a professional and timely manner. The skills and experience they have gathered from engaging with different target audiences enable them to easily navigate complex aspects of the SEO marketing model. This will give you peace of mind as all your SEO needs will be handled by experienced professionals. These professionals also handle aspects of coding, link generation and content development. These activities are done in a more efficient manner than if you did it as a DIY project since they're areas you are not specialized in.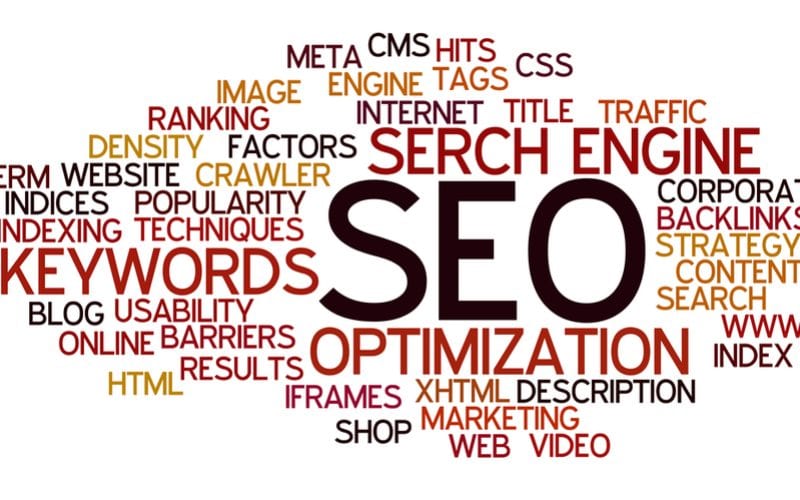 Reduces Costs
Outsourcing SEO activities is cheaper than handling everything in-house in the long run. You will only part with money when you outsource these services but get guaranteed SEO improvement. If you handle these activities in-house, you will need to sacrifice manpower and financial resources to meet the SEO requirements.
Focus On Other Pursuits
When you outsource SEO work to professional, you will get more time to focus on your own area of expertise or new pursuits. The professionals will handle the tasking activities like keeping up with the latest SEO trends while you focus your time and energy on running and improving your business. Use this outlet to give yourself more productive work from the business. You can also focus your efforts on gaining other competitive advantages than SEO.
Use SEO to Edge Out Your Competition
In today's business environment, most businesses utilize an SEO marketing model. By outsourcing your SEO services, you are putting your business in a better position than your competitors. Outside help will ensure that you are listed by search engines while gaining people's attention.
Nothing can stop you from attempting to specialize SEO, but doing so will require you to sacrifice a great deal of time and resources. Opt for the better choice, which is outsourcing these services to Optimized360.