If you've been working toward marketing your dental website for any amount of time, there's a large probability you've heard about the importance of search engine optimization. SEO is the practice of creating a quality website that meets the needs of your visitors. The more engaged they are, as well as the more useful your site is, the more likely they are to become leads and possibly patients. You can learn more about the ins and outs of SEO in this article.
Once you've implemented an SEO strategy, though, how can you measure whether it's actually working? Afterall, a strategy is nothing if it doesn't produce measurable results. That's one of the many benefits of SEO: your results are visible and tangible.
Here's how you can measure how effective your dental website's SEO is.
Categorize Your KPIs
KPIs, also known as key performance indicators, are measurable values that help you process and understand how effective you are at achieving your business objectives. As you execute your marketing strategy there will be three KPIs that can be measured by several metrics.
The first is awareness. This is where you build an audience for your business. You educate people on your existence, as well as your ability to solve whatever problem they're experiencing.
The second KPI is engagement. This is where you drive engagement with your business and begin to establish a rapport with visitors.
And finally, conversions. Conversions are the people that actually take an action that you want them to take. It might be becoming a new patient or simply coming in for a free consult.
Pay Attention to These Metrics
Keyword Rankings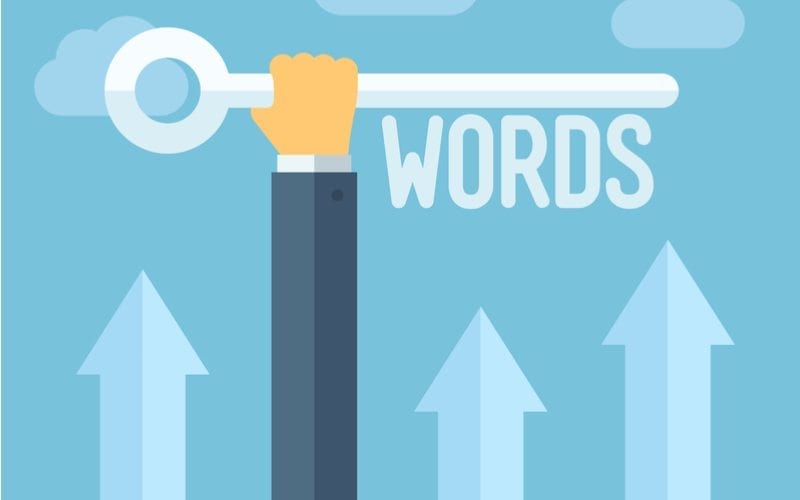 Your SEO strategy should include a clear list of keywords for each page. There should be a primary keyword, as well as several secondary. These keyword phrases (usually they're more than one word), should be naturally integrated into the page's content and include terms people use to search for your practice.
There are a variety of online SEO tools available to see how well your pages rank for keywords. Typically you'll insert your URL and the primary and secondary keywords. The tool will then tell you which keywords your page ranks for and give you an idea of what needs to be done in terms of ongoing SEO efforts.
Organic Search Traffic
Organic search traffic is traffic that comes to your website by clicking your link from a search engine results page. This traffic is the holy grail of website traffic because it is typically high quality and already interested in what you have to offer. For example, someone searching for teeth whitening has likely taken the time to think about why they want teeth whitening and whether they can afford it.
Organic traffic typically increases because of three factors. First, as your website improves in rankings, you're likely to see an increase in organic traffic. Second, as you tweak and improve your meta descriptions and titles you'll begin to persuade more people to click through to your website. And finally, as you create more content you'll find a slew of new keywords that could earn you additional visibility.
Google Trends is a useful online SEO tool that helps you see how your keywords and traffic might fluctuate.
Conversion Rate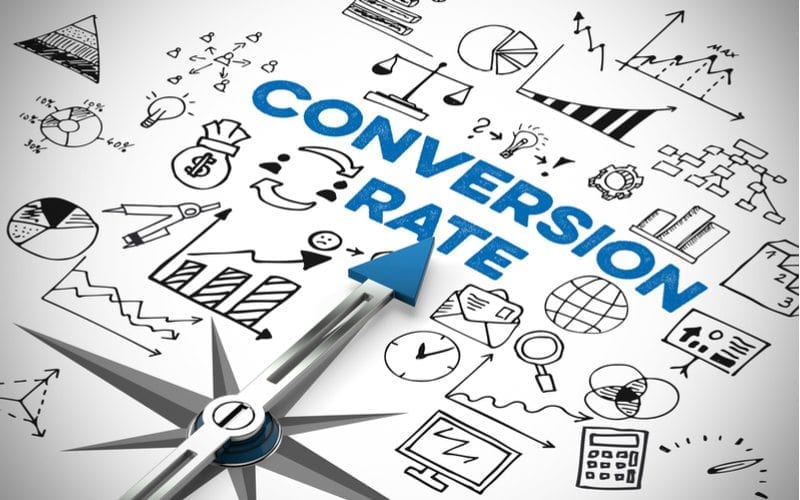 A good conversion rate depends on the service an individual is interested in. For example, higher expense procedures like dental implants might have a lower conversion rate than something like teeth whitening or teeth cleanings. Generally, however, a good conversion rate is considered to be anywhere from 1% and 3%. Any conversion rate that is 3.5% or higher is considered excellent.
Conversion rates vary based on the season and many other factors. For example, you might get more people asking for teeth whitening around the summer or holidays.
Bounce Rate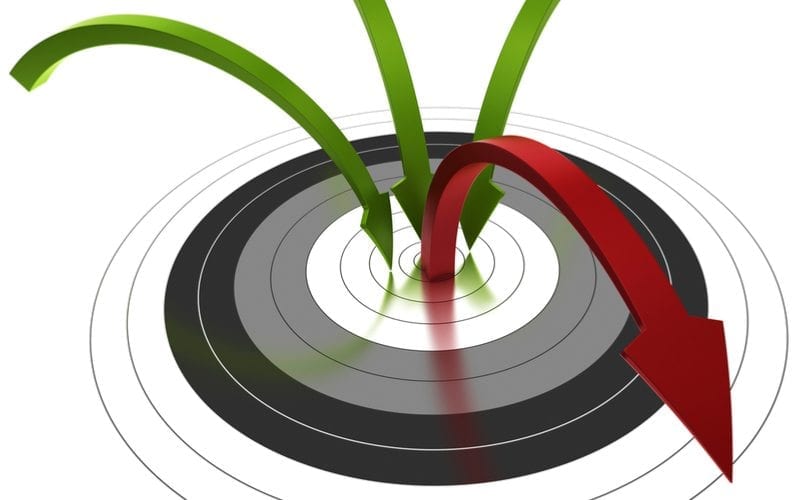 The bounce rate is the percent of traffic that lands on your website, then quickly leaves without clicking through to other pages. While you'll never eliminate all bounces, you want to try to keep your bounce rate as low as possible. This is because your overall page engagement is something that is considered when ranking both your dental SEO and dental PPC.
An average bounce rate is anything from 35-60%. If you have a bounce rate of 70% and higher, it's time to get in touch with a team who can help determine why your website isn't performing. It could be a sign of something serious or just an indication that certain features should be tweaked, like your navigation.
Measuring the efficacy of your search engine optimization strategy is an important part of understanding what you're doing right and what can be improved upon. Ultimately, every strategy will need to be tweaked over time. The key to doing it well is sticking with what's working, analyzing what isn't, and using data to make educated guesses as to what could work better.