Let's face it, going to medical school did not prepare you for the rigors of advertising your medical practice online. There were hours of head-down over textbooks, countless hours in clinics, and a residency that pushed you to your absolute limits, but none of that prepared you for reaching your clientele through social media. The hard truth is that the modern world requires you to be engaged and communicate with your patients through their favorite mediums. Even if you only dip your toes in the world of Facebook by creating a profile for your practice, you'll see noticeable results. The following tips will help begin filling out that spot so sorely absent from your medical training, reaching your patients on social media.
It's All About Fishing In The Right Pond
When you were looking for a place to establish your practice, you looked for a place that your patients were already congregating. The same holds true for establishing your presence on social media, you'll need to take time to figure out where your target audience is already swimming about, and that's where you set your line. Most of your patients will use multiple social media outlets, and it just makes sense to hit them all, including Twitter, Facebook, and Instagram.
Once You Have Their Attention, Make Sure You Can Be a Solid Solution
It's an often overlooked element of professional websites, but keeping your contact information current ensures that once they've noticed you, they'll have a way to get in touch. Everything from your phone number to a site where reviews of your practice can be found need to be current and up to date.
Keywords Are Key To Helping Your Patients Find You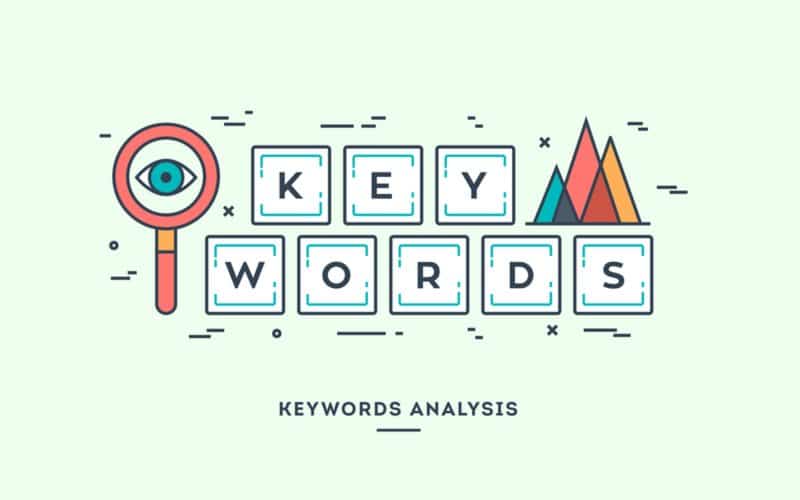 Searching for something online has experienced a linguistic phenomenon similar to tissue paper and Kleenex when you look for something online, you Google it. Make sure when your patients Google for medical practitioners, that your profiles and posted content contains the words they're looking for.  Some simple keyword research will provide you with the most commonly used terms and give you some insight into what you need to include in your posts.
Demonstrate Your Command Of Your Field
Nothing draws patients more than intelligent, educational articles on the medical issues that concern them, and if the one providing this information is their physician, so much the better. Get your voice out there whether you're using your own blog to post on doing contract blogging on others sites, getting your voice out there will help establish you as a leader in your field. This kind of presence builds confidence and attracts patients.
These basic steps will help get your feet wet as you wade into the world of social media for medical professionals. Of course, if you don't want to just do-it-yourself, you can always hire professional writers and advertising professionals who will help get word of your practice into the right places on the internet. Don't let your absence on social media let another patient slip by, get out there and get social!