The new year is just around the corner and that means that now is the perfect time to start thinking about your marketing through 2018. Chances are your marketing budget for the year has been set, but what you spend it on should be fluid, with most dollars being spent on marketing efforts that promise the biggest bang for you buck. After all, the low your cost per acquisition the more profitable your practice will be.
With the variety of marketing options out, however, it's important that you look for the marketing options that promise to be the most profitable. If you're hoping 2018 will be the year that your practice's marketing delivers incredible results then it's time to consider these dental marketing options.
Social Events
Turn your practice into more than just a place where patients go to get their teeth cleaned. Offer them a positive reason to come into your office by hosting patient appreciation events and new patient open houses. Features drinks, good food, and fun games. One of the best ways to make this appeal to people is by hosting themed events. For example, if there's a new movie coming out that people are excited about (We're looking at you Star Wars fans), then you could host an evening themed after that movie. Similarly, you could host holiday themed parties.
Treat these events as a fun way to get your name out in the community and offer people a free evening of socialization and excitement.
Harness the Power of Your Team
Your team is made up of passionate, smart individuals who make it possible for your dental practice to thrive. Offer incentives for your team to post about your practice on their social media profiles to help get the word out. When people see that they like working at your practice, their friends and family will be more likely to come in for their oral health needs.
Perform Community Service
Because many communities lack access to good oral care and nutrition people all over America suffer from dental problems. Get out into the community and serve it. This helps to show that you care for even those who cannot afford to go to the dentist and paints you as more than a business.
Get Social
We've already talked about hosting in person social events, but just as important is your online presence. Social media for dentists can help spread the word about your practice in an affordable way simply by leveraging your existing patients' networks. Learn how social media helps grow businesses everyday.
Ask For Online Reviews
Make it a point to ask every satisfied patient for a review on Google, Facebook, Yelp, or a similar site. These play a huge part in SEO and allow you to maintain a transparent relationship with patients that people reading reviews can see. In fact, you should have a plan to respond to all reviews, including the bad.
Differentiate Yourself
Your competition is watching you just as closely as you're watching them. Make it a point to clearly differentiate yourself from them and what they have to offer. Hone in on your unique selling point and drive it home as a part of your marketing messages.
Understand Your Audience
Sure, everyone has teeth, but who do you want to serve? Which segment of your community will be most attracted to what you offer and most inclined to become patients? Identify your target audience and use that to develop marketing messages.
Create a Referral Program
Referral programs are often incredibly successful when used in dental office marketing because they rely on a person's network and the trust that their network has in them. If someone recommends a dental practice to their friend, that person is more likely to take them up on the referral because they know that person has experienced the practice.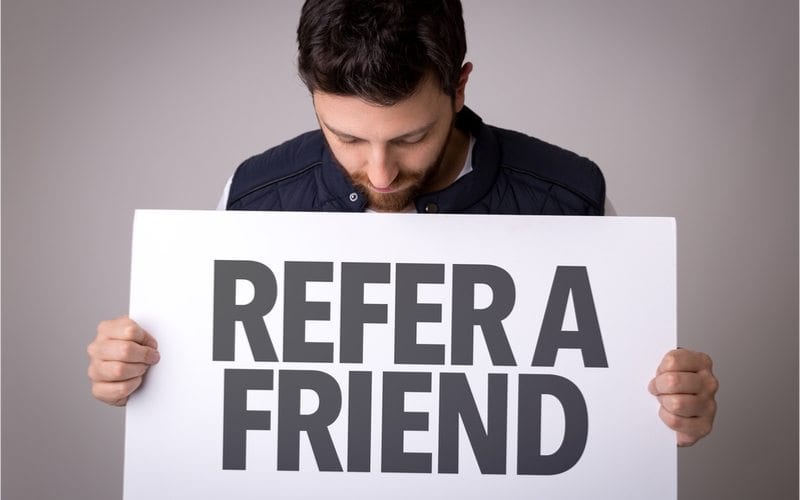 SEO
Search engine optimization is constantly evolving. With that in mind, 2018 is the year to truly start taking it seriously if you haven't already. Your website's content and design is quickly becoming more important than ever. Read more about SEO here.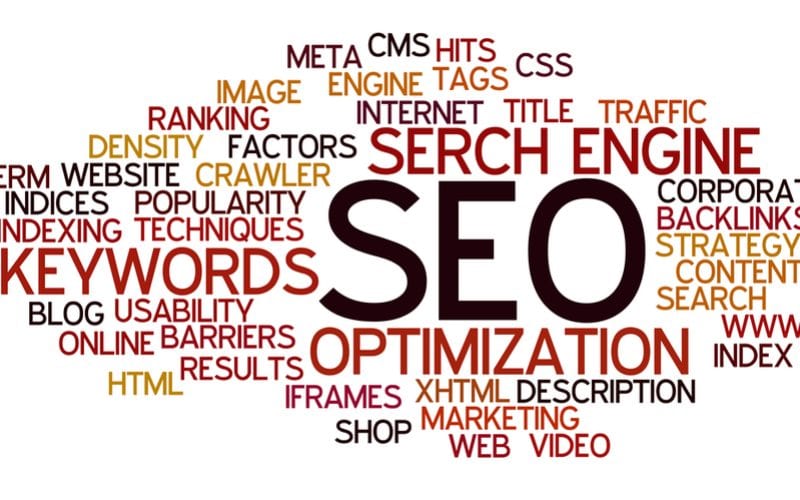 Responsive Design
Speaking of SEO, your website should be responsively design to cater to not just Google's new algorithm that favors mobile friendly websites, but also to the large percentage of your audience that is browsing from mobile devices.
Create a Newsletter
Develop a monthly email newsletter that is sent to "insiders". This makes recipients feel special because they get the scoop on what's happening at your practice and are the first to receive news about specials.
Google AdWords & PPC
Work with an experienced team to develop a paid search campaign that targets keywords you might not rank for or your competitor's name.
Facebook Ads
Take some time to develop quality Facebook ads that finely hit your target audience.
Blog
Blogging is an important online dental marketing practice. It helps to create high quality content that eventually will be indexed and ranked by search engines. This tactic is a critical part of a long term online marketing strategy. Read how blogging helps strengthen your marketing in this article.
Position Yourself As An Expert
Seek to become the expert in your community on your specialty then make it known so that people come to you for answers that you will have.
Dive into Video
Video marketing has gained traction in the last few years. High quality videos that answer patient questions can be used on your website, your blog, and your social media. Just be sure to add captions and keep it short.
Run A/B Tests
These tests can be run on your Facebook ads or AdWords ads, as well as various website design elements. Choose what you want to test and then use the results to improve your marketing.
Redesign Your Website
If it's been a couple of years since your website was redesigned, it's time you get to the drawing board and talk to an expert about how to make your dental website unique and useful.
Run Ads in Google Maps
What better place to run advertisements than in Google Maps, the very app people will use to get to your practice. Target these ads to people within a certain radius of your practice and searching keywords that you decide have enough search volume to impact your business' bottom line.
Try New Things
Don't be afraid to make 2018 the year you go out on a limb and try new things in your dental marketing. It might mean tweaking your website or completely overhauling it. Whatever it is, do it with vision, strategy, and enthusiasm and watch your business soar.