Whether you are a doctor running a small practice, a private clinic, or a large hospital, and regardless of the field of medicine that you are in, creating and implementing a solid marketing plan will ensure your practice grows. For any healthcare professional, having an interactive, responsive website is one of the most effective ways to market your practices, services, and products, by allowing you to reach a larger audience and making it easier for your patients to find you. Your website's functionality can impact your business and influence users negatively or positively, increasing your patient base or driving them away.
If you already have a website that experiences frequent issues with accessibility, responsiveness, downtime or other glitches, it needs to be overhauled by professionals experienced in creating a website design for doctors. In short, your website needs urgent health care. Here are some of the areas your website may need critical care:
Is Your Site's Responsiveness Weak?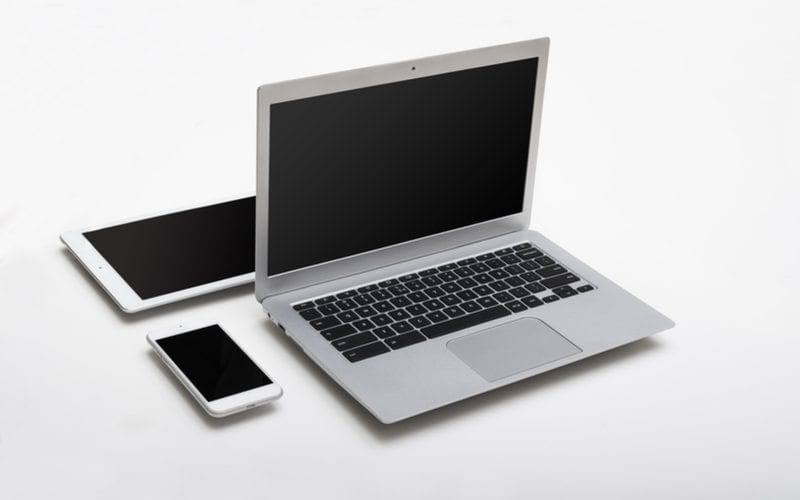 If you have a website that has been hurriedly thrown together, or has subpar support, you'll be creating roadblocks for your patients. It is essential that your site is created by a company specializing in medical website design. For example, a responsive medical website will automatically adjust its layout, content, and images to fit the size and resolution of various browsers and devices. If your patients experience difficulty accessing your site on their smartphone, tablet, laptop or desktop computer, they are going to be frustrated when each device doesn't share the same experience and information.
Google also loves responsive website design because it improves your user's experience and website accessibility. When you transition to a responsive design, you'll help boost your online ranking – which improves SEO and results in virtually stress-free website management while also maximizing your resources. Having one website designed to accommodate all devices can significantly reduce development and maintenance costs as well.
Is Your Site Struggling With Excessive Downtime?
Website uptime is an essential factor necessary to maintain your healthcare organization's online reputation. Also, a number of new customers you attract and your practice's bottom-line revenue and business processes could be negatively impacted if your website frequently goes down. When patients aren't able to access health or contact information through your website, it can be a burden. That makes it crucial to have a reliable web hosting company keeping a constant watch over your website's uptime – without consistent monitoring of your medical site, it's likely your website will experience downtime problems.
How Secure Is Your Site?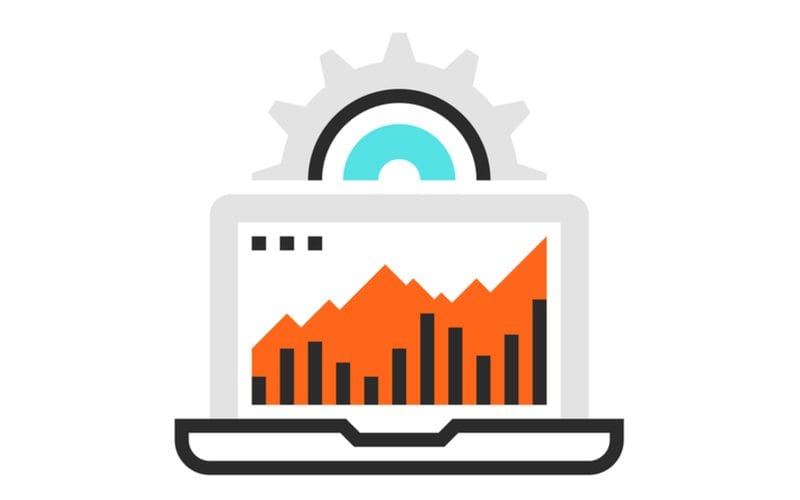 While secure web hosting is critical for any website, it is particularly important for a medical website to protect confidential patient information. Medical website Hacking is on the rise. Security issues can lead to serious breach problems, such as medical record theft or identity theft, so your site's security should be your medical website's primary concern.
Medical record theft can lead to negative outcomes considering that personal identifiers from records that are stolen, like names, addresses, and social security numbers, can be used to obtain credit cards or commit tax fraud. According to Reuters, stolen health credentials go for 10 to 20 times the value of a stolen credit card number. Stolen credit cards can quickly be canceled, compared to medical identity theft that may not be immediately noticed by a patient or provider, making stolen medical records much more valuable.
Your website's security should include a Secure Sockets Layer (SSL). Having an SSL certificate on your medical website will provide an encrypted pathway between your server and browser — a must when gathering sensitive information. While SSL provides a layer of protection, it alone doesn't ensure that your website is secure. You also need encryption to securely transmit data and protect patient data wherever it is stored or travels. Additionally, firewalls for your server will prevent unauthorized access to your website.
Other protections you need include secure encrypted connections (SSH) with private keys. If you are using File Transfer Protocol (FTP) to transfer computer files between a client and server on your computer networks, you need to stop – the connection is insecure. Regular backups are also key in protecting information in case anything happens to your website. It is important to select a website hosting company who prioritizes your medical website security to reduce online risks and increase your organization's revenue.
Is Your Website Backed Up Regularly?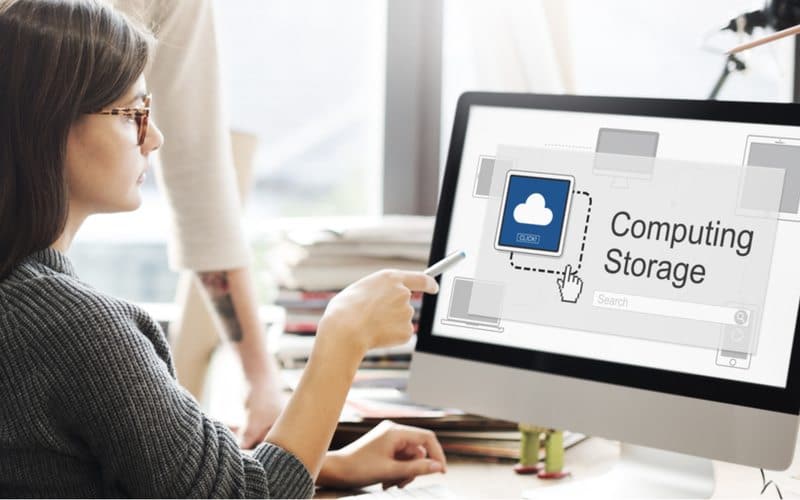 Keeping your information safe and the sound is difficult if your website isn't backed up consistently, on a daily incremental system and a weekly differential system. Your medical website can be safeguarded easily with backups.  Keeping your website backed up will allow you to react quickly and get your website back online immediately in the case of a mishap while giving you peace of mind knowing your files are safely stored in the event of data loss. Plan for a successful backup strategy based on your risk analysis. If it would be a huge risk for your healthcare organization to lose data, it is important to have multiple backup systems in place to secure your medical website.
Is Your Website HIPAA Compliant?
While there are a variety of questions that are safe to ask for and collect on contact forms that bear no HIPAA compliance requirements. Basic forms can request items such as your patient's name, address, phone number and email. However, if your website forms provide space to add medical information such as the reason for an appointment, or patient symptoms, the patient's private information collected must be transmitted, stored and accessed according to HIPAA compliance rules. If your medical health care organization handles, stores, or transmits protected health information (PHI), your website must be HIPAA-compliant.
Let The Experts In Medical Website Creation Handle The Details
Security, uptime, backups and HIPAA compliance are all issues your health care organization needs to have addressed on your website. Starting your website from the ground up by experts who not only are experienced in medical website creation but understand the importance of reducing online risks and protecting patient information will reduce the headaches and aggravation you and your patients will experience. With a beautifully designed, responsive site geared toward solid content, good SEO practices, and reliable hosting, your website will be a great tool that helps your practice thrive.