In business there are things you can control and things you can not. While you don't have a say in who your competition is or whether a supplies order is held up in shipping, you can determine how people may view your chiropractic practice.
An effective website for a chiropractor should be both attractive and functional. This means that it will impress visitors with its design, yet will still work as a marketing tool so you can accomplish your business goals. This is important because from a design perspective you want your website to look good. The way your website looks will serve as your first impression to site visitors. But from a marketing perspective you need your website to attract new patients.
When creating websites for chiropractors it's helps to start the design process by looking at what other chiropractors are doing. This helps to give you an idea of what you like and what you dislike. It also helps for you to see what people in your industry are doing.
Chiropractic website design greatly differs from designing for a dentist or a plastic surgeon. A chiropractic website often needs to be designed to not just attract new patients, but also to educate prospective patients about what chiropractors do.
The best chiropractic marketing strategy will have a few design components that aid in its marketing strategy.
Prominent Display of Contact Information
Typically one of the first things visitors look for when they land on your website is how to contact you. By displaying your contact information front and center you're being transparent with visitors and giving them the opportunity to get in touch with you.
If you were to make a list of the top chiropractic websites you would notice that each and every one of them makes their contact information easy to see. Additionally, this contact information is accessible via mobile devices so people can simply tap a phone number and call you or hit your email address and send an email. Many offices also offer texting as a means of communication.
Frequently Asked Questions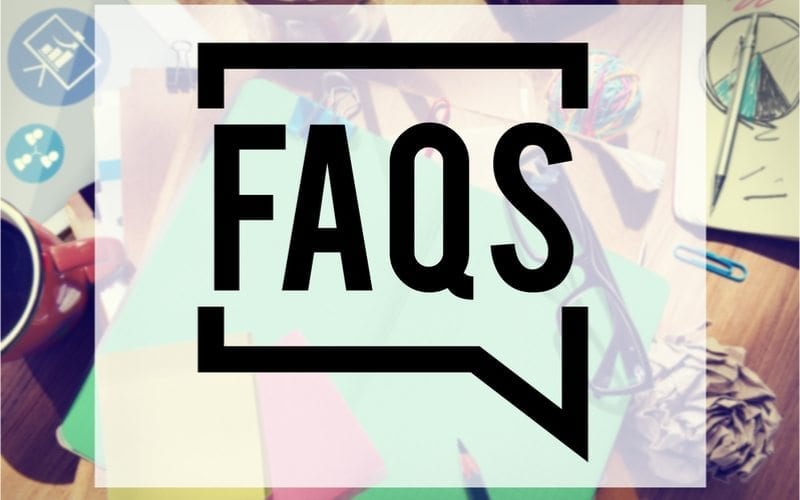 While chiropractic medicine is not new, many people are just starting to become exposed to it. As a result you'll likely get a lot of the same questions over and over again. A list of frequently asked questions does two things. First and most importantly it allows people to seek answers to their questions without having to feel silly or like they're imposing on your office staff.
Second, it frees up your office staff so that they do not have to repeatedly answer questions that people call in for answers to.
Services in the Menu
Every chiropractic office is different. Some specialize in treating chronic illnesses, while others focus on injuries. By listing your services in the navigation of your website visitors and prospective patients can see what you offer and if your office is a right fit for them.
From a design perspective this can be accomplished in numerous ways. From putting it front and center to listing it beneath another menu option (sub navigation), it's important that you discuss your chiropractic marketing strategy with your designer to know what would be best.
Call-to-Action
The call-to-action is usually presented in the form of a button that a visitor clicks. This button is typically placed front and center. Designers like to say that it uses precious real estate. With that in mind, it's important that your call-to-action be tested and designed to accomplish its goal. For many offices the button encourages people to:
schedule an appointment
call the office
learn more
take advantage of a special offer
Responsive Design
Responsively designed websites are sites that adjust according to the screen size they're being viewed on. This is particularly important today because of the wide variety of devices out. From tablets to cell phones to desktop devices each one has a different screen size and resolution.
Responsive websites help to provide an exceptional experience to visitors. Additionally, search engines like Google and Bing use whether a site is responsive or not to determine how to rank you in their search engine results pages. If your site is responsive the more likely you are to rank highly.
This is because search engines are in the business of keeping their customers happy. By providing the most relevant and useful results they're making sure to give users of their search engine an experience that is enjoyable.
Why else should you choose responsive design?
People live on their mobile devices. You want every aspect of your chiropractic site to be easily accessible from whatever device people are visiting from. Additionally, you want your website to load quickly regardless of the device it is being viewed on. Responsive design helps to ensure a website loads quickly and that the important components are loaded first. Read more about responsive website design here.