A chiropractic website has to accomplish several things. First, it must attempt to dispel myths and rumors that chiropractic is not "real" medicine. Secondly, it must provide a depth of the knowledge that answers many questions a potential patient may have, as well as offer suggestions as to how they can improve their health. An effective website needs features that provide sustainable benefits for both parties. It is also important to make sure that your website stands out, showcasing particular items that other chiropractors may not think of.
Blended Medicine
When it comes to chiropractic care, there are several different treatment options all of which can be used in conjunction with more conventional forms of medicine. Explaining the benefits of massage therapy and how it can be used along with a chiropractic adjustment. Additional information can give a potential patient a well-rounded view of how a treatment plan can be customized to help with their individual issues.
A personalize experience is everything potential patients look for in a chiropractor.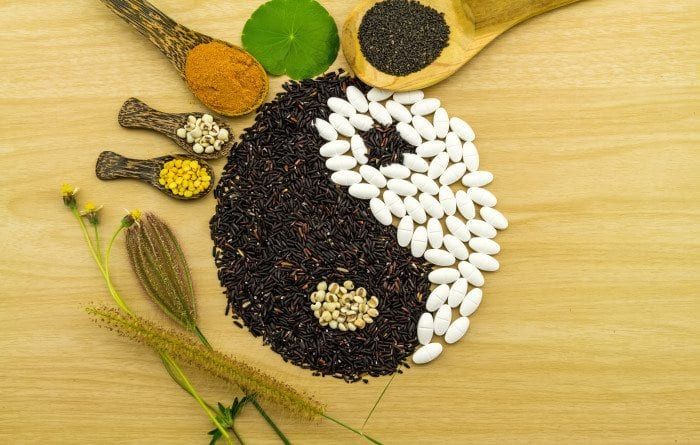 Reviews and Testimonials
One of the best ways to convince a skeptic about the effectiveness of a specific treatment is to let them see what others have said after receiving it. Reviews and testimonials provide personal experiences of other patients in their own words. Encouraging patients to write a review or provide a testimonial gives them  a voice and allows them to help others make an informed decision.
Informative Videos
While pictures can attract attention, informative videos can create enough interest to keep a person on the page for a longer period of time. Whether they are short introductions or an explanation of a procedure or technique, a chiropractor can use them to effectively explain various concepts and provide the prospective patient with a face they can recognize and relate to. When a dentist, physician, massage therapist or chiropractor is trying to increase their business, they want to be easily identified. A short video segment allows the patient to identify and hear the person they will be seeing during their appointment. The fear of the unknown is less likely to rear its head and prevent them from making an appointment.
The video below is a perfect example of showing potential patients the procedures, as well as a testimonial from successful cases.
Video by Dr. Ian Rossborough, from Chiropractic Excellence
Effective Titles and Descriptions
Effective titles and descriptions are needed to catch the eye of the viewer and keep them interested in what they are seeing. If the titles or descriptions are vague, they will lose interest quickly and leave the website without taking the time to find out about the practice. The key is to use words that both identify with the practice and offer something that the viewer needs. Much like SEO, keywords that identify the patient's problems and provide effective solutions are excellent choices. "Pain management" and "increased range of motion and mobility" are two key things that a chiropractic patient will find very interesting. Using them as titles is an effective way to draw potential patients in and keep them focused on the page.
Keep Content Simple and Easy to Understand
When it comes to chiropractic care, many people get lost as they try to understand specific concepts. A chiropractor offers many services that aid in bringing the body back into physical balance and is effective at relieving pain and discomfort. When describing these concepts, it is important to keep it as simple as possible. You can't make unsubstantiated claims or guarantee them a "cure". What you can do is explain the process in simple terms that everyone can understand and detail the many treatment options they have available to them. Going overboard with definitions and technique descriptions can be confusing, so just keep it simple.
Heritage chiropractic is a great example of using easy-to-understand contents to generate interest and keeping potential patients on their website.
Navigation Features
Include navigation features on your website that provides immediate directions when the map or address is clicked on. This works wonders when the website is designed for smartphones and tablets. The navigation feature will immediately connect with a mapping app that allows the patient to drive straight to your office without having to input an address or look it up in their address book. This kind of feature also includes step by step directions as they are needed.
The Use of Social Media Links
The use of social media links can also help increase traffic and encourage people to view your website. Social media is one of the most effective tools when it comes to reaching massive amounts of people for a minimum amount of money. Simple word-of-mouth and the incorporation of a few well-placed social media links can dramatically increase the number of visitors you have to your website on a daily basis. When people like what they see, most will share it on their own personal pages, again increasing your website's exposure. While Facebook and Twitter are primarily thought of as personal social media, LinkedIn and Foursquare are geared more towards professionals who are interested in networking.
Social media has become an inescapable part of our lives. It is not optional.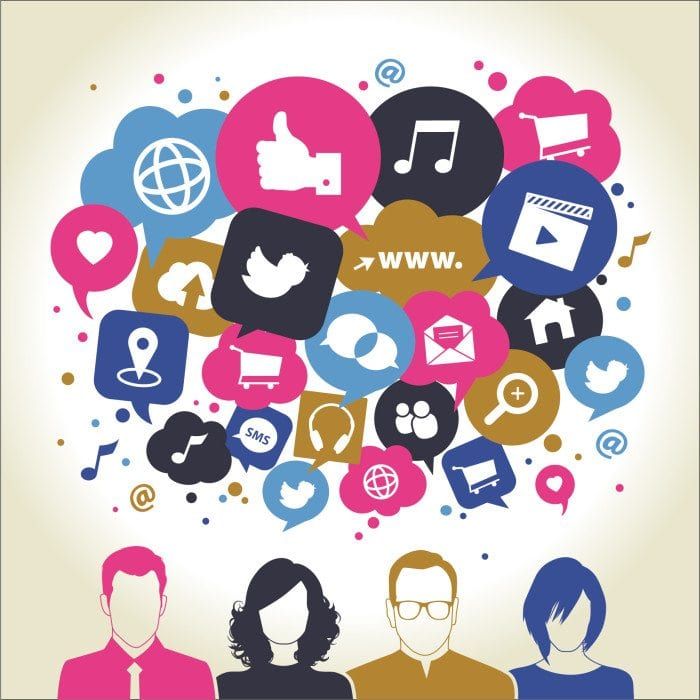 Easy Identifiers
One of the easiest ways to identify a business or a concept is through photographs. Include pictures of yourself, your staff and your business locations. Anything that will make it easy for a potential patient to identify you. Include pictures of the tools you use and of patients who are receiving treatment. Allowing others to see that your patients are in good spirits and receiving the highest quality of care is vital to your business if you want others to recognize you as a leader in your field.
Useful Information
Always make sure the information you include on your website is prevalent and useful. Avoid fluff and fillers that waste a readers' time. Include facts, statistics and pertinent information that a patient may need to make an informed choice. Keep it professional, but casual and don't talk down to the viewer. Keep it simple and on point, while being as accurate and concise as possible.
Direct Contact Features
One of the easiest things to add to a website is an email feature that allows the person to send an email to the office without having to click out of the website and into their personal email. This offers a direct point of contact that makes asking the question simple, fast and extremely effective. The answer is sent to their own email account or through a phone call. Either method can be chosen and it gives the person the ability to limit how they are contacted in the future.