As a professional chiropractor, you've spent long hours building your skills and your client base.  As part of promoting your services and marketing your skills, you will realize that you need a website to reach out to new clients.  They options can seem overwhelming.  Do you take the shorter and seemingly less expensive route and build a site using a template or do you hire a professional website design firm?  On the surface, hiring your nephew or next door neighbor to build your company's site from a template may seem to be the easiest option.  The television ads do make it seem so easy.  In the long run, however, you may not be saving as much money as you thought nor reached the clients that you want to.
Customized to Your Needs
Hiring a professional web developer means that you will have a product that is tailored to your needs.  When you sit down to talk with them, they will discuss the wide variety of options to promote your chiropractic business.  While website design may be a new area for you and filled with many unfamiliar terms, the designer will be able to explain the options that are available to you.  They may also ask you to visit a wide variety of your favorite websites or those of your colleagues so that you can get a better idea about what types of functionality you prefer.  They will also talk with you about the general "feel" you are looking for.  All of these things require thought and research on your part.  Designers understand this and will work to explain the range of options, as well as, cost.  While cost factors may limit the full range of functionality that you can afford, what you will have is a website that best represents your business and is able to grow as your business grows.
Ability to Update as Needed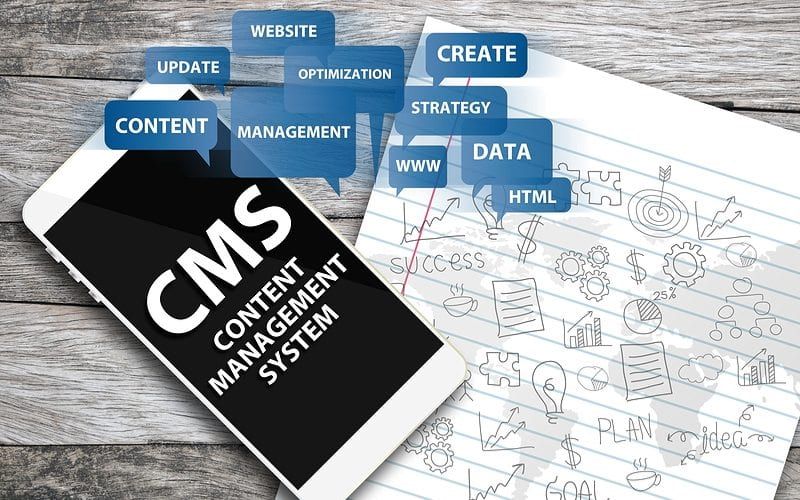 The website developer will install what is known as a content management system on your professional website.  This is not something that is included with template based website services.  This gives you or a staff member the ability to update the content on your site as needed.  Many chiropractors regularly engage with their clients by using a blog and a newsletter.  This allows you to provide professional advice and guidance on a regular basis.  It also gives you the opportunity to highlight the full range of services that you provide to both current and potential clients.
Website That Is Search Engine Friendly
Consider how new clients find your chiropractic business?  Perhaps they hear about you from a friend or neighbor.  Most likely, they will experience pain and run an internet search to look for someone in their area with your skills.  A skilled web designer will ensure that your business site is search engine friendly.  Often simply called SEO, developers uniquely code websites according to the specifications of each different search engine.  As this change frequently, web designers work to remain up to date on any changes so that regardless of how potential clients search for chiropractic services, they will find your business.  Again, this is a specialized professional service that is unavailable if you use a cookie cutter website template.  A website may be pretty but it does not function correctly or draw in potential new clients, it becomes a waste of time and money.  It is better to invest your time and money up front and hire a knowledgeable professional to build a website that does what you need it to do and presents your business in the best possible light.  Again, the terminology and the range of available options may be unfamiliar landscape.  In fact, it may seem to be a foreign language!  But never fear, website designers understand this and will work with you.  They will spend the time explaining terminology in terms that are meaningful to you so that you receive the product that you need.
Website That Is Compatible Across All Browsers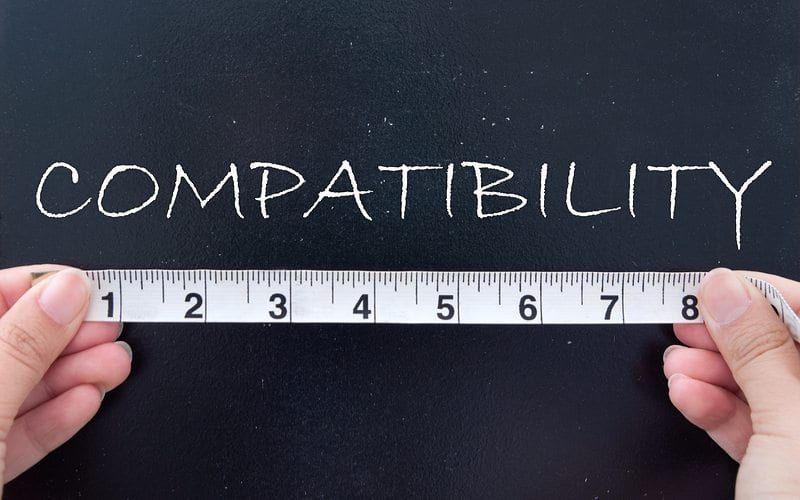 Template based "build it yourself" websites may initially seem to be an attractive option for chiropractors.  They are severely limited though in their functionality.  Having Custom Websites for Chiropractors gives them a unique edge over their competitors.  The website developer will ensure that your business' site will be compatible across all browsers.  This means that regardless of the web browser your potential client's use, they will have the same experience on your site.  With the rise in mobile technology, such as cellphones and tablets, people are accessing information on the internet in many new and diverse ways.  Professional website designers work to ensure that your site will look the same on computers, cell phones, and tablets.  This takes knowledge and skill that will be unavailable to you if you use a simple web template.  A professional who understands chiropractic website design will help you put your best professional foot forward.
While you were studying, you probably dreamed of the day when you would open your own business.  As that day got closer, you may have realized that there were more details about opening that business that you had counted on.  Finding someone who specialized in chiropractic website design may be one of those details.  While it may seem simpler and less expensive to create a website using a template or a "build it yourself" service, the resulting website will be limited and lack the functions that you want and need.  Choosing that seemingly simpler option will create problems down the road for you and your business.  You may not draw the quality clients that you are looking for.  You probably won't be able to post fresh content, blog or reach out to clients with a newsletter.  These limitations can hinder your chiropractic business while you are trying to grow it.  The best option is to hire a professional website design company that specializes in custom websites for chiropractors.  They will be there to address any questions or concerns that you have long after they have built your website.  This is an added advantage to hiring a professional developer.  The support that you receive will be invaluable as your business grows and your needs change.  Though this design approach takes more time, thought and effort, you will be glad that you did.