The simple answer is no.
So how does website ranking work?
Hear us out on this one. Microsoft (the #1 software company in the world), has spent hundreds of millions of dollars trying to figure out how Google's algorithm works. Yahoo has gone practically bankrupt trying the same – both to no avail. So there's a reason that we are skeptical when companies or individuals claim to have figured out the "secret" to how Google ranks websites and offer their clients "guaranteed results". We tried a couple of times to offer guarantees, but our integrity got in the way. Damn you conscience!
No one really knows!
Google uses 200-300 factors to rank a web page, and they have revealed 8-10 of those publicly. All we can do is to focus on those 8-10 factors in trying to improve a site's ranking. That is it.
Does organic SEO work?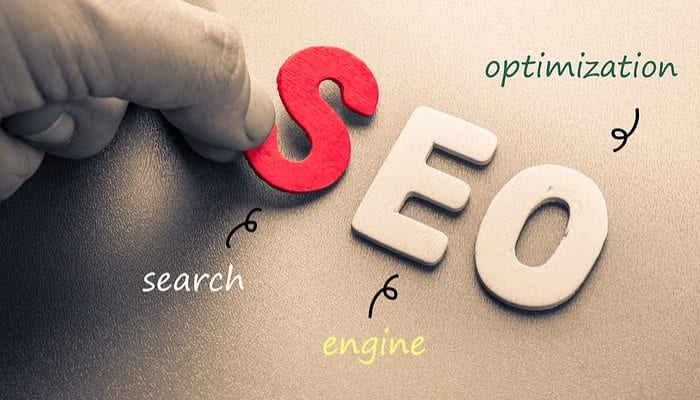 Well, sometimes. Judging on past results – when we followed the rules, developed an optimized website for a dental office or a medical practice, and worked on building a reputation in a natural and gradual way – we achieved good results. In our experience, doctors in mid-size and smaller cities have a better overall chance at achieving a higher search ranking than dentists and physicians in more competitive areas.
When someone does get on the first page, do they stay there forever? Of course not. That is how the Internet works. There is one way of getting a static ranking, and that is called the Yellow Pages. The printed version offers a listing that never changes – at least for a year!
The solution
An all-of-the-above approach. In other words, diversify resources and combine all the marketing options available. That is what we do for ourselves. We look at SEO as a long-term process and continue working on it to gradually achieve good results on various search engines.
If you own or manage a dental or medical practice (all healthcare professionals) and what you read above makes sense to you, give us a call. We will go out of our way to serve your best interests rather than our own.
Combined effort
At the same time, we complement this effort with a strong paid marketing campaign. The very fact that you are reading this page right now is proof that our approach works. We do SEO, AdWords, Bing, Yahoo, and Facebook ads using pay-per-click campaigns, remarketing and content ads. We have built our business around this program and can help you grow yours the same way.
Flat fees, no surprises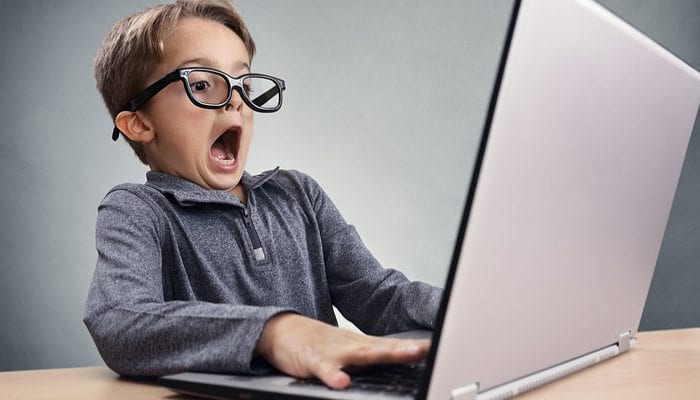 We charge a flat monthly fee. We don't like surprises, and most of our clients don't either. So no matter which type of campaign you select, your monthly payments will not fluctuate.
No long-term contracts
And one last thing — we never require you to sign a contract. This is how we translate a company asking for the long-term commitment: "We are not confident in our products and they are not really priced competitively. So we know that after using our service for a couple of months, you will want to cancel it. So, we require you to sign this contract before you find out what you are really buying!"