Featuring a blog (a regularly updated website or web page, typically one run by an individual or small group, that is written in an informal or conversational style) on your website increases your chance of ranking on search engines by 434%. (Source: Tech Client)
If you've spent even a second managing your dental practice and mapping out marketing, chances are you've come across the term "blogging." As in, you need to be blogging or you need to have a blog. A blog, short for weblog (an old school term no one uses any more), is a platform that allows your dental office to have a voice.
Blogs should have a personality. They should have a voice that sounds like everything you want your dental office to be to patients. While a blog is an important part of every dental website, it's easier said than done. After all, blogging takes time (read how blogging can improve your dental practice's reputation). From brainstorming post ideas to crafting content, each and every blog post must be developed from an educational, informational, or educational standpoint. There's a lot of garbage content out there. Your goal is to rise above the junk and create content that is useful for those who are visiting your website.
But why blog? Why put all this time and effort into something that seems so nebulous and abstract? The simple answer: leads. Blogging has the profound ability to take the visibility of your dental practice from zero to infinity. As a result, leads and increased business will follow. When done correctly this is guaranteed.
Here's why blogging can increase your leads and get more patients in your dental chairs.
A well done blog lends credibility to your practice. | A blog that is expertly strategized and crafted has the unique ability to make your dental practice look credible. This is because it offers useful information and content to those visiting it. The more useful a person finds a blog post the more likely they are to look favorably on the person or business publishing the post.
Increase your online reach | Your dentist website is a living, breathing marketing tool. It allows you to speak to patients, however, more and more it's become a platform in which people can help to market you. The caveat is that they must be confident in you and your practice. Once you've earned the confidence of site visitors, they begin to share content on your site. Most of the content shared will come from your blog.This is why it's so important to make sure whatever you put on your blog is of the highest quality. Once people begin sharing content you don't want typos and grammatical errors to suddenly take away from your online reputation.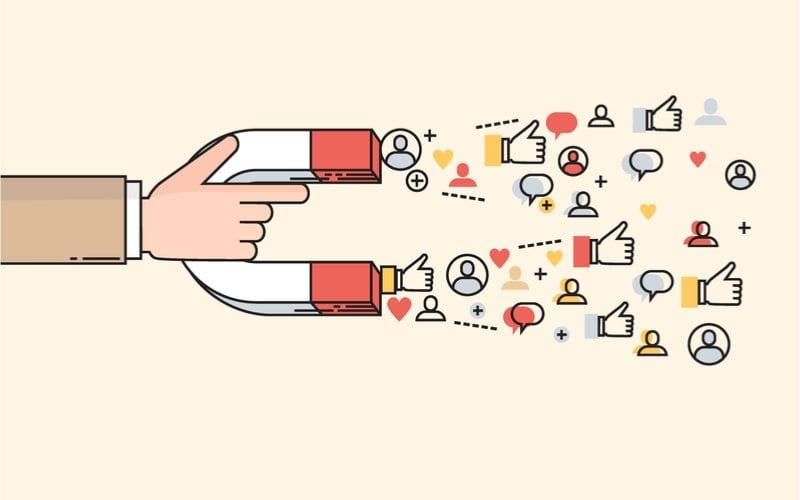 Fodder for social media | Oftentimes dentists are found questioning what to put on their social channels. Sure, memes and cat videos are funny, but they do little to improve your online reputation or help provide useful information to followers.By pushing your posts to social media you're increasing your visibility and helping to further your online reach. Because social networks are where many of your fans will spend most of their time beyond your website and where you can reach their networks, it's important that you create content that is shareable and useful.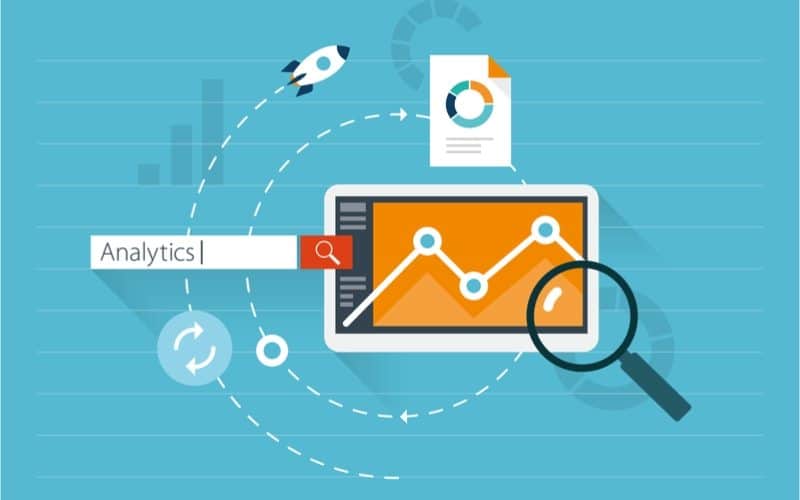 Boost your search engine rankings. | Consistent blogging is a critical part of your long-term search engine optimization strategy. Many a dentist will lament that a post they created didn't instantly go viral, however, when they look at their analytics they begin to see traffic coming to their website because of a post written six months to a year ago.It's important to remember that while you might not see an immediate response to your blogging, you will see progress and traffic over time. Blogging doesn't provide instant results, but it does provide quality traffic over time. This is the traffic that is most likely to convert into patients over time.
Blogging promises affordable marketing. | By integrating blogging into your dental website design you're making the decision to choose quality over quantity. Sure, you could put out a ton of TV and radio ads (there's a place for those in your marketing strategy), but by choosing blogging you're selecting a strategy that is affordable and known to produce results over time.
You know that blogging is important, but how do you go about choosing the best topics for your dental practice to blog about? In between patients and running your practice, thinking of topics can be difficult. Here are a few ideas to motivate you.
Frequently asked questions. Undoubtedly you come across questions that patients ask over and over again. You can use these questions as individual blog posts that you can elaborate on. If you don't feel like writing out your answers you can always turn them into video blogs that you post in your blog, as well as on your social networks. Just keep in mind that if you decide to create a video you'll want to keep it very short.
Office news. This is a great way to showcase any promotions you might be offering patients, and also a great way to show off your personality. Share staff birthday parties, highlight new additions to your office, and show how you celebrate holidays. All of this makes a big difference in how your readers perceive your practice.
New technology. Show your patients how you're staying on top of dental trends by highlighting new technology you're adopting or becoming certified in. Your patients want to know that they're getting the best in dental care and by highlighting new offerings you're showing they can be confident in you.