17 milliseconds isn't a very long time. But, according to Google, that's how long your website has to make a good impression on potential patients. To make those precious seconds count, you have to ensure you have the best website design for your practice and specialty.
Well-planned website design for medical doctors will instantly build patient trust, establish credibility and showcase your medical experience. It will make visitors and browsers feel confident and comfortable enough to contact your office and make an appointment to become a potential patient. Whether you are considering a new dental website design or website design for chiropractors, your completed site needs to be user-friendly, welcoming, and easy to navigate.
Here are the most important topics many medical practices consider when working with a medical marketing specialist to create their website:
Research Your Competition To Establish Your Position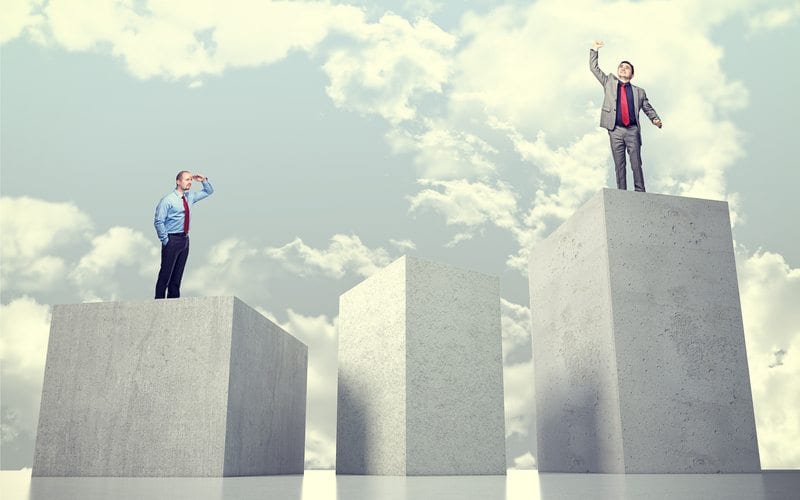 It is important to research competing practices in your specialty to understand what potential patients experience when shopping for medical care. While copying the look of another site can confuse patients and damage your branding, it is helpful to evaluate the competition and determine the strengths and weakness of their sites.
Ensure Your Website Tells Your Specific Story
People in the medical field often forget that that establishing a brand in the medical market is just as critical for their medical practice as it is a real estate agent or restaurant. It is essential to establish your practice's place in the market and follow up by creating a supportive website that will not only effectively convey to patients why they should select your practice, but also stay loyal to your brand.
Experience Matters
It is important to choose a web design agency who specializes in your particular field of health care. If you are an optometrist, it makes sense to look for a designer with experience designing optometric websites. A web designer who has experience designing for specialized medical industries will understand your patients' needs better, and be able to help you adhere to specific health care requirements such as HIPAA compliance.
Make It Easy For Visitors To Find What They Are Looking For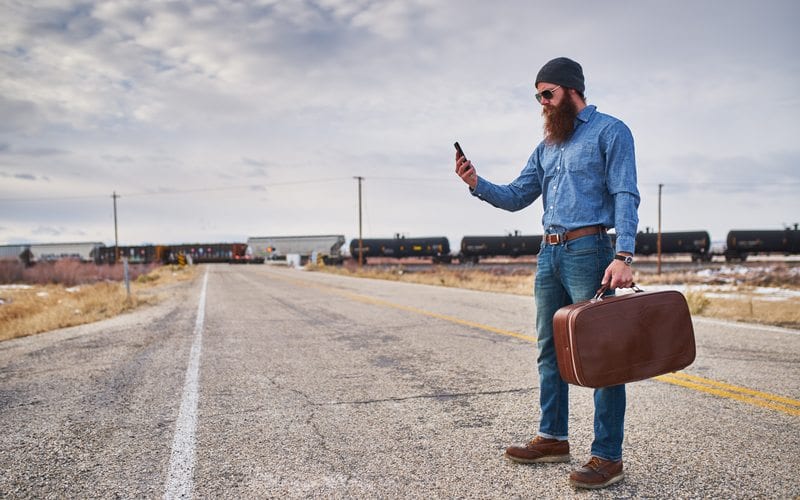 Your medical website can either be an easy-to-navigate site for potential patients, with helpful information at their fingertips, or a confusing, aggravating mess that scares visitors away. Your potential patients need to be able to easily find important information such as maps and directions, contact information, educational resources, appointment instructions, and patient forms. By creating an organized navigation menu and quick-find buttons for popular requests such as "meet our doctors" or "make an appointment," you'll make your visitors feel welcome and empowered.
Utilize A Medical Marketing Specialist To Write The Content
When you rely on a medical marketing strategy, you would need to create content ensures your messaging will stay on point with your branding goal. You need to specifically seek the skills of a marketing specialist with medical writing experience who understands your specific industry and can best position your practice in the market.
Maintain A Consistent Brand
Your image and brand should establish who you are as a medical practice and set the stage for what your patients say about you when talking to their neighbor down the street. Everything from your services, your doctor's experience, your logo, the friendliness of your office staff and your website are all pieces of a puzzle that will establish and convey your brand. Consistency is important when trying to build long term recognition and loyalty. If your site is glitch or hard to use, visitors will be tempted to look elsewhere for services. As a physician, your website should be as state of the art as the innovative procedures you provide.
Optimize, Optimize, Optimize!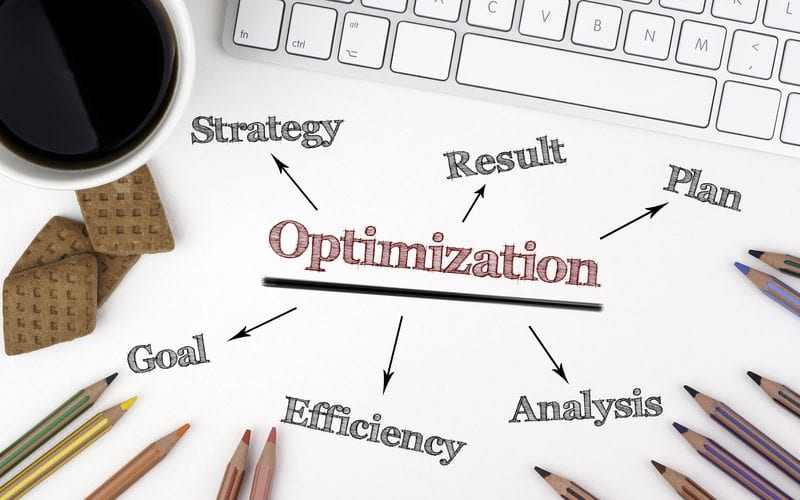 You may have a beautifully designed website, but that won't matter if nobody can find it. Considering that 68% of people seek their medical advice online, you can bet they also use the internet to shop for doctors, chiropractors, and dentists. It is vital to company's success to invest in effective search engine optimization (SEO) services to make sure potential new patients or returning patients can easily find your site when typing specific keywords on the internet.
Choose A Design Theme That Is Attractive But Simple
Your website design is likely to be the first contact potential patients have with your practice, so make the most of it. If your website looks too flashy or trendy, your professionalism may be called into question, while if it's out of date, it implies your medical care may be outdated as well. <ore is not better — your web design should be attractive but simple. While you want your site to be attractive, focus more on usability than bells and whistles. Your site should be accessible for the most computer illiterate patients.
Don't Forget To Call Visitors To Action
While your website may provide a lot of practical information, kind of like an online practice brochure, it defeats the point if potential patients wander away after browsing. It is crucial that you provide them with the details they are seeking, but also encourage them to contact you will have a call to action. Make sure every page has a call to action that asks them to "contact us today", or "schedule an appointment today. Your website can only be a powerful tool to increase your patient volume if it designed to be used as such. A contact form is one of the best ways to allow potential patients to ask simple questions. If you contact the patient back promptly with an answer to their question, your chance of converting them to a new patient increases significantly. If queries are not answered within 24 hours, it is likely they've already moved on to another practice.
Get Professional Photography
There's nothing worse than a generic website with old photographs, or worse, stock photos. Hire a professional photographer to take current, clear photographs of your medical personnel and staff. Having poorly-lit, fuzzy photographs of your offices and waiting rooms won't position your practice as a modern company. Take the extra step to hire a photographer who will come to your practice and utilize the proper backgrounds and equipment necessary for a professional look that presents your docs in the best light.
At Optimized360, our professional medical web designing team creates 100% custom designed websites for your specific medical practice, including SEO, medical marketing and a layout that looks great on all devices from phones to desktop computers, designed to convert visitors into patients.