What Is A
Backlink

?

Simply put, Backlinks are a website mentioning another website and linking to it. Backlinks are required to rank high on search engines. Even with the advancement of new SEO methods and techniques, backlinking is still a major part of great SEO practices that provides desired results which is why it is always considered for marketing ideas for chiropractors. Webpages with a lot of backlinks are favorable with different search engines, especially Google.
Why Do Chiropractors Need Backlinks?
There are three reasons chiropractors need backlinking, but the primary reason chiropractors need backlinks is for organic ranks. Chiropractors will always need organic traffic to gain new customers. The higher a chiropractor's website ranks on a search engine, the more likely a potential client will view their website. One of the goals of backlinking is to create individual links to the posts and pages of a website.
Another reason chiropractors need backlinks is for faster indexing. Search engines have bots, and these bots have to be able to thoroughly crawl your website, and discover backlinks. Faster indexing is great for new and developing websites. Proper indexing gets the website discovered by potential patients quicker.
Referral Traffic is another benefit and reason for chiropractors to adopt backlinking strategies and techniques. Referral traffic in this sense is targeted which means the website will receive traffic from visitors who are seeking some of the services a chiropractor offers. Referral traffic is an advantage due to there being a low bounce rate.
How Can A Chiropractor Receive Backlinks
The three best practices for receiving backlinks to your site are; write high-quality articles, start commenting, and submit to web directories.
Writing Articles
Writing articles is a great way to receive backlinks. It is simple and one of the most popular ways to get a
backlink
to your website. Great articles receive many backlinks. People will use your articles as an authority source for other articles, especially when you include demographics and statistics. Blogs and articles that are ideal for
backlinking
are top 5, 10, 15, etc. lists, and tutorials, such as how-to articles.
Leaving Comments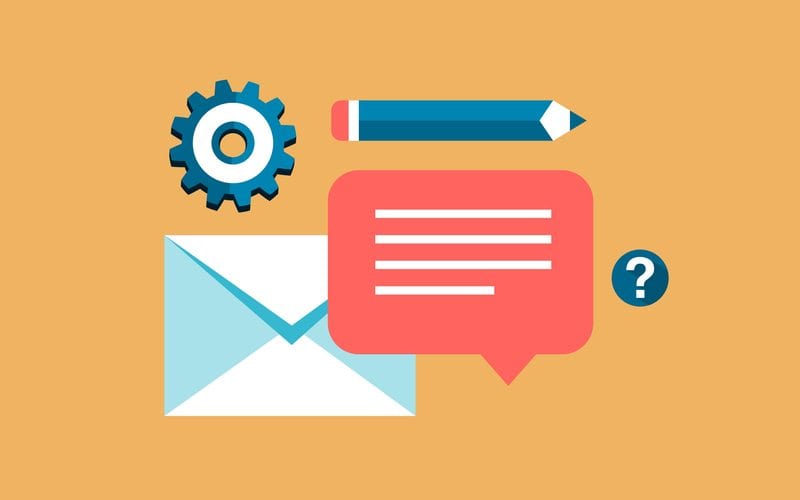 When you write articles, some people who read them will leave comments. When people leave comments on your articles, reply with a comment whether the other person's comment is positive or negative. Comments are a great way to receive backlinks, but you should not create the
backlink
in comments yourself. Leaving comments are free and easy. One thing you should not do when leaving comments is spam the comments. Each unique comment left by a guest deserves a unique comment from you. Comments are a great way to interact with current and potential patients.
Submitting to Web Directories
Submitting your articles to web directories is a good practice to use to get backlinks to your website. Because finding a legal directory is not as easy as it sounds, submitting articles to a directory is not as popular as the other methods, but it still gets the job done. In this situation, you should never use automatic direct submission techniques because your blog will appear as spam, and search engines do not promote spam, and because of this, your website will lose current and potential patients. In some instances, your blog may be removed from search engines.
Chiropractic
Backlinking

Strategies

There are four backlink building strategies that must be present in order for success to be achieved. You need:
Content
Citations
Google Local Business
Backlinks
Content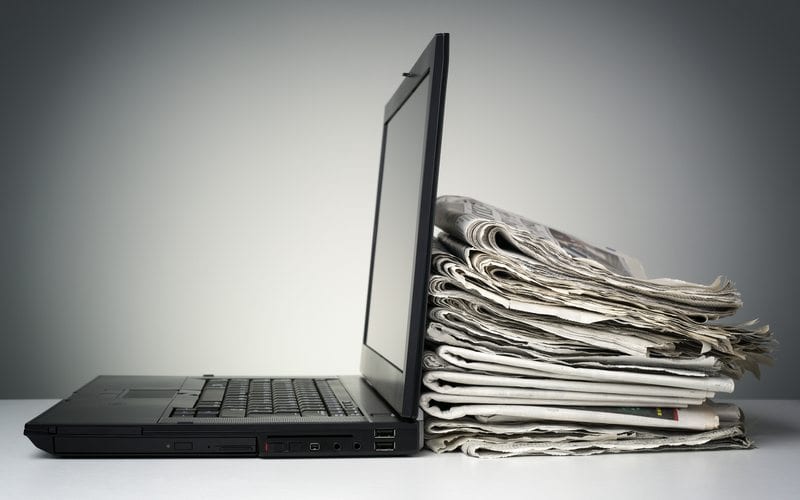 Your content should tell search engines what your practice is about and where you are located. For example, your content should talk about you, the services you provide, the location of your practice, and locations you provide your services, such as surrounding areas.
Citations
Citations are what you need to become listed on high-ranking, quality business directories. When your company is listed in a business directory, customers are likely to trust you and refer you to friends and relatives.
Google Local Business
Google Local business is important because it allows people in the same city or surrounding area seeking the services you offer to find your practice. A person's search engine inquiry could lead to a new patient.
Backlinks
Backlinks are required to have a high rank on search engines. The more reputable sites that backlink to your website, the better your search engine ranking will be.
Applying Backlinks to Your Website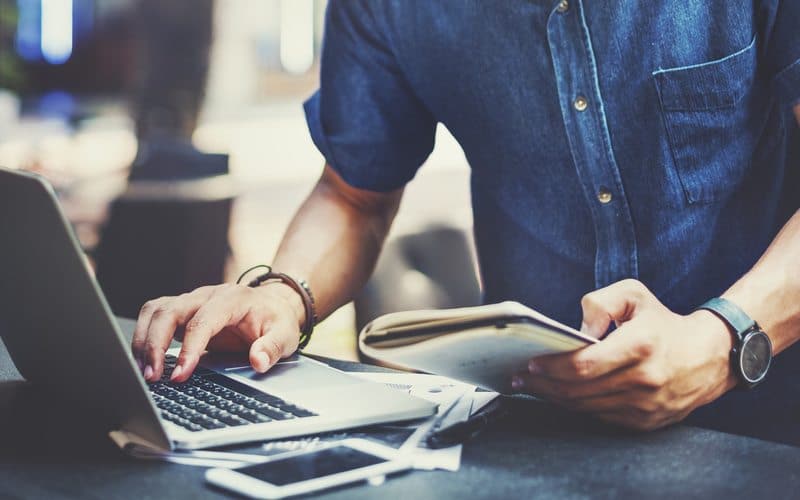 Chiropractors need to be aware of the methods and techniques they use for backlinking purposes because certain backlinking practices can lead to a decreased search engine ranking. Three backlinking practices that can hurt your search engine ranking include paying for spam-type backlinks, adding backlinks to your practice's blogs within your practice's content, and adding backlinks as comments on your website. Chiropractors should avoid using easy backlinking strategies to trick the Google search engine because Google is smarter than a lot of other search engines, and you will get caught. It is obviously better to avoid penalties at all cost.
Best Opportunities to
Backlink
Guest posts, press releases, and social network sites are perfect to use for backlinking purposes. This year, more than 80 percent of Americans have a social media profile, including Facebook, Twitter, and Instagram. With so many people active on social media, you can't afford to not backlink via social media sites. You may want to consider hiring a professional to help optimize your site content and overall chiropractic website design to receive as many backlinks as possible.
Your medical website design must be professional. The best way to optimize your site is through balancing effective design with rich/relevant content. Using the best SEO practices will guarantee your website has a spot on the first page of a search engine. There is no surprise that Google is the world's most-used search engine, so it's in your best interest to try to rank as high as possible on this search engine opposed to the others, such as Yahoo and Bing.