Benefits of the Team Approach
An experienced online marketing team knows how to place your dental practice in the spotlight. Many practices have tried to manage their dental marketing by hiring one person to handle both online and traditional marketing services. With the complexity and continued growth occurring in online markets, it is wise to hire a team that stays up-to-date on current best practices and has an eye for predicting which dental marketing strategies will convert website visitors into patients.
Establish clear goals with your team to ensure your online marketing plan provides an acceptable return on investment (ROI). Admittedly, it can take the time to determine which dental marketing ideas generate the highest conversion rates, but it is also understood that placing all of your proverbial eggs in one marketing basket is not a fiscally responsible idea.
Social Media Marketing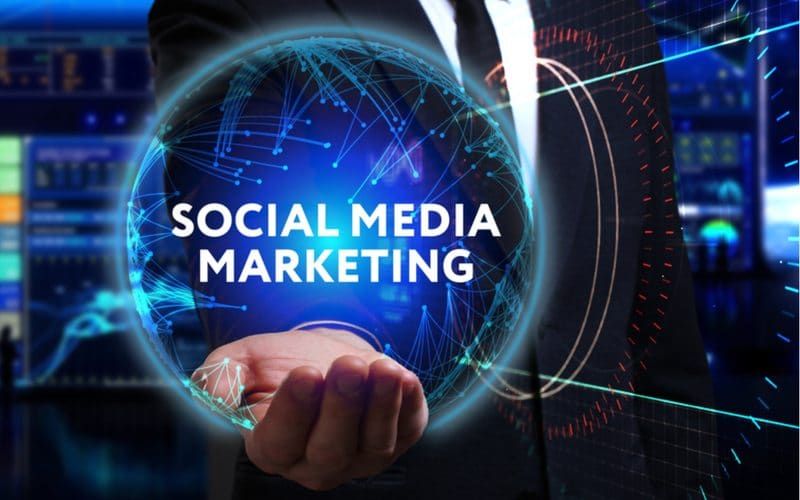 Dental marketing strategies must include a social media component. While it is important to implement ideas to reach a target demographic, it is essential to take advantage of Google Analytics to determine what has worked over time and what needs to be re-evaluated. Optimizing your website is one of the quickest ways to get you viewed online. Agencies like Optimized360 have a team dedicated to social media marketing. They have years of experience modifying and executing highly effective tactics to meet and exceed the needs of their dental clients.
Online marketing, specifically the social media aspect of it, enables dentists to build relationships with both prospective and current patients. A strong social presence online allows dentists to share their overall vision and mission as a dental practitioner. Compared with print advertising, online marketing is a relatively inexpensive option that is much easier to update as marketing trends change. Dentists should be able to trust their online marketing teams to take their practice to the next level by promoting patient education, wellness programs, services offered, online forums, and employee recruitment.
Advantages of AdWords
Online marketers understand how to harness the power of Google's pay-per-click (PPC) service, AdWords. Google hosts millions of websites that are basically at your disposal regarding advertising platforms. Creative dental marketing ideas are used to increase awareness of your brand and are solid lead generators. Your marketing team researches which niche words will effectively establish connections to related keywords and keyword phrases. For example, Invisalign and sublingual braces could be under the keyword orthodontics. More connected words mean more potential traffic, which ultimately leads to increased click-through rates.
SEO Favors Connectivity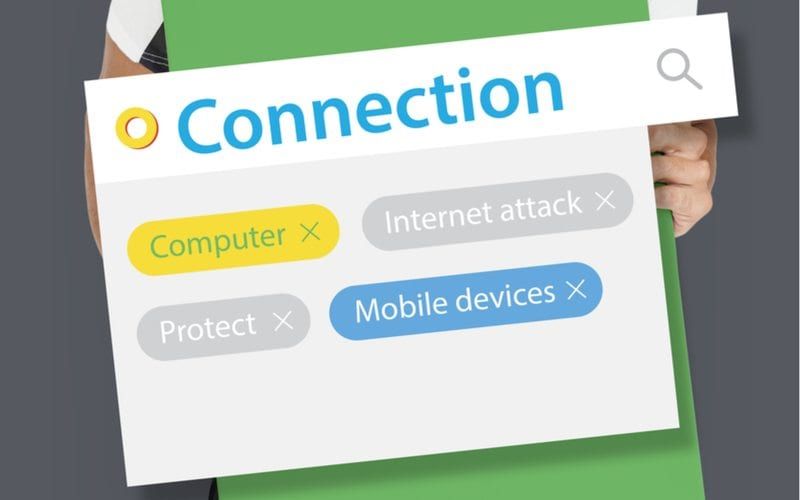 With advances in technology, the way social media is used has influenced new updates to the Google algorithm. Because of the interconnectedness of Google, establishing a professional Google+ account plays a growing role in SEO. Your website is the base of your online presence, but it is more vital than ever that social media pages like Facebook, Twitter, and LinkedIn are also connected to the same Google+ account as your website. Social media has evolved to favor a business model that relies on the building of personal relationships. Google Maps, Gmail, and YouTube are all under the larger umbrella of Google's influence, so by actively engaging the channels that lead to higher search ranking, you improve your online visibility by more than three and a half percent in your geographic region.
Your Website Must Keep Up With Important Changes
As the search engine algorithms change, your dental marketing strategies must change to remain relevant. Google looks for traffic going to and from your website and the activity generated by social media accounts. Activity like blog updates allows Google to see that your site is up and running. Providing a variety of content is important to ratings as well. Diversification of this content helps you connect to patients through videos, articles, and social media accounts. Visibility continues to grow as people spend time exploring high-quality content both on your dental website, and that which is linked to your website.
Keywords are no longer the powerhouse they were with algorithms of the past. In fact, stuffing keywords where they would not naturally fit can result in penalties and a drop in search engine ranking. The same thing goes with link building if it is clearly not organic in nature. The new algorithmic formula favors connections that build local relationships to your website. Google Maps offer a local search component that will put you in front of local prospects looking for the dental services you offer. The longer a person stays on your website, the more likely they are to click that call to action button and ultimately become a new patient.
Responsive Website Design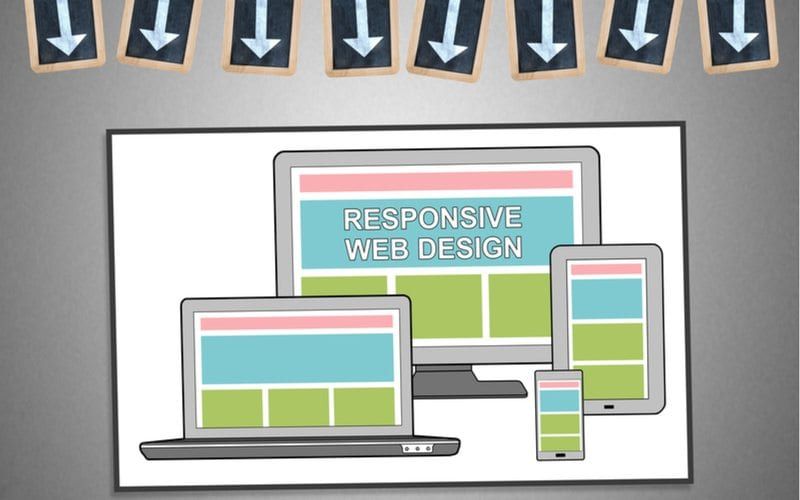 Data plans are adapting to the fact that more than 65% of people now use their phones for a majority of their online activity. Because of this, it is vital that your web page is completely functional regardless of the device used to open the site. Text should be easy to read no matter how big the screen. A call to action should give visitors the option to immediately connect with a live person during business hours, and an acceptable alternative to establishing contact after regular business hours. Prospective patients who have grown up with technology at their fingertips expect to have access to all of your content and promotions from mobile devices. Dental marketing ideas must take into consideration the fluidity of the online marketplace and how people are connecting now, not last year.
Update Offers to Attract Patients
You are undoubtedly aware that your dental practice has evolved over time as available technologies have developed that improve the quality of patient care. Your website must also evolve. Keep the internet informed when you offer new promotions such as free spin-brushes with initial exams. Use your website to inform visitors if you have changed how you calculate fees for uninsured patients. Think outside the box and consider dental marketing ideas that have not been offered in your region. Sometimes it is the very thing you think will be a dud that will draw in new patients and build relationships in your community. Your online marketing team will keep you informed of what is working and what needs revisiting, so trust their experience to carry your practice into the future.