Your online reputation is an incredibly important portion of your business that needs to be preserved. Without management of your reputation, there's a chance that customers and even people who have never been to your practice are out there posting negative reviews that are impacting whether people decide to become your patient or not.
You might be wondering why reviews are so impactful. Simply put, they leverage the power of peer pressure and social influence. When a person sees that someone just like them or a friend posted a review about their experience at a dental practice, they instantly put themselves in that person's shoes. If the experience was negative, they're unlikely to move forward with joining your practice as a family. However, if the reviews are positive you could be sitting on a veritable gold mine of leads.
But how do you go about getting those coveted five-star reviews and how do you handle negative reviews?
Getting More Five-Star Reviews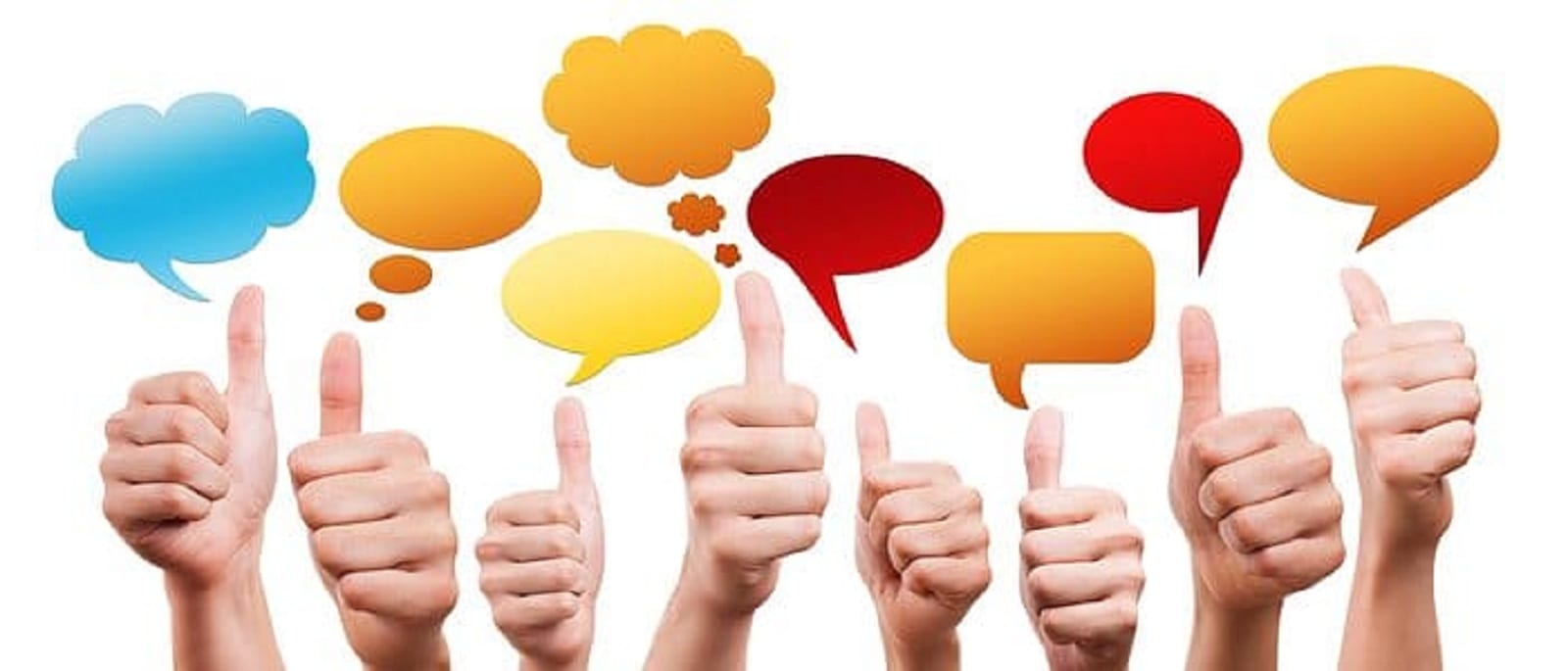 One of the more difficult aspects of reputation management is creating a comprehensive program to get reviews on sites like Google, Yelp, and Facebook. These are the most highly visited websites for visits.
The single most important thing you can do to get more reviews is to ask patients for them. If they don't know that you want them, how will they know to post them. Oftentimes, patients who have a spectacular experience will want to post a review, but will get caught up in the hubbub of life and forget to post.
By asking your patients for reviews you're bringing them onto your team and encouraging them to be your social ambassador.
Once you ask patients for reviews, however, you need to make it easy for them to post. One way to do this is by creating a page on your website where patients can submit their reviews without having to log into a website like Facebook or Google. Another option is to create a follow up email to patients that asks them for a review. Be sure to include links to your practice's Facebook, Yelp, or Google profiles so they don't have to be bothered with searching for your listings online.
It's also important that your front desk staff be trained to ask for reviews from patients who are checking out. Coach them on how to politely remind patients and equip them with little cards that give patients the information they need to easily post a review. If you choose to send a follow-up email after appointments, have the receptionist remind the patient that they should be expecting an email with a summary of their visit and links to review sites.
Handling Negative Reviews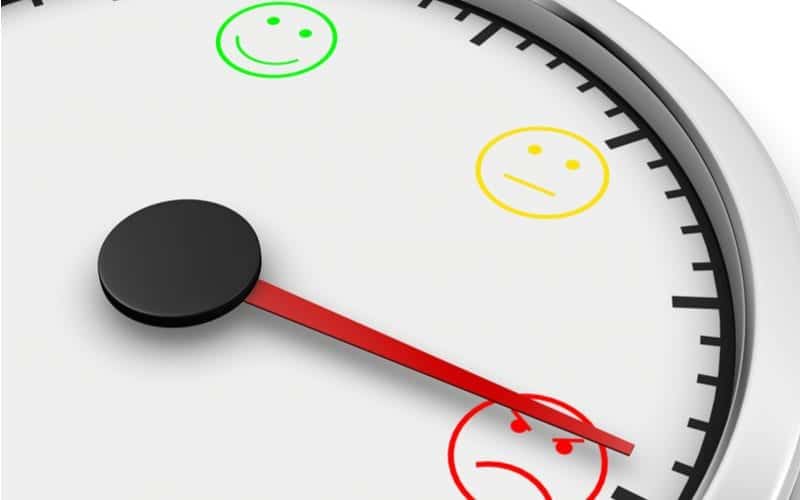 Unfortunately, negative reviews are a part of doing business. You just can't make everyone happy. You can, however, come up with a strategy to combat negative patient reviews. The first thing to do is to have your feelers out. Get an understanding of the climate of your practice's online reputation. This means that on a daily basis you should be checking these websites, looking at new reviews, and strategizing with how to respond to any that are negative, as well as those that are positive.
This is incredibly important because the sooner you nip a negative review in the bud, the more probable it is that you can resolve the issue and have the person who posted it take it down or modify it. When a person sees that their review has been promptly responded to, you're making them feel important. Additionally, by responding to reviews you're participating in a public forum where potential patients can see how professional you are when it comes to interacting with less than satisfied patients. You can learn more about handling negative online reviews in this article.
Medical Reviews
Dentist reviews and doctor ratings are the backbone of successful online marketing. No amount of marketing can replace a bad patient experience or the wrath they have by posting reviews. This, in particular, is why having a strategy for handling every possible scenario is important. Additionally, medical reviews are more sensitive than reviews posted by someone visiting a restaurant because they are so much more personal. A person reviewing a doctor is risking giving out information that people might use against them. For example, one could visit an oncologist and risk having their cancer status discovered by their employer or colleagues. If this is something that they want to hide, it's important they be given the opportunity to post anonymously or with a pen name.
When you start an online review program for your dental or medical practice, it's crucial that you work with a team who is well versed in HIPAA compliance. You don't want to risk starting a program that violates HIPAA and could lead to thousands of dollars in fines or even loss of your practice.