From Facebook to Twitter to YouTube, you've likely heard from friends and foes alike that without your business might as well be dead. While that way of thinking might be a little melodramatic, it goes without saying that social media is crucial to the success of all well done dental marketing strategies.
If you aren't a social media user, you're probably wondering what all the hubbub is about. Simply put, social media allows people from around the world to connect and build networks. Through these networks people share the good, the bad, and the ugly of their life. If they're happy with a business, they'll rave about the incredible experience they had. Similarly, if they're unhappy with a business, you can guarantee they'll rant about the particulars about their unique experience. The good and the bad have one thing in common: people sharing with their network how they feel about a business. And because these people are connected to the people they're sharing with, there's an inherent trust that makes those reading the message believe whatever is being said about your business.
When used properly social media is an incredibly effective component of marketing strategies for dentists. Are you doing it right? Maybe you need some dental marketing ideas. Here's some examples of how you can post and leverage social media to your advantage.
Patient Celebrations
Like any good dentist, you want to celebrate the wins of your patients. Maybe it's a young girl getting her braces off or your cavity free club. Having a celebratory moment with your patients to encourage them is probably the best way to show you're on their side and care for them.
Post pictures or short video clips to really boost engagement. Try to make the viewer put themselves in the patient's shoes. Make them feel what the patient is feeling. This invokes feelings of empathy and gets those watching excited to be a part of the experience.
Remember, however, that when posting pictures and videos where individuals are easily identified you'll want to have their permission before posting online. Medical marketing is still subject to HIPAA privacy laws and you want to make sure you're respecting and honoring those.
Team Fun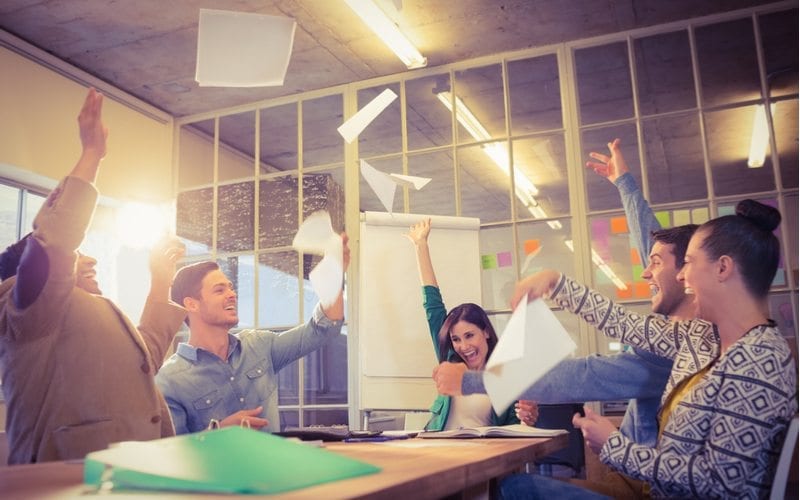 Your patients know your team. From the receptionist to the dental hygienist, your team often becomes like family, particularly to patients who come in for more than just their twice a year cleanings.
Show your team having fun and enjoying what they do. It speaks volumes to patients who want to relate to you as more than just medical professionals. When you show pictures of the team celebrating a birthday, enjoying dessert just because, or playing pranks on each other, it shows that you're human and relatable.
Just because you're fun, however, doesn't mean that professionalism shouldn't be abandoned. Avoid swearing, wearing inappropriate attire, or coming off as lacking compassion. All photos and videos should still present you as someone that is a medical authority who can be trusted.
Holiday and Office Celebrations
Most dental offices have holiday celebrations throughout the year. It might be an Independence Day barbecue, an ugly Christmas sweater party, or a New Year's celebration. Whatever it is take the opportunity to share the festivities with your online audience. This content is not only great for social media, but also fun to include in website design for dentists. Afterall, before someone comes to your social media, there's a chance they'll visit your website first. Why not take the chance to show how fun you are in both avenues.
When it comes to holidays you also have a chance to honor the many holidays out there. Remember our lost servicemen and women on Memorial Day or wish those who celebrate it a happy Hanukkah or merry Christmas. Show people that you value and appreciate them.
Patients and Employees
Keep your phone handy at all times. You never know when you'll catch a Kodak moment between your staff and patients. Whether it's the two of them laughing or a staff member comforting a scared patient, a picture is worth a thousand words and sometimes, a thousand social shares. Implementing this type of content into marketing strategies for dentists shows that your team cares for patients and does their best to make them feel comfortable and at ease.
The Humble Brag
No one likes a braggart, but in the world of social media, a humble brag is totally ok. The humble brags shares about an accomplishment, such as being voted the best dentist in your town, but instead of taking credit for it you thank the people that voted.
This tells your audience that you appreciate and value their support and that you couldn't have accomplished said ranking without their help.
The goal of the humble brag is to get people excited about your accomplishments. As people see you succeeding they're more likely to like, share, and comment on your posts, which ultimately causes your post to pop up in the news feed of their friends.
Share Tips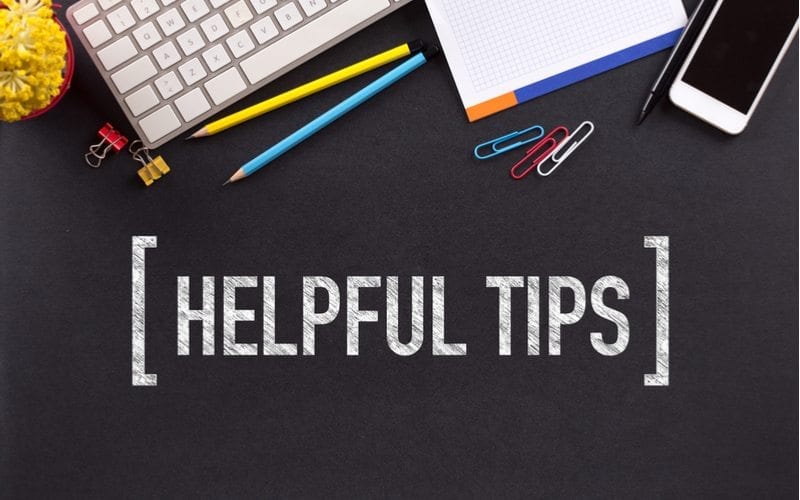 Your years in the dental industry have equipped you with countless dental tips and tricks that might seem commonplace to you, but make life much easier for patients. Perhaps it's a new way to floss or a way to reach more spots in your mouth with your toothbrush. If you have a tip that will help patients, share it with them. In fact, if you have enough tips you could create an entire video series that has 30 second dental tips. Videos like this get much more engagement, including shares, which helps increase your visibility.
Another type of tip you can share is food tips. Maybe you have recipes that taste fabulous, but are better for oral health because they aren't loaded with sugar. Share these with your patients and ask them to share photos of their versions of the recipe. It's a great way to create a conversation with your fans.