We know it's not something you like spending time thinking about, you'd rather spend your time focused on taking care of patients and tending to their dental health. But unfortunately, in today's market-driven world you have to find a way to get noticed online. Dental marketing can be just a bit tricky, especially since you may be focusing on a narrow field of service. The good news is, everyone, needs it, and the first place people go when they're trying to find a new provider? Going online to do a local search for dentists!  
First Important Steps: Utilizing a Local PPC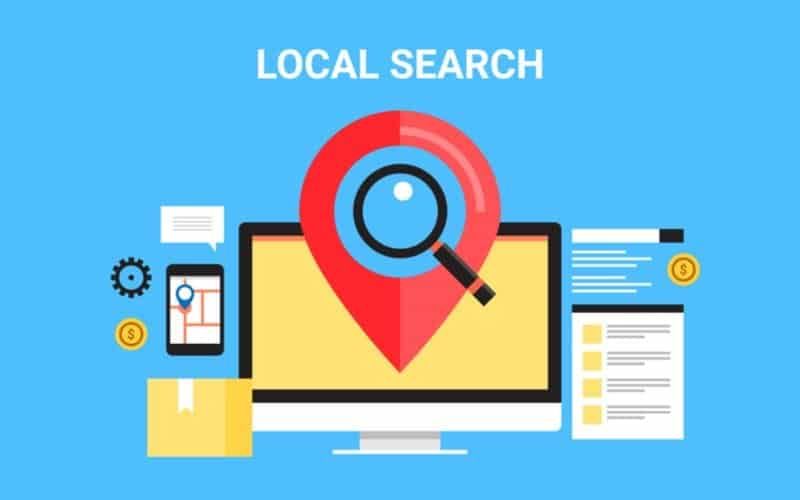 You know all too well that you have to be careful how you spend your marketing dollars, but a PPC (pay-per-click) campaign targeted at your local area can yield incredible results. In most cases, PPC advertising is high value since you only pay for marketing each time your ad is clicked. This means you'll know that your advertising dollar is being spent on actual views of your site. Once they are there, it's up to your website content to do the heavy lifting of turning them from curious seekers of dental care into patients.
Social Media For Dentists: Bridging The Gap
Literally billions of people are on social media these days, with Facebook and Twitter being buzzwords that appear in nearly every venue you can imagine. TV, magazines, even radio are filled with calls to "like our Facebook Page" or "Follow our Twitter". Social Media is an important part of any marketing strategy and can be targeted to just those in your area. Through social media, you can remind your followers to set-up appointments, let them know about the newest equipment and procedures offered by your office, and provide them with informative articles on dentistry and oral hygiene. Also, those looking for dentistry related topics in your area will see your tweets, posts, and photos show up across all platforms you use.
What Should I Look For In a Dental Marketing Partner?
There are a lot of places you can go online to get assistance with your marketing and make no mistake that leaving it in the hands of a professional is the best way to do things. By employing an agency that focuses on digital marketing you'll be working with people who are on top of the most recent dental office marketing ideas, with a solid understanding of what works and how.
The right agency (Optimized360) will:
Provide comprehensive visitor reporting

Aggressive ranking techniques, putting you ahead of your competition

Only use ethical, approved forms of marketing, ensuring lasting results

Target multiple search engines, while focusing on the most effective

Thorough analysis and research on keywords for your industry

Employ effective on-site and off-site search engine optimization techniques
You can only help prospective patients with their dental needs if they know about you, and that requires an effective social media and digital marketing strategy that reaches your potential clients. The days of newspaper and radio advertising being enough to reach prospective patients have passed, develop a powerful dental marketing campaign online today!