Color is an amazing thing. Various colors can dictate one's mood. Blue tends to relax people, while red gets people fired up. In fact, many restaurants use red in their logos because it stimulates hunger. The colors you use both on your website, in your dental practice, and on offline marketing materials can have a huge impact on how people view your brand.
When marketing for dental practices, it's important to remember that the colors you select to represent your brand will follow you for years to come. As a result, it's crucial that you study color psychology and then make an informed decision on how to implement color in your medical marketing.
What is color psychology?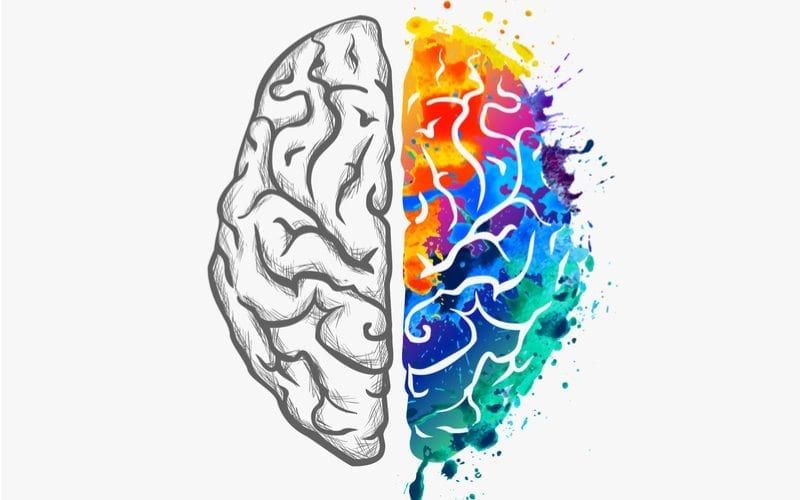 Color psychology is the science of how color affects the brain. Studies have shown that it takes about 90 seconds for a customer to form an opinion about a product and up to 90% of that interaction is a direct result of the color of the product or branding. How you use color can play a big part in the success of your medical practice.
The psychology of color, however, isn't as simple as it sounds. It's complicated by your demographics. Men respond to color differently than women. Younger people interpret colors in a whole other way when compared to older people.
Understanding your demographics through studying them, as well as through detailed persona development, will help you know the right color scheme to create for your marketing.
Colors and Branding
While the human psyche is too complex to lump into single categories, general conclusions can be drawn about certain colors. Understanding these generalities will help you when choosing the right colors to brand your practice with. When starting out with developing dental marketing strategies, it's crucial to think about what you want your brand to communicate.
Do you want it to be fun and youthful? Maybe you want it to be a little more straight laced. We tend to see more of the latter than the former in dental marketing because people want to know that they dentist working on their mouth knows what they're doing.
There are several dimensions of your brand's personality that you should think about.
Sincerity
Sincerity is categorized by blues and communicated a wholesome, down-to-earth, and cheerful tone. When you think of sincerity, think of a small town where everybody knows everybody and everybody calls you friend.
Excitement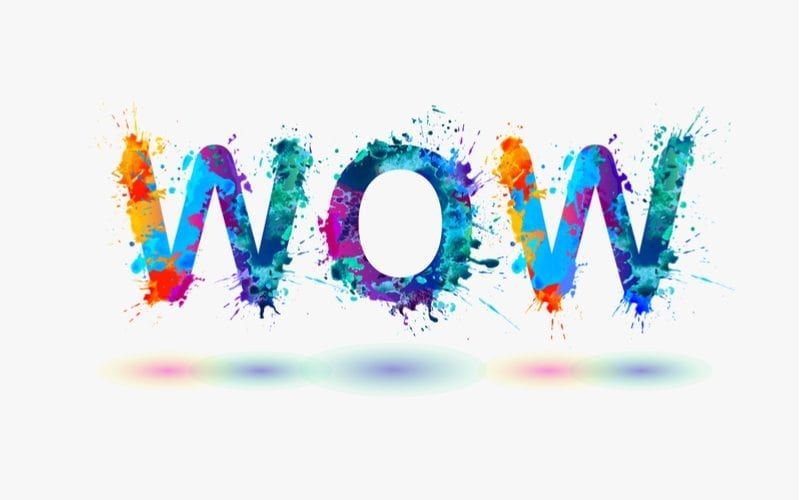 This dimension is best described as red and various red tones. Think of a daring, trendy young person who is imaginative and independent. Red might be a good color to use in various dental marketing ideas targeted at a more youthful audience.
Competence
The color green tends to suggest that a brand is reliable, intelligent, and successful. Think of a corporate leader who is admired by his or her co-workers.
Sophistication
Marked by the color purple, sophistication works for practices that specialize in high-end procedures like cosmetic surgery or cosmetic dentistry. It tends to be more feminine and has a way of charming the audience.
Ruggedness
Characterized by yellow, ruggedness is tough and outdoorsy. It's not common that this color is used in dental marketing because it doesn't quite hit any dental niche market and could turn off more people than it would attract.
Choosing Shapes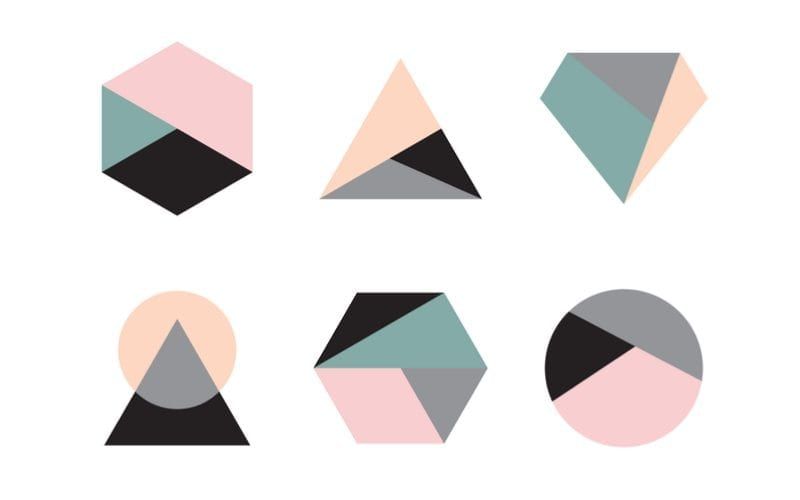 The various shapes used on your website will play a large role in communicating the essence of your brand. Basic shapes like circles, triangles, and ovals can call be manipulated to reflect what you're trying to communicate. They can be altered to appear stable, soft, threatening, or hard.
When you have a shape chosen for your logo, inserting the right color helps to finalize it and truly drive home the message you want to be communicated about your brand.
Choosing a Color for Your Dental Website
Choosing the right color for your dental website will depend heavily on the color you choose for your brand. You wouldn't want to have a beautiful blue logo created and then create a red themed website.
The most important thing to remember is that your website should be a part of your larger brand messaging plan. This means that it should complement your interior design of the office, printed materials, and outbound marketing materials. Your entire dental marketing campaign shouldn't miss a beat when it comes to ensuring that the color theme runs through consistently.
The colors you choose for you marketing campaigns should look good both on paper and in various digital formats. With the rise of high-definition displays, you'll want to choose a color combination that renders well and nearly the same on whatever device it is being viewed from. This will help to create consistency.
Choose Something Timeless
When it comes to choosing a color scheme in marketing for dental practices, it's important to remember that the colors chosen should follow you for several decades. Simplicity is important because it can transcend fads that quickly go out of style.
We've all seen logos whose color schemes scream whatever decade they were designed in. Burnt orange and florals is a harsh reminder of the 70's, while the 90's used a lot of blue and sharp lettering.
By sticking to a color scheme that is clean and simple you will work to build a lasting brand for yourself and save yourself the cost of an expensive logo redesign. In the long run, timeless colors and logos help to reduce waste because you won't be worrying about throwing away stationery that has old logos on it or replacing business cards. It's better for your business and helps to create a sense of stability for patients.
Whether your practice is just starting out or you've been in practice for decades, it's important to take the time to think about what exactly your colors say or should say about you. What image do you want to communicate to your audience?
Whatever you decide, work with an experienced team to help you finalize a decision that is based on data, not just intuition.