As a cosmetic surgeon, you're in the business of making people look good. From the mom of two who wants perkier breasts to the burn victim who needs facial reconstructive surgery, your goal is to help people look good, feel good, and sometimes restore function to their lives. Your job is serious, so should your website and marketing be as well.
After all, your website is likely to be most people's first exposure to your brand. When they come to your website, you want it to be clean, intentional, and serve a purpose. Every aspect of your site should be designed to help you reach your marketing goals and to serve your visitors through an exceptional online experience.
So how can you transform your website into the marketing machine you expect it to be and still keep it looking great?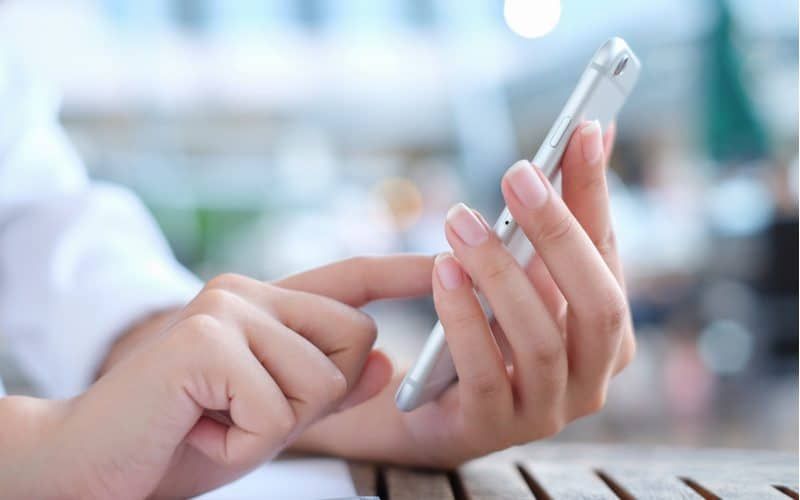 Make it Mobile Responsive
Can you imagine trying to visit a website on your phone only to have a hard time clicking menu options, viewing pictures, and scrolling through content. It'd be so frustrating you'd likely want to leave.If your website isn't mobile responsive, this is the experience you'll be giving to people who visit it. With the vast array of mobile devices ou, today there is a wide variety of screen resolutions and sizes. Your goal is to create a website that literally responds to each device and looks great.Creating a website that is responsive tackles this task head-on by naturally responding to each device and conforming to meet its specs.In addition to providing an exceptional user experience, search engines like Google take into account whether a website is mobile friendly or not when ranking sites, as well as your website's engagement rate (which is affected by mobile responsiveness). Learn about responsive web design.
Capture Your Personality
Your practice has a distinct personality. Don't settle for a cookie cutter website. You deserve a website that is created to meet the unique goals you set for your practice. All of the top cosmetic websites have a distinct look that sets them apart from the competition and is customized to move people through the sales funnels their marketing team has designed for them.

A call-to-action encourages people to take a next step toward becoming a patient at your practice.

Include a Call-to-Action
Every plastic surgery website should include web pages that are clearly designed to accomplish a task and motivate people to respond to a call-to-action. These are specific actions people take to get closer to becoming a sales lead or accomplishing whatever goal you want them to.
Design for Users and SEO
Creating an effective website is a balance between designing a website that works for users and appeals to search engines. Ultimately, if you're creating a site targeted at users, it should rank well in search engines. However, it's important that you follow SEO best practices. Many of the best plastic surgeon websites have been designed by experienced web designers to meet the technical standards of SEO. This includes things like load time and the aforementioned responsive design. Read more about search engine optimization for doctors in this post.
Make Contacting You Easy
Your website should make it easy for people to get in touch with you through a secure, HIPAA compliant contact form. This allows people to ask questions or schedule appointments without worrying about their sensitive information being exposed. It also allows them to feel as if they're connected to you through more than just a phone.In addition to contact forms, you should have active social media profiles where people can make comments and engage with your practice.
Focus on Content
The quality of the content you put on your website is incredibly important when it comes to being strategic about appealing to your audience. Never settle for content that's sub-par. Google and other search engines put a heavy emphasis on content because it is an important part of delivering a great experience to visitors.By creating quality content that answers the questions people are asking regarding your practice and the various services you offer, you'll be more likely to rank in search engines and over time get more and more quality leads.

Blogging is an important part of creating high-quality content that appeals to those who are looking for answers to questions your blog is answering.

Blog
The best way to constantly populate your website with quality content is to blog. A blog allows you to create a corner of engagement where people can read content that's useful, timely, and relevant.A blog also creates content that can be shared on your social profiles and eventually shared by your fans through sharing and engaging.