Great dental marketing is all about one thing. Referrals. The goal is to obviously get as many referrals for new patients as possible so that your practice will grow and thrive. Dental practices lose patients all the time. People move, change insurance companies, and just sometimes stop going to the dentist when things in their life get in the way. Although it is imperative to see a dentist on a regular basis, not just for the big things, but for preventive care too. Getting your six-month cleaning is going to keep your mouth as healthy as possible, for as long as you can. Yet, sometimes people stretch the time between visits to go longer. That's why it's so important for a dental office to consistently market itself. Here are the six steps to patient conversion with this successful dental marketing strategy.
Have an Online Presence That Is Effective and Professional
It's a new world out there with how prevalent the internet is in everyone's lives now. You can't get away from it. Whether you are surfing the web on your smartphone, tablet, or computer, it's in all hands now, young and old. So make sure that your web presence is strong.
That includes a professionally designed website, social media presence on Facebook and Twitter (at least), and positive reviews on Yelp. You can also explore other social media sites such as Instagram, Vine, and even Pinterest. The younger generation is more hip to these newer, fresher social media sites. Obviously, the gold standard is Facebook, because it has the most users of any social media site out there, but exploring newer methods can be beneficial as well. Be that hip practice that knows how to market yourself in an "out of the box" kind of way. You are only going to attract more attention to your dental practice with each method you use.
"If you think it's expensive to hire a professional to do the job, wait until you hire an amateur." Red Adair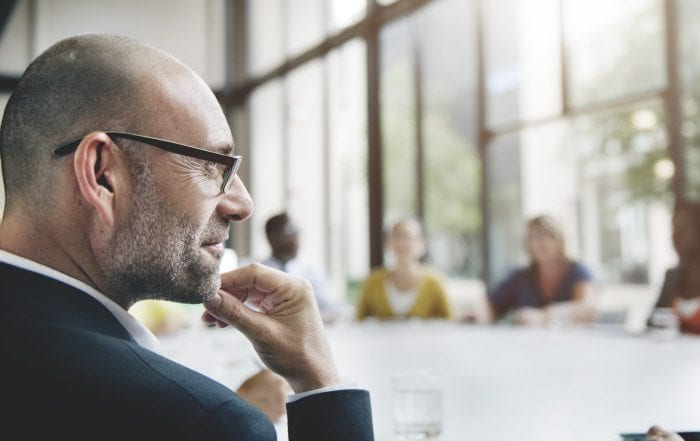 The more exposure you have online the better. Keep in mind the first thing people do nowadays when they want to check out a business is going online to look it up. It's that simple. Make sure your brand is coming up under the right SEO headlines on Google with a website that is top notch.
Get Those New Patients In With The Right Angle
Having a smart angle for your Dental practice will get you more patients. So if that is appealing to patient concerns by marketing "no fear" dentistry, targeting those younger Millennials, or billing yourself as a "dental spa" is only going to get you more business. Beating the competition is the name of the game in getting new patients. Make yourself stand out from the pack. You can market your services as more unique and exciting than all the rest. Be dynamic, be interesting, and get those new patients to come to your practice because you are better than the rest.
"What you have, what you are – your looks, your personality, your way of thinking – is unique. No one in the world is like you. So capitalize on it." Jack Lord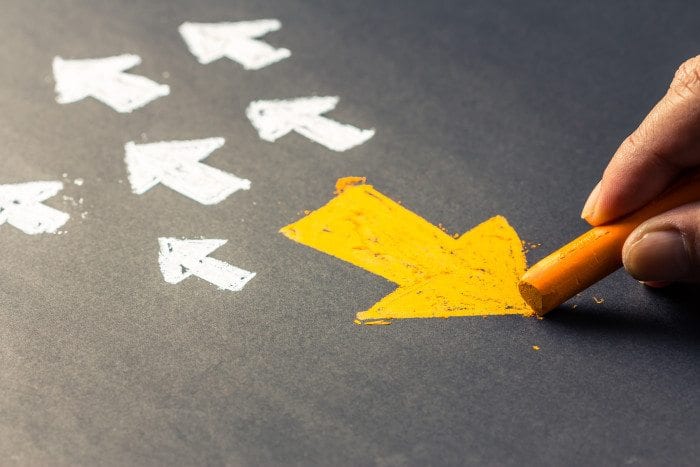 Make It Easy As Possible To Contact You
You want to get people into your practice, so make sure you feature your contact information prominently on all marketing materials. Make sure you respond as quickly as possible to all calls that come in. Getting back to people to make those appointments should be the top priority. Avoid judging people in general, because it's good to have a wide base of customers who show up regularly. Don't discriminate. Anyone can be a regular patient who wants great dental care. Know that everyone has the right to that.
Make communication as easy as pie.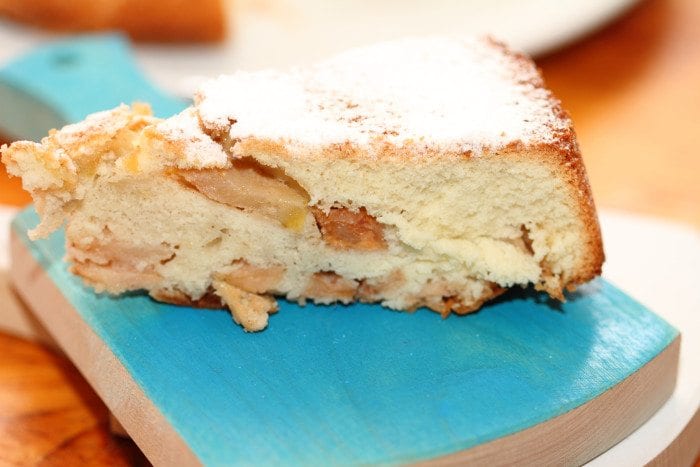 Keep Them Coming Back With High-Quality Service
The best way to keep patients is by having an excellent staff that is sensitive to their needs. Have a mother of four who needs consecutive appointments to knock out her time slot in one shot? Cater to that. She's going to recommend you to her friends for referrals with the stellar service she receives. Having a caring and professional team attitude with all your staff is so vital to the success of the practice. Make sure the office is running smoothly, follows all state mandated directives, and is thoroughly clean.
Be Golden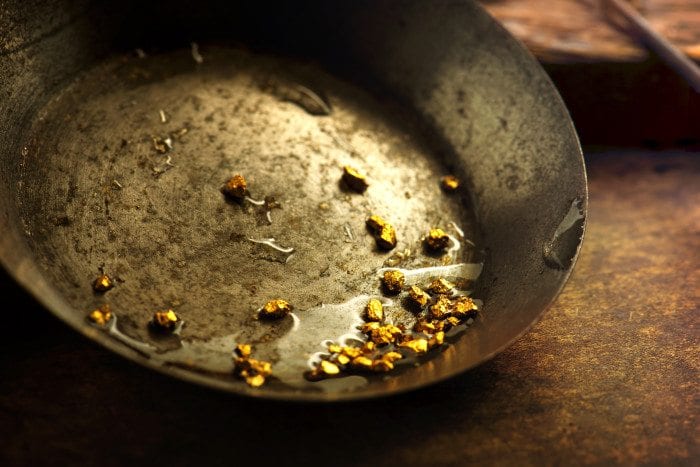 People do notice how well run your office is when they come in repeatedly. This includes the waiting area, bathrooms, and any part of your practice the client will see. It will keep people coming back to your practice, and word of mouth will be responsive. Referrals, referrals, referrals are the name of the game. It can't be stated enough.
Retaining Your Clients Is The Key  To A Successful Practice 
Having the right follow-up  system in place is important. Sometimes people will come in to consult on a problem, but for whatever reason they don't come back to have the actual procedure done. The long term results you want are only going to happen if you keep a call system in place to go after this group of patients in a smart way. This needs to be done a daily basis to check up on people that come in for minor appointments like cleanings, so you can get them back in for major ones like root canals, braces, or dentures.
"Do what you do so well that they want to see it again and bring their friends." Walt Disney

Don't Forget To Ask For The Referral
It's been said over and over, but referrals are the way to gain more patients, getting them in the chair for more and more services performed by your staff. That's obviously where the money is, so go after them. Don't be afraid to ask each patient and remind them to "tell their friends" about you. Even having some kind of prize for "most referrals" in place is a good idea. Tons of dentists give away a Sonic Cleansing System, or other dental goodies, like a free whitening treatment as an incentive. People enjoy winning things, don't ever underestimate this fact. You'll get more referrals as the end goal, and you are probably giving away items or procedures that don't take much away from your bottom line. It's a win-win for everyone.
"In sales, a referral is the key to the door of resistance." –  Bo Bennett