The professional services industry is especially competitive in the new age of Internet marketing. Doctors are finding it more difficult than ever to build and maintain relationships with patients that would normally have no other choice. However, with the advent of instant information and localized marketing, patients have only to click away to a different local office in order to have a new choice for a doctor.
In order to build and maintain market share in the modern is this landscape, doctors must engage the proper marketing techniques. One of the most important marketing techniques is a Google AdWords campaign.
What is Google AdWords?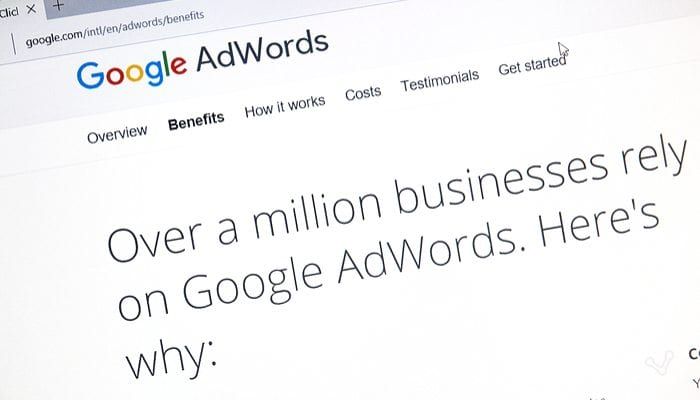 Google is the most popular search engine on the Internet, controlling anywhere from 80 to 90% of the total Internet traffic at any given time. People come to Google when they are looking for local businesses, especially professional services such as doctors. The search listings that Google creates from its index of sites play a huge part in the offices that get business and the offices that remain stagnant. For instance, a website that is on the first page of Google will receive approximately five times more clicks than a website on the second page. Websites that are on page 4 and beyond will not receive any clicks at all in most cases.
As a professional services office, you should try to get on the first three pages of Google for your preferred localized keywords. Google AdWords is a service that can bolster your business in the short term while you are building your reputation with Google, and it can also help your organic search listings by bringing people to your website.
Google AdWords is a paid advertising campaign that is based on keywords. Keywords are the source of search queries on Google and on all of the other major search engines. The success of your website depends on its association with keywords that are relevant to your location and the services that you provide. Google AdWords is the shortcut that creates the link between these keywords and your website.
What Exactly Does Google AdWords Do For My Website?
As a doctor, you should always reach out to new patients, even if you have a full schedule. You never know when old patients will switch doctors and marketing campaigns that you place online help to engage the customers that you already have as well. Google AdWords campaigns help your website stay in the public eye no matter how new your website is online.
The ads from a Google AdWords campaign show up alongside the organic listings for the keywords that you choose. By using this marketing campaign, you instantly gain the visibility of a page one website on Google. This will help to increase your click-through rate as well is your trust factor with potential customers who are in your area.
What are the Strengths of a Google AdWords Campaign?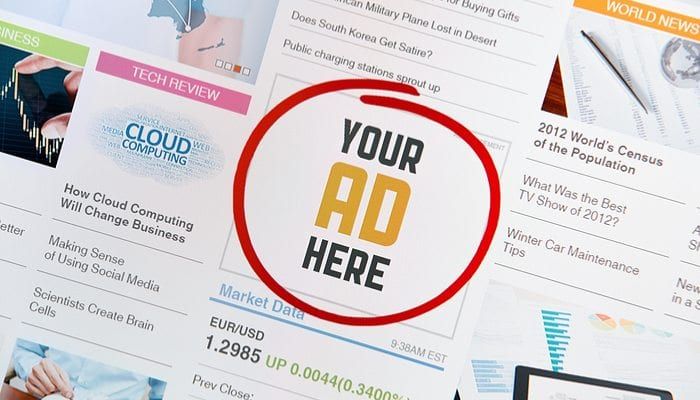 One of the most important aspects of a Google AdWords campaign is the ability to engage a potential customer within the mobile environment in a timely manner. Google AdWords gives you the ability to target people who are in need of a doctor and within a certain radius of your office if you so choose. People who are using a mobile device are much more likely to stop in a medical office off of the street, and this is a chance to create a relationship with a new patient.
Google AdWords also creates interest in your business that will improve long-term engagement as well. The main purpose of your online marketing campaigns will not always be the instant conversion; after all, this is not the way that most doctor-patient relationships take form. However, you should experience a rise in phone queries and local visibility. Once people begin talking about you and your local area, you will be able to approach them in a much more indirect way if you are trying to gain their business. People will appreciate that you are not hard selling them, and they will be more likely to give you a chance.
Another strength of a Google AdWords campaign is that you can test strategies to use in your organic search engine optimization. Organic SEO usually takes much longer to materialize, and if you are on the wrong path, you will not know it for 6 to 12 months. However, if you test keywords and key phrases through a Google AdWords campaign, then you will know exactly what kind of language your audience responds to within a matter of days or even hours. This is information that you can use forever; it does not disappear just because you end your Google AdWords campaign.
Is Google AdWords Affordable?
Contrary to popular belief, a Google AdWords campaign is within the budget of even the smallest startup office. Depending on the keywords that you choose, you will pay only pennies for a new patient to view your website. As long as your website is relevant to your services and well-organized, you should experience a rise in the amount of business that you attend to. In most cases, businesses measure the cost of a Google campaign in terms of ROI, not in terms of initial expense output. Because you have the ability to sell your services for many times that of a click through, all that is truly necessary is for you to pick the right keywords and run the most appropriate Google AdWords campaign for your individual business. Join the 21st century of advertising with Google AdWords, and experience the changes that a few well-placed keywords can make.