All of the jargon surrounding Internet marketing can be confusing when you are trying to draw new traffic to your website. Terms like 'SEO' and 'PPC' are often tossed around, but what do  they actually mean? Many self-proclaimed industry experts only add to the confusion, purposefully cloaking the world of online marketing in perplexing terms meant to baffle the average site owner. We, on the other hand, believe in total transparency and are committed to educating our clients on the importance of SEO and PPC. Here, we will explain what they mean and the differences between them. We will also show how they work in complementary ways to each other, meaning using SEO and PPC does not have to be an either/or decision.
Understanding the Role of PPC in Online Marketing  PPC stands for pay per click, a term that refers to cost-based online advertising. Consider this a way of immediately generating highly targeted traffic to your website. With PPC, you only pay when a user clicks on one of your ads. You maintain total control over the content of your ad, as well as your advertising budget and the type of traffic you intend to attract.  For example, if a potential patient uses Google to search for a dentist in your city, a list of  search results will be generated.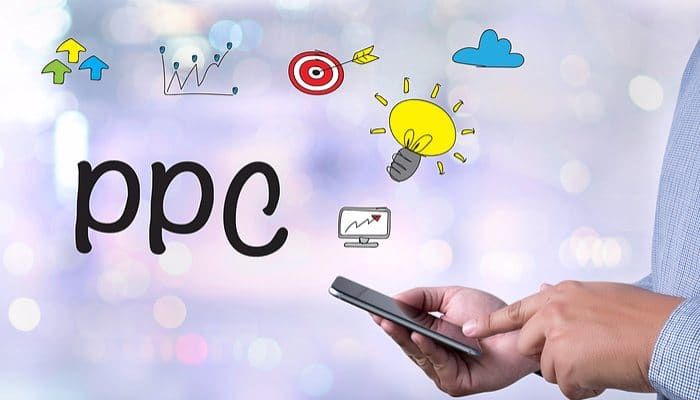 PPC marketing can ensure your listing soars to the top of the page – surpassing that of your competitors. By using the Google Adwords online marketing platform, a physician or dentist can choose to display ads specifically to local people who are  searching for local health professionals.  Platforms like Google Adwords deliver immediate results. Within just a couple of days, your  practice website can receive valuable traffic. As the ad continues to run, you can fine tune targeted keywords, content and where your listing is displayed until you narrow its parameters into a high-performance ad. In addition to search engine-based PPC, you can also take advantage of the traffic generated by major medical and dental websites. For example, if a person is reading information about knee replacement on a third-party site like Healthline.com, he might also see a Google Adwords-hosted advertisement on that page for minimally invasive knee replacement surgery available from your orthopedic practice. In this case, the ad is specifically generated for a  person who is local to your practice and potentially a candidate for knee replacement.  The possibilities of paid online advertising are virtually limitless. From simple text and image ads to meticulously produced video ads that play prior to a YouTube video, there is no end to the potential PPC and other paid advertising platforms can provide to your practice.
Understanding the Role of SEO in Online Marketing.
SEO is a very different type of marketing than PPC. SEO stands for search engine optimization,  meaning your website content has been specifically created with the intent of attracting new  visitors to your website. SEO is not paid advertising; rather it is the use of carefully crafted content and website components designed to be compatible with the complex algorithms that search engines use when determining which sites to index at the top of search results. The SEO process is more of a long-term process. Over time, however, it will generate a natural and organic flow of traffic to your website as your site's online reputation improves. While SEO results are less predictable than PPC marketing, they are still valuable and ultimately more long-lasting.
Choosing between PPC and SEO – Which is Right for You?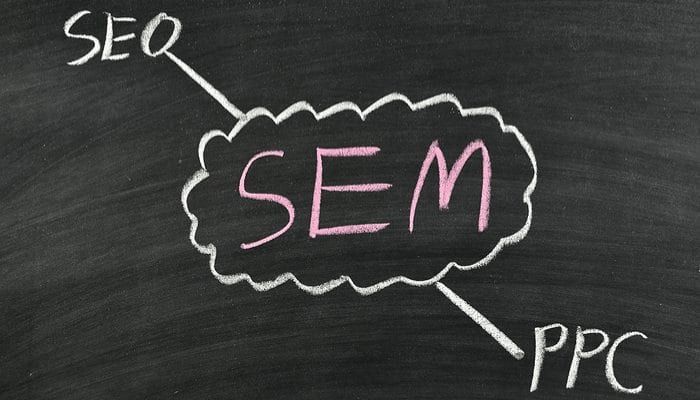 It is easy to see that paid online advertising and SEO offer very different and valuable benefits and results to a practice website. While useful when used separately, site owners achieve the  most effective results when the two are employed simultaneously. Why choose when you can enjoy the best of both worlds? Here at Optimized360, we are the authority in organic and paid online traffic generation. Our consultants work closely with medical and dental professionals to help them more effectively  market their practices to new and potential clients.
Call us today to speak with one of our helpful  consultants or complete our online form for more information.
We look forward to serving you  soon.