Live Google Reviews for O360
We care about every single client. We are not happy until you are happy. Review what other successful doctors say about us, and contact us today to start dominating your area.
Reviews from other sources

BusinessReviewCentral.com
Other Client Testimonials

I was very concerned at first to switch companies because of having to change my website…Optimized360 has clearly been the right decision. There are many companies out there, but Optimized360 truly stands behinds what they offer.
Source: Google Reviews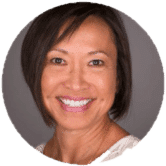 I was extremely 'gun shy' after a very bad experience with a previous web designer…but with Optimized360, my office manager and I realized we were dealing with a knowledgeable and professional team. I appreciate so much the personal care that I have received.
Source: Google Reviews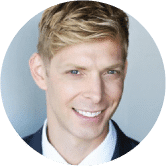 Great company, I started with an initial project for a pediatric dental website and liked it so much that I have them do another one for me. Top notch, very professional and prompt.
Source: Google Reviews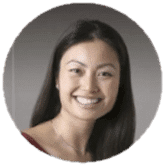 Everyone I've come across has been very helpful and now I have the opportunity to update my initial website and make it look modern. I have no doubt that it will look amazing since I will be working with a talented group. Thanks, Danny, for the great customer support!
Source: Google Reviews

Optimized360 is cutting edge in their design and they also promote our services with their creative writer writing informative and interesting blog posts as well as maintaining our social media. I can not say enough great things about how their websites have contributed to our success. Thank you Optimized360!
Source: Google Reviews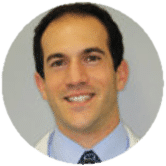 I just signed up with Optimized360 a few days ago. Not only did we totally redesign our site, but the step by step instructions and help they provided made what could have been a long tedious process very straightforward and simple!
Source: Google Reviews