Showcase Your Expertise Through a Custom
Prosthodontist Website Design
Optimized360 aims to increase visitor to patient conversions on all of our website. Because we specialize in Prosthodontist website design, you'll see that we've found ways to separate your office from a GP's office. Our content is specifically written with detail as we understand Prosthodontists are experts in restoring teeth as your website should show.
Stand out with a comprehensive website.
A prosthodontist office often relies on direct communication with patients and surrounding dental offices for referrals. Whether its a simple wisdom tooth removal or a complicated case, communicating through your restoration website should include easy-access referral forms, educational videos for case acceptance, downloadable forms and most importantly showcasing your expertise in dentistry.
Emphasize your expertise.
Patients on average have 20 options on the search result page. They desperately look for ways to differentiate between their oral surgeon choices. A quality design, high-end image, and attention to detail is what your new website will offer. 
Your new advanced site will do three things very well:
Helps you stand out from competition
Will convert more of your visitors to your patients
Prepares your new patients for treatment plans even before getting to your office!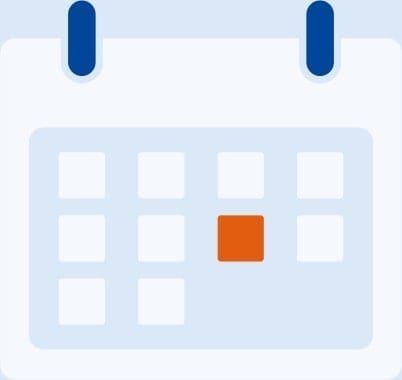 Your digital marketing team is ready to help!
Our team of creatives and developers have been to countless dental offices and has been able to pick up the pieces you may be missing to increase patient conversion.
Launch your website in days!
A efficient design process
Start attracting new patients in just days! Our smooth and efficient process has proven to launch thousands of other dental websites. 
Plan
We'll draw up the game plan for your website.
Design
Showcase your work and experiences.
Develop
Turn your website into real life!
Customize
Launch your website and continue getting referrals!

Custom Design
Built From Scratch
Mobile Responsive
Design Ownership
Area Exclusivity

Visual Effects
Video Background
Interactive Sliders & Gallery
Custom Inner Pages
Educational Videos

Concierge Support
Live US-Based Support
Image & Content Edits
Patient Forms & Alerts
Domain Management

Security & Compliance
HIPAA Email
Accessibility Plugin (AwDA)
SSL/HTTPS Encryption
Hack Attack Recovery

Enterprise Hosting
Cloud-Based Hosting
High-Performing Servers
Hourly Uptime Monitoring
Managed Daily Backup

User-Friendly Tools
24/7 Online Editor
Unlimited Pages
Live Visitor Reporting
Modern Page Builder

How We've Helped Other Prosthodontists
THE TOP 10 DENTAL WEBSITES BY O360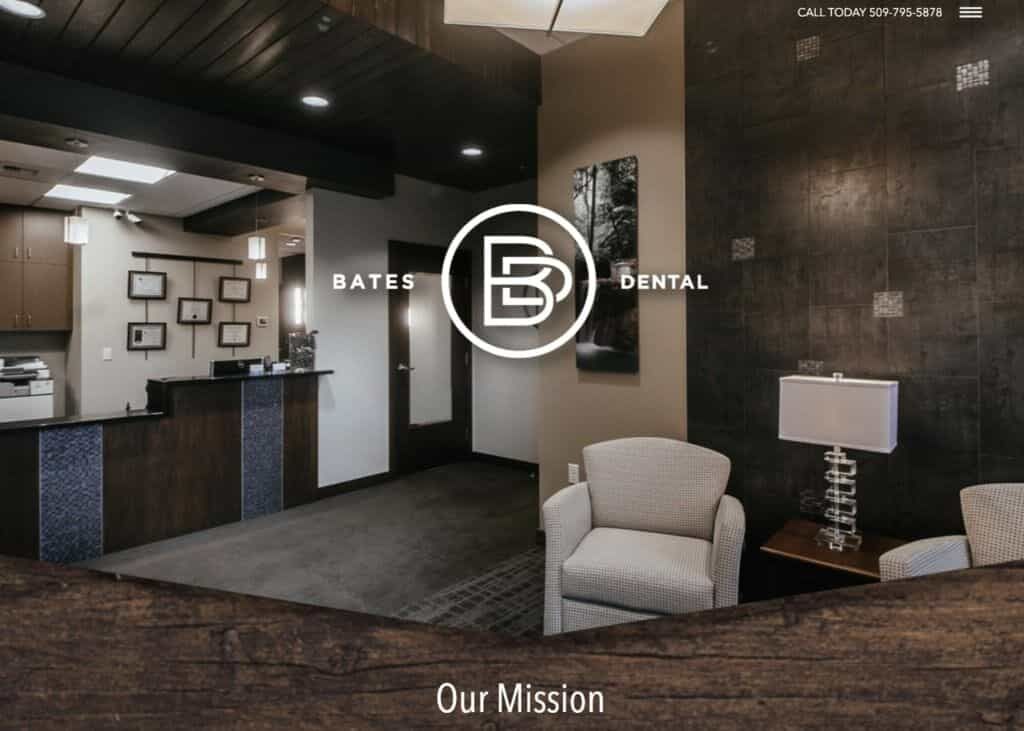 Dr. Bates designed his dental website to complement his exclusive dental office. The use of textured wood grains and stone background adds character to the doctor's
"..was a little hesitant...WOW have I been impressed.."
"I must say initially I was a little hesitant since there was not that much face to face interaction but having gone through 2 other webs designers I decided to give it a go and WOW have I been impressed. Matthew has been absolutely amazing in delivery, explanation and ideas. I am about 3 weeks into the redesign and about 90% done. The site went live today and it really looks good. I am so excited to get some traffic going on this website because I believe it looks and feels like my office when your not physically there. All I can say is that it was the best experience I have had with anything technology."