Be the Envy of Your Competition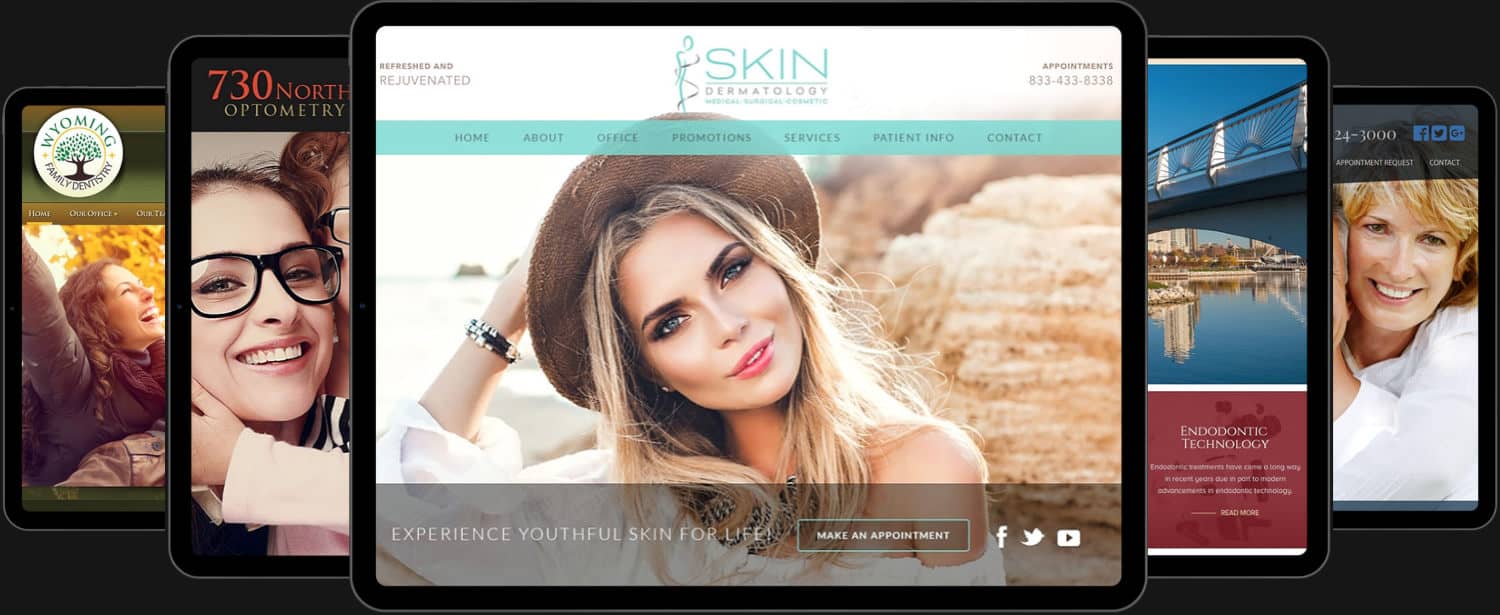 We specialize in creating medical sites from scratch. Optimized360 is a leader in web design and marketing for medical offices. We are the highest rated online marketing company for medical practices. Our designs are truly custom and exclusive to your area. Websites come with custom content and a large patient education library. Procedure videos and other resources are available. Your new site will be mobile responsive and integrated with your social media pages. You will be able to edit the content of your website via an easy-to-use editor 24/7. We have earned a 4.9 out of 5 rating from Google users and doctors like you. A short conversation with one of our experienced designers is all it takes to get you started.
Featured Medical Websites of the Month
This month's medical top websites include the best of design, function and creativity. Voted by our creative panel, these real-life examples have surely converted viewers into patients.
Build a bigger practice with an outstanding website.
Safe Patient Communication
Integrate the latest technology available to physicians with an innovated platform that's always getting better. 
HIPAA Email Address
Appointment Requests
Patient PDF Forms
Contact forms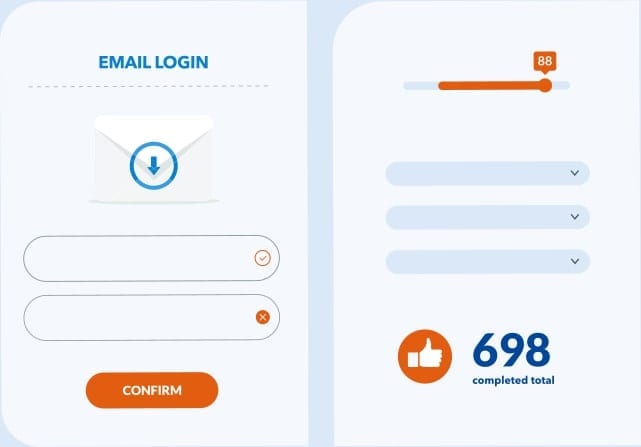 Top 10 Medical Website Examples
No one understands your specialty like we do. Our creatives and copywriters are experienced in all areas of healthcare and have worked with hundreds of website. Give us a few minutes of your time and we will show you how we can create a stunning website for your practice in just a few days! Packages are affordable and easy to understand without any hidden fees.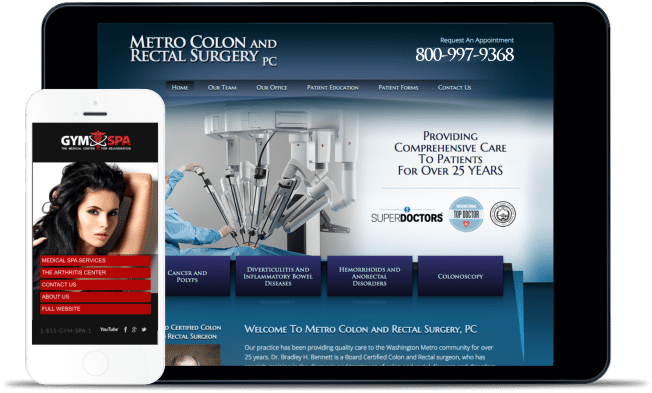 Access your website 24/7 to add, remove, edit pages and pictures. Prefer us to do it for you, simply submit a ticket, send an email or call. Our Support Team can help you quickly at not additional cost.
24/7 Online Editor
Add/Edit Pages
Add/Edit Images
Add Videos
Performance & Security FOR A MEDICAL SITE
Your website is up-to-date and secure, our team is always at work to protect your website against vulnerabilities. 
Accessibility Plugin
AwDA Compliant 
Anti-Hacking Firewall 
HTML5/CSS3

Custom Design
Built From Scratch
Mobile Responsive
Design Ownership
Area Exclusivity

Visual Effects
Video Background
Interactive Sliders & Gallery
Custom Inner Pages
Educational Videos

Concierge Support
Live US-Based Support
Image & Content Edits
Patient Forms & Alerts
Domain Management

Security & Compliance
HIPAA Email
Accessibility Plugin (AwDA)
SSL/HTTPS Encryption
Hack Attack Recovery

Enterprise Hosting
Cloud-Based Hosting
High-Performing Servers
Hourly Uptime Monitoring
Managed Daily Backup

User-Friendly Tools
24/7 Online Editor
Unlimited Pages
Live Visitor Reporting
Modern Page Builder

Our Top 10 Medical Websites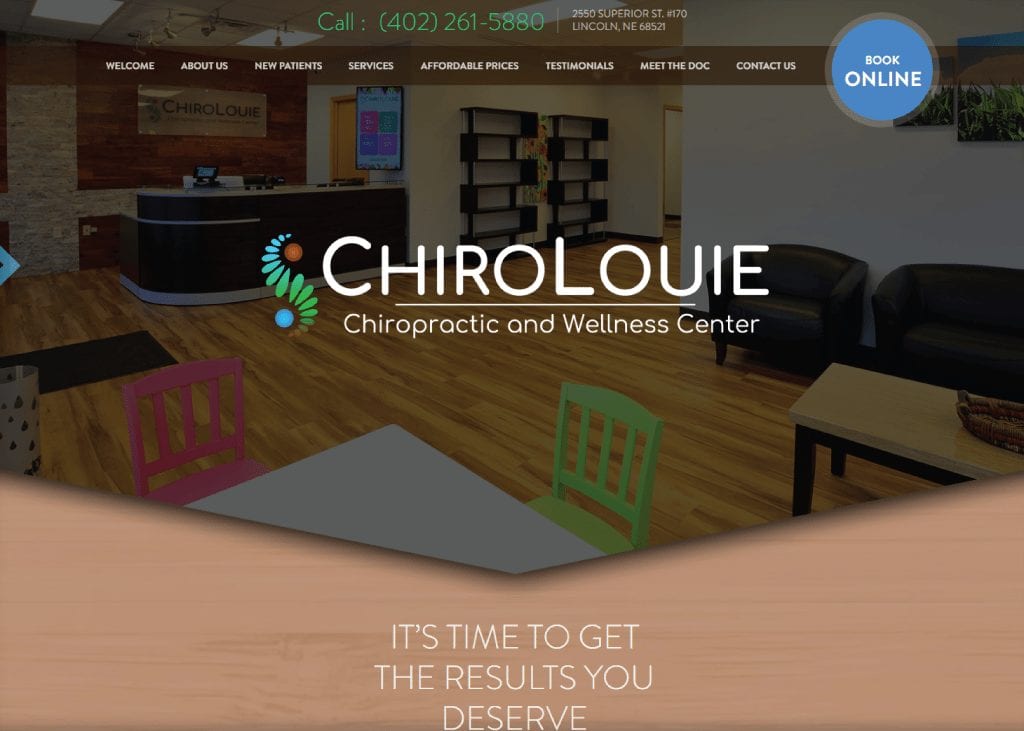 The color scheme is the first thing one notices on this website. The background of the office and the logo are cheerfully colorful and give
"they cost about 35%[less] of what others charge."
"Working with Charles at optimized 360 has been amazing. First they cost about 35% of what other companies charge. Second he built a PERFECT website on the first try and has tirelessly worked to continuously change it to meet our specifications. Overall couldn't be happy or recommend Charles/Optimized 360 more!!! P.S. (we are a medical doctors office)"