Going by the figures provided by the Pew Research Center, seventy-eight percent of the American population accesses the internet through mobile devices. This means people prefer using smartphones and tablets in place of desktop computers and laptops. These figures showcase how important it is to have a website that is mobile responsive.
Mobile responsiveness refers to whether your website is able to adapt and change its layout and content to fit mobile devices. Designing your dental website by using programming elements such as JavaScript and bootstrap will make your website to be mobile responsive.
The following reasons highlight the importance of having a mobile responsive dental website.
Importance of Having a Mobile Responsive Website
Search Engines Use Mobile-Friendliness of Sites as a Ranking Factor
As of February 2015, search engines such as Google started giving websites that cater to both desktop and mobile visitors a better ranking.
More Flexible and Cost-Effective
A mobile responsive dental website will allow its mobile users to use elements such as pinch & zoom. This means that your website's users focus on the content on your site if they suffer from sight problems. This elements also make it easy for them to select links on your page as they navigate the website.
Faster Page Speeds
Building a dental website that incorporates mobile responsive elements will load faster. This loading time is also used as a ranking factor. Optimizing your website to load as quickly as possible will help it rank well in search engine results. This is because fast-loading sites are favored by search engines such as Google.
Bounce Rate
Bounce rate refers to the time visitors backtrack or leave your dental website. Such engines use this as a factor when ranking websites. If visitors spend a short time on your site, Google will assume that the content on your site wasn't relevant to the users' needs. If this happens regularly, the search engine will make a negative adjustment to their ranking of your site based on the queries the users search for.
Improved User Experience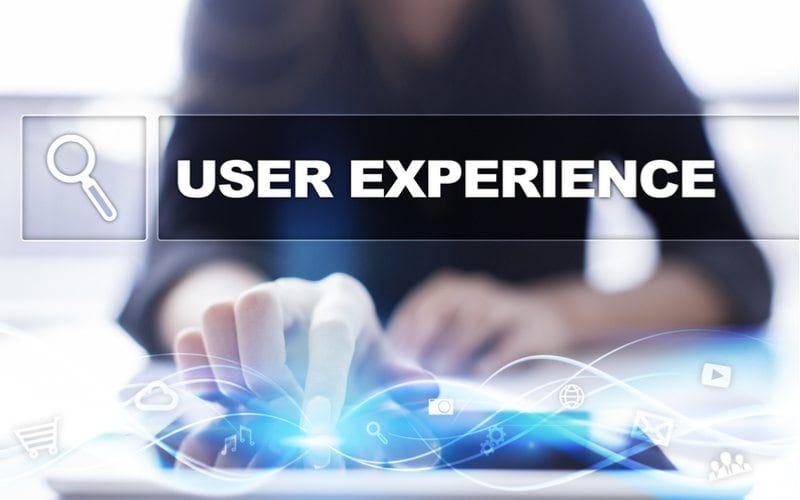 A mobile responsive dental website will enable you to put up relevant content that is displayed it in a way that is mobile device friendly. This ensures that the users enjoy a clean and undistracted experience as they use your website.
Boosted Social Sharing
One of the benefits of using a mobile responsive web design is that it will make sharing things on social media platforms for mobile users. This will help with your SEO goals but won't have a direct impact on your website's rankings. It will help get your site get more traffic and engagement which search engines will notice.
More Searches on Mobile Devices
Search engines prioritize mobile responsive websites when mobile users search for queries. This means that mobile-friendly websites receive a higher search engine ranking and get more traffic to their websites.
These few factors showcase how important it is for your dental website to be mobile responsive.