In the world of online marketing, search engine optimization, and pay-per-click advertising, content is king. You've probably heard this before, however, understanding what differentiates great content from good content, what people want, and what will be most effective in making your effort touch the largest audience take a lot of time, effort, and research. Creating quality content for your dental website isn't easy, however, there are options available to make amazing content a reality.
Understand What Makes Good Content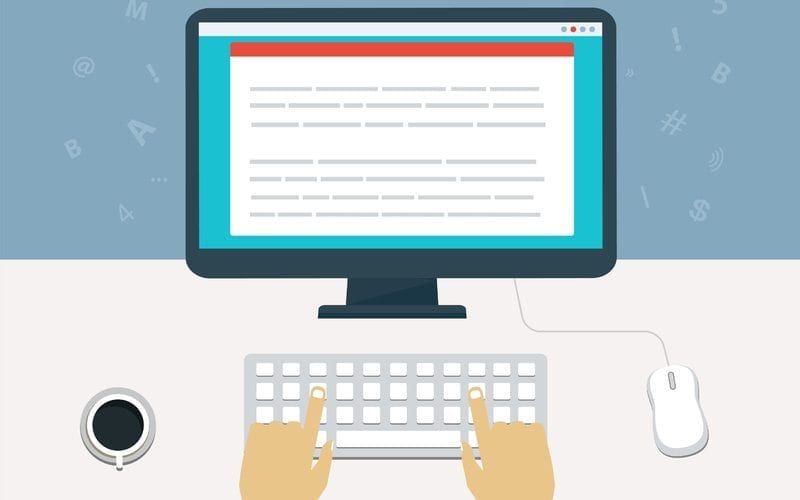 Before you can look at creating good content you need to understand what makes good content. There are several factors that lead to good content. Every factor comes together to create a quality piece of content that will affect website visitors for years to come. This is because every piece of quality content plays a role in your search engine optimization strategy (learn about SEO here). It might be an entire year before a piece starts to gain traction, but the time and effort ultimately creates leads for your dental practice and a well-informed audience.
Create Original Content
Original content is the most important part of an effective content marketing strategy. Why? First and foremost, it's useful to visitors. You don't want to put content on your website that's been scraped from other websites because that makes it common. It's something people could find anywhere. By writing custom, unique content on your website you're showing visitors that you care enough to provide them with information that they might not get anywhere else.
Additionally, by creating custom content and catering to your site's visitor's you're showing Google that your website is worthy of ranking in their search engine. This means you're more likely to outrank your competitors because Google sees fresh, useful content on your website that drives engagement and keeps people on your website and coming back.
Focus on Headlines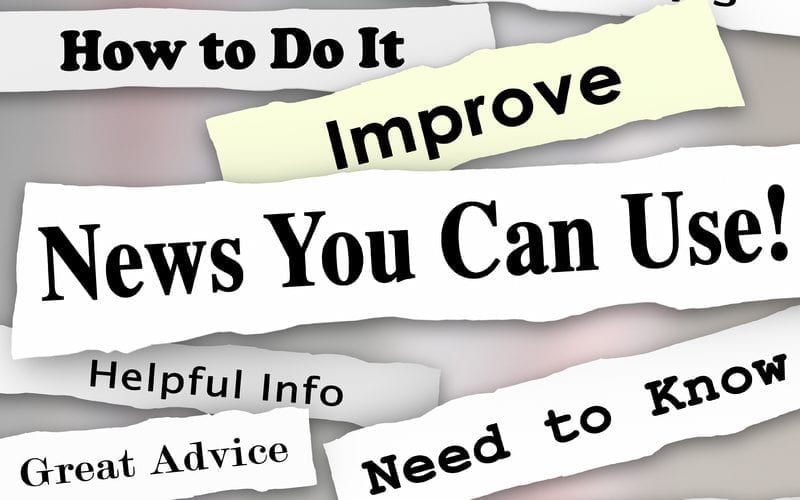 Part of writing good content is focusing on a great headline. Studies show that 80% of people will read headlines, while only 20% actually read the article. A headline should be well thought out and encourage people to want to read your article. Some of the best headlines pique curiosity, have some mystery to them, and tell people what the article is about. Fitting all these criteria into a headline isn't easy, however, with the right people behind your content marketing it can be done.
Show People How They Can Take Action
Good content should instruct people on how they can apply what was written in the article to their life at this very moment. For example, let's say you were focusing on peridontal disease as a part of your dental marketing. Perhaps you write a blog post about periodontal disease and how a person can prevent it. Since proper brushing is an important part of preventing the disease, it would make sense to link them to an article or video that illustrates how to properly brush one's teeth. This is something they can do while they wait to visit your office for their appointment (you did include a call-to-action to schedule an appointment, right?).
People want to feel empowered and showing them how they can take certain things into their hands will empower them both as individuals and consumers.
Provide Answers
Every query that is typed into a search engine is entered because an individual is seeking an answer to a question. How well content ranks depends on how well it answers the question. It might be "dentist in San Diego", which really means, "where can I find a dentist in San Diego?" Your website should accurately answer this question and any of the other questions people are asking.
Be Accurate
When answering questions, be as accurate as possible. People can see through lies and marketing jargon. They value transparency and will call out offices that aren't accurate or transparent in what they write. With that in mind, research everything you post and make it a point to reference reliable sources (read: not Wikipedia).
This is a lot of work, what can I do?
Creating great content takes a lot of time, thought, and consideration. With that in mind, it's safe to assume most dental practices can't create content for their website because they're too busy running a business and taking care of patients. That's why most dental websites and dental blogs are quickly abandoned by those who try to do it themselves.
Create a Dental Blog
Part of a great strategy is to have a dental blog on your website. A blog that is regularly updated with fresh and relevant content is the best way to continually update your site. Your regularly updated blog will play a large part in keeping your website ranking in search engines. As a result, you'll see an increase in organic (free) traffic to your website. Because this traffic is coming to your website because of a search they performed, they're more likely to become leads. This is what happens when you reach people who already have an interest in what you have to offer.
Finally, a blog helps to nurture relationships with customers and provides them with useful information they will apply to their lives.
Outsource Your Content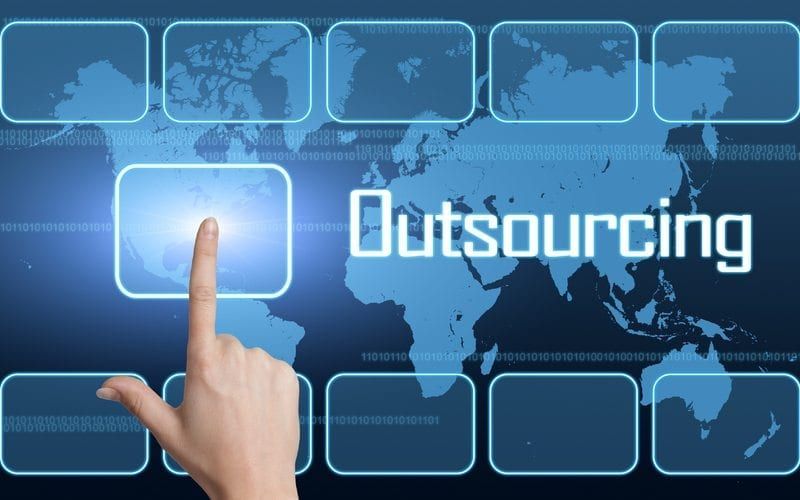 One of the best things you can do for your dental practice is choosing to outsource your content to a marketing firm that has extensive experience working with dental offices. Sure, you could hire your friend's kid who's in college for writing to create a few pieces, but that won't get you the quality of content you need to be a part of an effective marketing strategy.
When searching for a firm to outsource content to it's important to look for a team that has worked with dental practices in the past. This is because they will bring an extensive understanding of the audience, what they want, what they need, what their expectations are, and what type of content impacts them.
Your ultimate goal is to have content on your website that drives people to take action and eventually become patients of your practice. This is the ultimate return on investment (ROI).