There's a common misconception that PPC (pay-per-click) and SEO are two entirely different strategies to be pursued separately. They certainly are different approaches to the same question, but when used together they form an online marketing synergy that can't be beat. These two tools can be used to augment your traffic and conversion rate for everything from blogging, to social networking an affiliate marketing.
How A Combined PPC & SEO Strategy Helps You
Increased Visibility
The combination of SEO and PPC creates increased exposure on SERPs, or Search Result Engine Pages. One of the biggest mistakes made by website owners is reducing their PPC efforts once they've ranked #1, without realizing that the #1 results on the majority of SERPs are from PPC. Cornering both the paid and organic search results will provide a huge boost in traffic.
Shared Keyword Data
There's nothing better for advancing your ad campaign than having a significant amount of data available for analysis. Running an organic search campaign alongside your PPC will provide you with ample data available to determine which keywords provide the highest conversion rate.
Your Organic Content Strategy Can Be Utilize Information From Your PPC Ad Copy
The same strategies work for both PPC & SEO, and this permits you to create meta descriptions, title tags, and page content based on information from your PPC ads. PPC ads allow you to check the results of your alterations to the page attributes. This information will provide you with knowledge about what works and what doesn't faster than using organic testing.
AdWord Results Can Integrate E-Commerce Feeds
Google has made some amazing innovations in their e-commerce approach, allowing you to link PPC ads to individual product pages. This puts the product in the ad, including reviews, and leads those who click the link to the product page to make their purchase.
PPC Keywords Can Utilize Site Search Data Information
A key element of PPC advertising is determining which keywords your customers will use to locate your products and services. Make sure you have site search enabled on your website so you can analyze the most frequently used terms, providing an important view of the needs and search habits of your customers.
Visibility On Social Media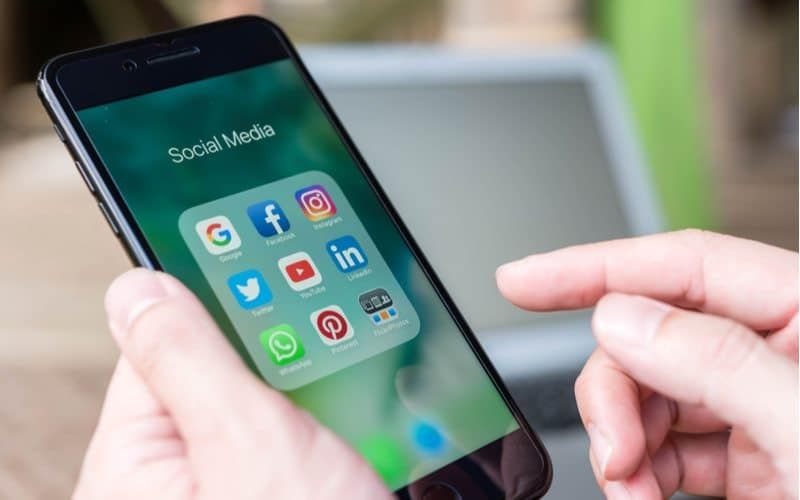 Advertising opportunities are becoming more highly targeted on the social media landscape, with LinkedIn, YouTube, and Facebook serving ads that can target incredibly specific groups. Ads can be targeted to groups as specific as a 19-year-olds with an interest in gaming and crochet. This may be an extremely limited group, but it's also very specific.
Using both SEO and PPC in your email marketing, mobile advertising, and other content marketing strategy can aid you in refining your target audience. Blending these kinds of online marketing will ensure that you get the most out of your website, increasing conversion and growing your business.