In 2017, 81 percent of U.S. Americans had a social media profile, representing a five percent growth compared to the previous year. – Statista.com
Looks are everything. Yeah, you heard that right. In the world of cosmetic surgery, looks are everything. That's why in today's competitive landscape, it's more important than ever before to have a website that's up-to-date on trends and technology, along with a marketing strategy that's equally impressive.
Any well-executed marketing strategy for a cosmetic surgeon will include social media as a large piece of the puzzle. Why? Because social media allows you to get your message out to a broad audience that is actually searching for what your practice has to offer.
Simply put, social media is a part of inbound marketing. This type of marketing is extremely targeted and gets your message in front of people who are searching for it. It's much more effective than traditional outbound marketing, which sprays your message to a broad audience and hopes that it will reach someone who is interested. Common outbound marketing methods include radio, TV, billboards, and print advertising. A good social strategy will complement your plastic surgery website.
Find Your Audience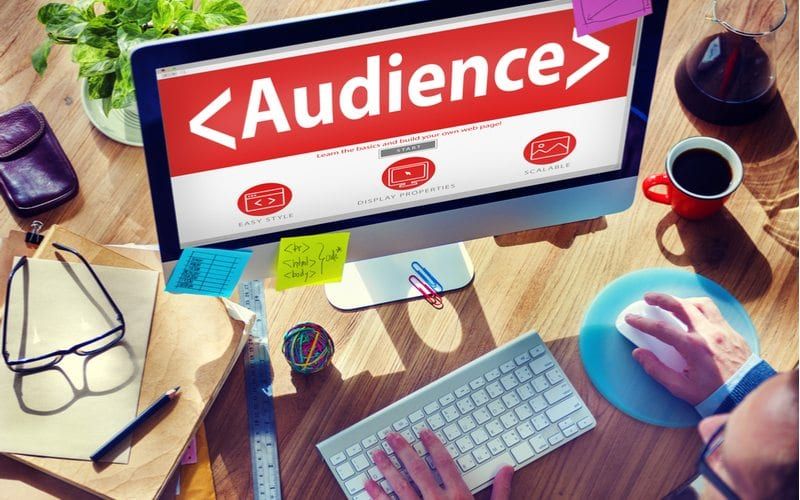 Social media allows you to find where your audience lives. Let's face it, most of us spend a large portion of our time online. And everyone from the Baby Boomers to Gen Xers has a social profile. Even those who say they hate social media somehow find their way back to it on a regular basis.
When you create a social profile you find your audience and get a birdseye view of what makes them tick. Analytics provided on your Facebook page or Twitter account can tell you whether more men or women like your page, other common interests they have, and a slew of other bits of detailed information that can help you better hone your marketing.
Get to Know Your Audience
An active presence on social media makes it possible for your practice to engage and interact with those who follow your practice. In the long run, you'll discover how they're unique, what they're looking for, and the best way to deliver that message.
Analytics on social media platforms allows you to dive in and see what works and what doesn't. It also allows you to tweak advertisements as campaigns run so you get the most bang for your advertising buck. Read more about analytics in this blog post.
Affordable, Targeted Marketing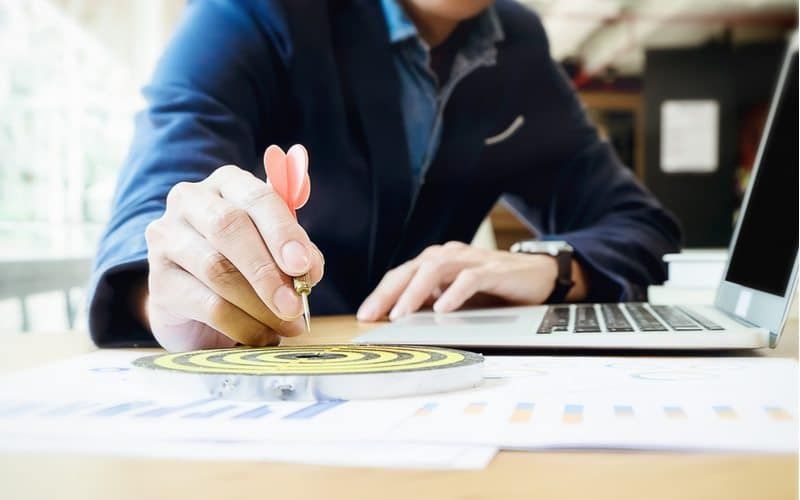 Marketing through social media is incredibly affordable, with the cost of advertisements on Facebook running a small fraction of the price of a billboard. And, because you can target your audience, you can take what you learn through audience research and apply that to your messaging, ad photography, call-to-action buttons, and demographic selection.
What should plastic surgery practices post on social media?
With the array of information available to make social media promotions effective, you likely are still wondering what belongs on your profiles. Hands down the most effective content is content that's authentic. People don't want to feel like they're being sold to. In fact, more often than not they can tell when they're being sold to.
That's why it's important to find the right mix of content for your audience. Every page has a certain tolerance for promotional content as opposed to "dessert" content – posts that are fun or entertaining. It's up to you to find what works for your audience.
Before and after photos | Before and after photos (used with a signed consent form from patients) can give potential patients an idea of what their results might look like. Bonus points if you can tag the patient in the post, as this will post it on their Facebook profile as well, allowing their friends to see it. This is how viral marketing works. You tag a person, that person's friends see that their friend is in the post and they share it, and so on. Eventually, your post will reach someone seeking your services and they'll give you a call because you were "recommended" by someone in their social network.
Videos | Videos can be used to talk about a certain procedure, announce important updates, or showcase patient results. The important thing about using video is to find what works for your page. Your audience might prefer to read about procedures instead of watching a video. Or, they might want to see more video testimonials. Give them what they want so they can share your content and get your name out there to their network.
Testimonials and reviews | These are hands down some of the most important pieces of content you can put on social media. Reviews and testimonials are the new words of mouth. And those posted on networks like Facebook give you instant exposure to the person who posted it social network. When their friends see that they've given you a positive review, that is worth its weight in gold. They instantly think to themselves, "hey, my friend went to this surgeon and loved them, so I should go to them or recommend them if the need comes up."