Those in the healthcare field know that the industry has seen an impressive amount of change in the past few years. In addition to the legislative changes, there has been an impressive amount of technological advance in the field. While new tests and treatment options have contributed to better patient outcomes and improved patient longevity, this technology has also changed the industry on medical marketing strategies. Medical doctors have all had to change the way they approach marketing in their physician practices. While optometrists used to simply rely on referrals from other areas to bring patients to their practice, it has become a necessity to invest dollars into marketing in their practice to remain competitive in the industry. Practices have recently shifted from majority direct mail marketing to majority online marketing. Why has this shift happened?
The Effectiveness of Online Marketing over Direct Mail Marketing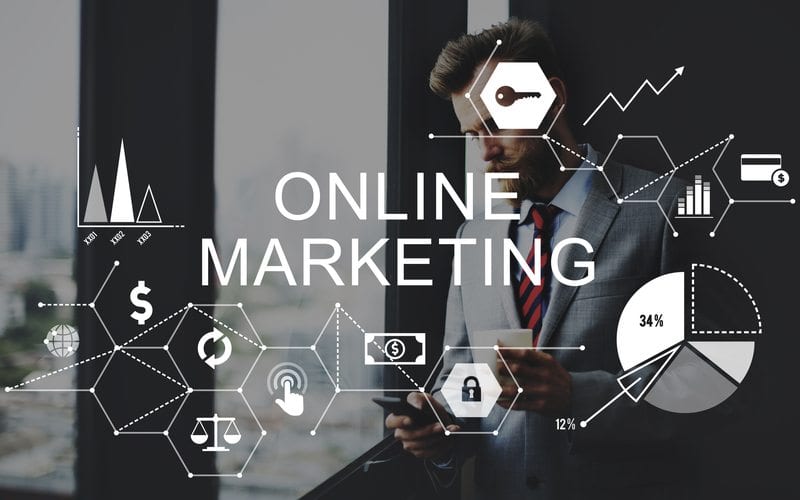 The biggest reason that chiropractors are shifting to an online marketing approach is that it is more effective than direct mail marketing. As technology has advanced, people have changed the way that they look for products and services. Instead of relying on print ads such as the ones that show up in direct mail marketing, people are using the internet to find what they need. This makes sense because people always have a search engine in their hand as their phone can access the internet. This means that instead of companies going to the customer with the mass mailing lists, customers are coming to the company by looking for them on the search engines. Because customers are relying on search engines to find what they're looking for today, online marketing is more effective. If companies market online, they have a better chance of getting responses because more people are using the internet. In fact, because everyone uses the internet, this will increase the exposure of the company. Some people don't even check their mail regularly anymore, and the majority of envelopes that are placed in mailboxes go unopened. Don't waste the energy sending out direct mail that never even gets opened. Invest in the modern marketing methods with online marketing. The world of better practice exposure awaits and physicians should ensure that as many people see their advertisements as possible. Online marketing is simply more effective than direct mail marketing.
The Cost of Online Marketing When Compared to Direct Mail Marketing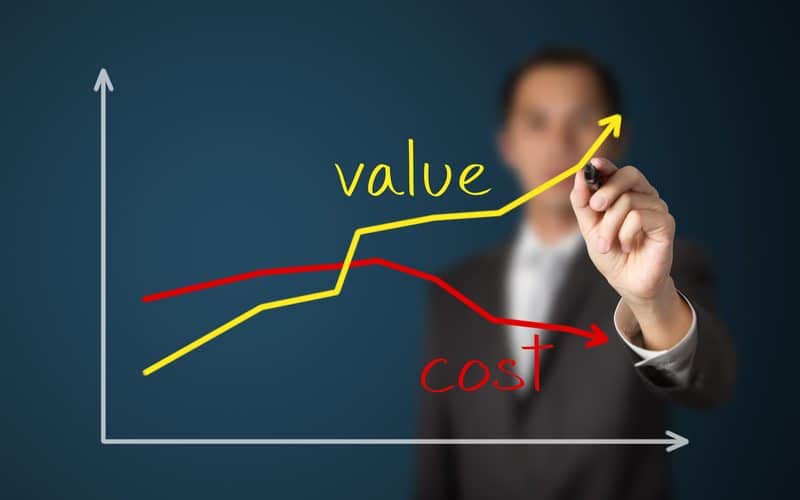 When dentists open a website design for their practice, they need to understand that they are opening a business. A business needs to operate with a budget and do its best to remain under budget if possible. This means that businesses will allocate a certain number of dollars to marketing and those dollars need to be as effective as possible. Practices need to think about the cost of direct mail marketing. The envelopes, while inexpensive on the surface, add up quickly if the practice is sending out thousands of envelopes on a daily basis. Even more expensive than the envelopes are the stamps that go on each envelope. Also, the paper that gets printed is also expensive. The practice goes through enough paper without the marketing sector. Don't add to the paper expenses by sending out virtual spam mail as well. The most expensive part of using direct mail marketing is the ink that gets used to print those letters and advertisements, especially if it's color ink. Everyone has had to purchase ink before and has been undoubtedly blown away by how expensive it is. When companies print out thousands of letters regularly, they run through this ink quickly. Now, take a look at all of those materials and think about how much this costs. How much does online marketing cost? Truthfully, companies can spend as much or as little on online marketing as they desire. For example, many practices will use social media to market to potential customers. This means using Facebook, Twitter, Instagram, and Snapchat. It is free for companies to set up profiles on these sites just as individual people do. If their profile generates a lot of traffic, a practice can turn a profit on their social media profiles by paying other people to advertise on their profile. If practices are okay spending a few dollars on online marketing, there are sources such as AdWords that can help find effective online ads. Online marketing is whatever the practice wants it to be and is cheaper than using direct mail marketing. Don't forget about the cost when deciding how to market to potential customers.
The Ease of Online Marketing Versus Direct Mail Marketing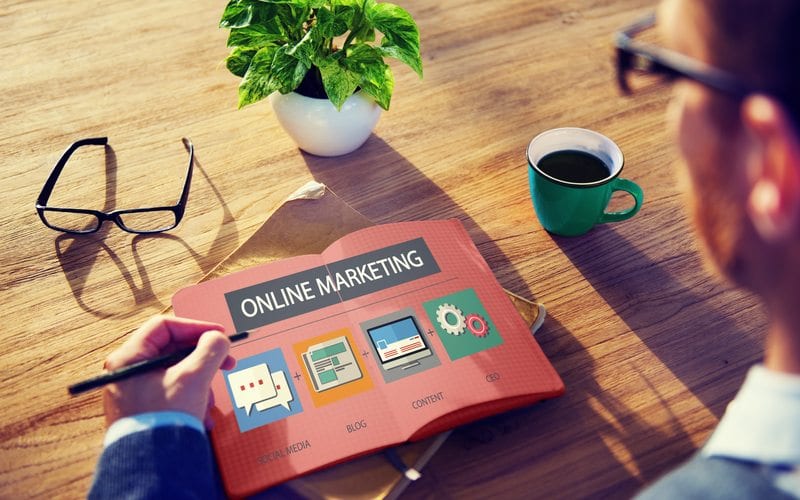 In addition to effectiveness and cost, people also want to think about the time that people put into their marketing campaigns. Let's start with direct mail marketing first. Someone has to collect all of the addresses of the potential customers who will be receiving this mail. Then, they have to print off all of the addresses and paste them onto envelopes one by one, unless they would rather write them by hand. Then, someone has to put a stamp and return address on every envelope. Once the envelopes are ready, hopefully, someone has already written up the advertisement or the letter and printed them off for each customer. These letters must be individually placed in every envelope, hopefully with the right name on each letter corresponding to each envelope. Then, they will be mailed. Clearly, this is a time-consuming process. On the other hand, it doesn't take any time at all to set up a social media profile. Many people even think this is fun. Those that elect to market using AdWords or something similar can hire a professional web designer to help them. Not only can this help with marketing but they will also set up a custom website that is SEO-friendly to drive traffic to the website even more. Regardless of the approach taken, online marketing is less time consuming than direct mail marketing. Time is money. OBGYNs should use it wisely.
These are only a few of the reasons that online marketing is superior to direct mail marketing. Practices that are looking to see an increase in patient conversion rates into paying customers should shift to online marketing with a custom website and see for themselves the numerous benefits that will result. Don't get stuck using direct mail marketing. Technology has changed the industry, and the practices that will survive are those that best use this technology to adapt their new medical marketing ideas to the changes happening in the industry.