Internet technology moves at hyper- speed; and so do marketing ideas, users' preferences and a number of other essentials about Internet marketing. Since change happens so rapidly, successful business websites need periodic checkups and updates to keep up with the competition and keep and expand their customer base.
Following are some issues that may need updating,but, almost always, needs a check up.
Is Your Website Mobile Search Ready?
Today, 80% of consumers first search for local providers of goods and services on their smartphones or tablets making it essential that your website loads quickly and error free when a mobile user lands on it.
Google has a page called the Mobile-Friendly Test. Just put in your URL click on analyze and the results are practically instantaneous. If your site doesn't do well on this test, call your web page designer and have your site optimized for mobile users.
How Does Your Site Look on Large Displays?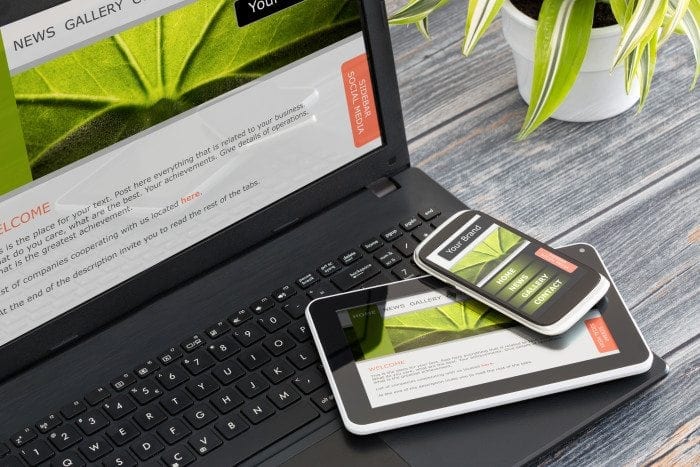 Flat panel computer monitors have followed the same path as flat panel TVs – the have become cheaper, allowing consumers to buy monitors that are larger. How does your site look on a large screen display monitor?
The easy way to check this out is to load your site on the largest screen you can find. If your site loads slowly or looks funny contact your web designer for needed fixes. If you do not have access to a large screen display, ask your website maker to check this out for you.
How Does Your Site Work on Different Operating Systems (OS)?
Most health care providers have some familiarity with either an Apple OS or a Microsoft OS. When you leap into the local mobile search market, you may also learn about Android and/or Apple iOS. But there are other operating systems out there such as:
Linux (for computers);
Unix (for computers);
Chrome OS (

Chromebook

netbooks

);
MS phone (Mobile phone platform);
Blackberry (Mobile phone platform); and
More
If your site doesn't load or loads slowly on other than the most popular operating systems, you might be losing on a significant amount of prospects who ignore your site as it is too much trouble to get on.
Does Your Site Include the Latest Marketing Trends?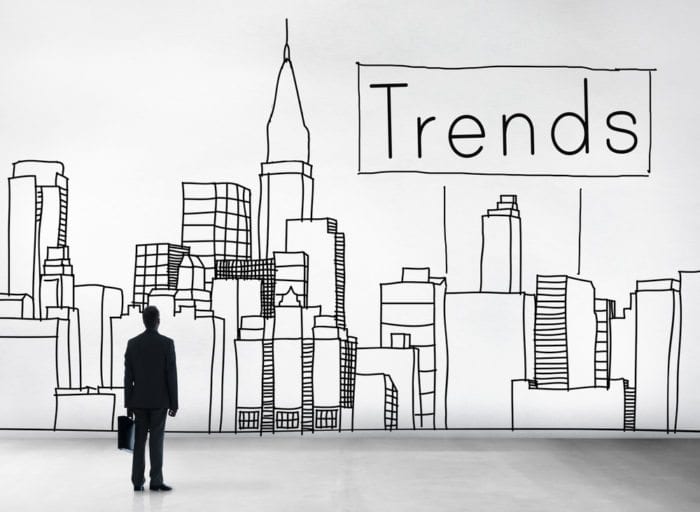 First site owners dealt with keywords, then search engine optimization (SEO) followed by mobile SEO, User Experience Interface, Adaptive Content, and more. In addition, study after study has shown that sites with images perform better than sites without them, but, sites with video outperform sites with static images – which means it is time to check and make sure that the latest in marketing trends needs are included on your site as they become prevalent due to success when used for Internet marketing.
Also, check to see if the quality of your images is appropriate and add a video that relates to your specialty or procedures you perform.
How Good are Your Metrics?
The better your analytics or metrics (the tools you use to measure your site's performance) the more likely your site is to attract and convert searchers. Every site owner should be familiar with Google Analytics. With this free Google tool, you can find out,
How many new sessions there were in a given period;
The average duration of sessions;
The bounce rate;
Pages viewed per session,
Page views by page
Number of unique and total visitors
Many companies offer other tools that help guide your online marketing efforts. Many dentists and physicians ask. "Do I really need more than Google Analytics?"  Avinash Kaushik, author of Web Analytics 2.0 and Web Analytics: An Hour A Day wrote,
"The quest for a single tool/source to answer all your questions will ensure that your business will end up in a ditch, and additionally ensure that your career (from the Analyst to the web CMO) will be short-lived."
Have You Removed and Replaced Old Technology?
Are you still using Flash technology or using older video files? Files like these are security risks for users and open slower than more contemporary files. Some browsers may not even support some older technologies any longer. It is important that your site evolves at least as quickly as users adapt to newer technologies.
Driving online healthcare sites is the millennial generation – the most connected generation to date. They are also the future of health care practice success as folks in this generation are young and can stay with a medical or dental practice for decades. So make sure your website technology is as hip as they are.
How Good is Your Healthcare Practice Website Navigation?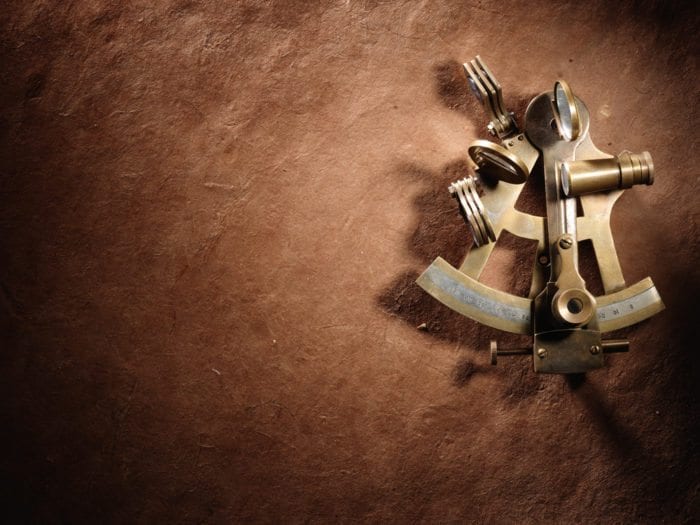 Website navigation is the term that describes the type of navigation and the style of navigation used on websites to move among the pages of the site. For a healthcare website to have effective navigation, the following must happen.
The navigation system must be consistent from page to page – same position, font, and color.
Navigation links are kept together as in a bundle
Reduces clicking for site visitors to explore your site
Clear and stands out – buttons or text in high contrasting colors
What are The Three Types of Website Navigation Systems?
Hierarchical website navigation – Goes from general to specific. For instance, you may use a navigation link called "About Us". When you click on that link you get another menu with items such as, About the Doctor, About the Staff,and Practice History.
Global website navigation – This type of navigation only shows the top levels of each section. So, click on "About US" and it takes you to that page. There you find the subsections as shown in item 1 above.
Local Website Navigation – has links in your content that takes visitors to other parts of your website. For instance, in a blog post, you discuss

copays

and deductibles and the phrase "copays and deductibles" links directly to your website information on financial arrangements.
It doesn't much matter which type of navigation system you use so long as your site follows the bullet points at the beginning of this section. Local website navigation can be confusing if not used in conjunction with the Hierarchical or Global website navigation.
Healthcare professionals are far too busy to attempt to keep up their websites. Most prefer to use a professional website developer to maintain and upgrade their websites. It seems like a great way to go as there is almost as much change in online technology as there is in medical technology.