Have you ever visited a website hoping to find an important piece of information, only to not find what you expected? It's disappointing and to today's busy website visitors and prospective patients it's practically a crime. When visitors come to your website and do not find the information they're looking for, it can lead to frustration and oftentimes the loss of a patient. This is why it's particularly important to pay attention to how your dental website is designed.
You want it to meet the needs of those visiting it, so that they feel like you're a reliable source for the information they're seeking. The more useful and reliable your website, the more people are likely to use your website, return to it for more information, and share it with their social network. This cycle of visiting and sharing your website is an important part of a well executed dental marketing campaign, because it continually gets your business' name in front of prospective patients.
So what do prospective patients expect to see on your website? While you can't say what everyone is looking for, there's a general list of components that every dental website should have to invoke a feeling of trust with visitors.
List Your Specialties
Honesty and transparency about what you offer is an important part of not only attracting quality leads to your website, but also meeting the needs of those visitors. Never try to create content on your website that is related to dentist specialties you don't provide. It comes off as dishonest and inconsiderate of those who are visiting your website.
Instead, list your specialties with clear descriptions of what you offer patients. Including case studies and portfolio photos of dental work you've done on patients can also help patients visualize how you can serve their needs. Photos also encourage visitors to share content if they're particularly compelling.
Create Good Content
Good content is a crucial part of dental marketing. It's the best way to get yourself to rank in search engines (read this article about dental search engine optimization to learn more). The hallmark of good content is content that answers questions people are seeking answers to. Imagine visiting a website looking for information on root canals, only to land on a page that simply gives a one line explanation about root canals and then asks you to call for more information.
The purpose of this content is to get people important information and then invite them to learn more if they need additional details. You are essentially giving free information with the hope that it will pique their interest.
Engage in Social Media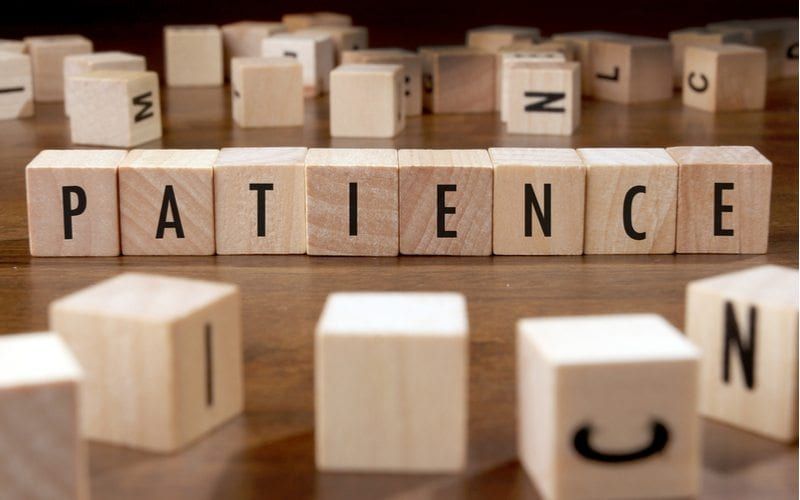 When a visitor lands on your website, they're likely to look for your social media icons. This is because patients and prospective patients look to social media for reviews and feedback on your office. They also want to see that you're active on your Facebook page and providing useful information. Social media is a tool that makes it fun and transparent to engage with your audience. So whether someone makes a comment or you're just sharing a picture of your staff birthday celebration, you are given the opportunity to share the fun and unique parts of your practice that people don't always get to see.
Use Dental Contact Forms
Dental contact forms make you available to your patients. Make your contact information obvious to visitors and ensure they're given several opportunities to get in touch with you. For example, don't just include your phone number. Not everyone wants to talk on the phone. A contact form will help people contact you for information without feeling pressured to actually talk on the phone. These forms can also help you keep track of what some of the most common questions being asked are and help formulate consistent responses between staff.
The ideal contact form is brief and easy to fill out. It should be mobile friendly, which means that regardless of the device your visitors are visiting on, the form should look good and be able to fill out. Responsive websites help keep people on your website, increase engagement (which improves your SEO ranking), and are considered the gold standard of today's web development.
Ask for Reviews
Good reviews are a crucial part of earning a prospective patient's trust. They help cement and reinforce your reputation within the community. When they come to your website or search your name they are looking for clues and information that tell you whether you're the right practice for their needs. Reviews that come from actual patients and are posted on trustworthy sites like Facebook and Google function in two crucial ways. First, they help to improve your business' public image.
When people see reviews of your business they inevitably put themselves in the shoes of the reviewer. Reports of good experiences and happy patients make them think they will be happy visiting you as well. Second, reviews play a large part in your search engine optimization ranking. When search engines see positive reviews posted online they tend to rank your website higher. Additionally, each time a person posts a review on Facebook, that review is considered public and seen by that individual's friends. This leverages the power of peer influence to get your name in front of other potential patients.