Why does it matter if a website company specializes in designing websites for healthcare providers? Think of it in terms of a general dentist who can provide some orthodontic services yet will send patients to an orthodontist for in-depth services. A website company should help guide you through the initial decision-making process, so your website will not only look great, but it will gain attention online and provide visitors with a user-friendly experience.
A leading website company will help you:
1. Set Realistic Goals
Topping a Google search is great, and so is increased web traffic, but what is the underlying goal? An experienced website company with a solid grasp of medical marketing strategies will take the time to help you set realistic goals for your OBGYN, optometric, or medical website design. Short and long-term goals to evaluate the effectiveness of your marketing campaign, let's say six and twelve months out, help determine if the tools and services they provide are doing their job.
A reliable website company will make sure goals are measurable. If there is no way to analyze the effectiveness of particular strategies formally, how will you know if your investment was worthwhile? Generating leads and increasing conversion rates are common goals of OBGYN website design. Depending upon the practice, another goal of website design for optometrists and many medical practitioners is to connect with current and prospective patients.
2. Plan Your Strategy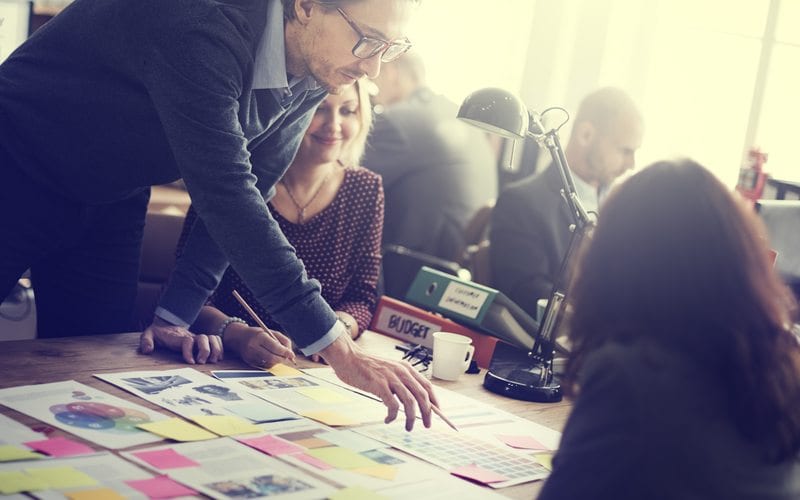 Marketing ideas are like the individual pieces of a jigsaw puzzle. A good website company will formulate a larger overall strategy that will help connect the pieces of the puzzle. Components of medical marketing strategies include the use of PPC Ads, social media pages, SEO, and updated content that is relevant to visitors. These components plus other fine design details should help establish you as a recognizable authority in your field.
As we discussed in #1, you will know if your strategy is working based on measurable outcomes. Optometrists, Physicians, and OBGYNs should expect to see an increase in the number of new and returning patients.
3. Provide Proof of Results
Twenty years of experience does not necessarily trump five years of experience in website design. Sometimes, newer agencies are full of people pushing the envelope and tapping into highly effective methodologies before they are widely known. Your website company should understand what makes your medical website design different than that of the boutique down the street. You want a company will stand behind their products and services. When a company has performance data, client reviews, and a high Google rating like Optimized360, you know they get the job done right.
Be careful of cutting corners and hiring a friend or relative who says they can build your website. While you will probably save money up front, you may pay dearly in ways you cannot fathom at this point. They may even make a decent, professional looking site, but what happens when it crashes? Is that one person able to offer support 24-7-365? Is the website built to be responsive and is it optimized both onsite and offsite? What about content updates? A website company has a team of people with diverse backgrounds in web design and web development who will ensure you that your OBGYN website design will produce positive results.
4. Understand the Power of Content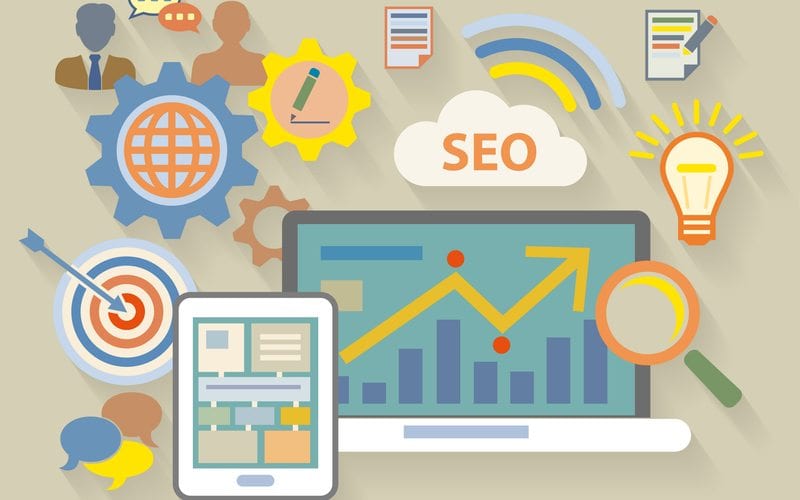 When discussing how a website looks and functions, a website design company should prioritize content over aesthetics. Website design for optometrists and physicians should be a framework that makes high-quality content available to both current and prospective patients. A website design company will work with you to determine how visitors will interact with your content. This content may include educational articles, blog posts, videos, and professional quality images.
Some companies offer copywriter services which provide a specific number of content updates over a designated period of time. As you set goals, you should ask whether you will be responsible for updates and managing content down the road or whether the company will be contracted to do so. A company that recognizes content as the heart of your website understands it is the content that keeps visitors engaged long enough to convert into patients.
5. Stick to your budget with a healthy ROI
Let's talk money. No one wants to spend an exorbitant amount of money on a website. But more often than not, you get what you pay for concerning design quality and usability. As a medical practitioner, would you be able to keep a practice alive by providing cheap services? Patients can tell the difference between a professional website and one that is sub par just like they know if you are cutting corners in the care you provide.
An experienced website design company like Optimized360 has a variety of packages to meet your price point. Regardless of the package chosen, the quality of the website design and services provided make you look like a dedicated medical professional. Think of a website as a piece of medical equipment. When you buy the cheapest version, do you not end up replacing the equipment more frequently. Spending a bit more up front can improve ROI over time. A site designed by a reliable website company will work better for longer and will provide the quality you're looking for at a price that won't break the bank.
6. Maintain and Update as Needed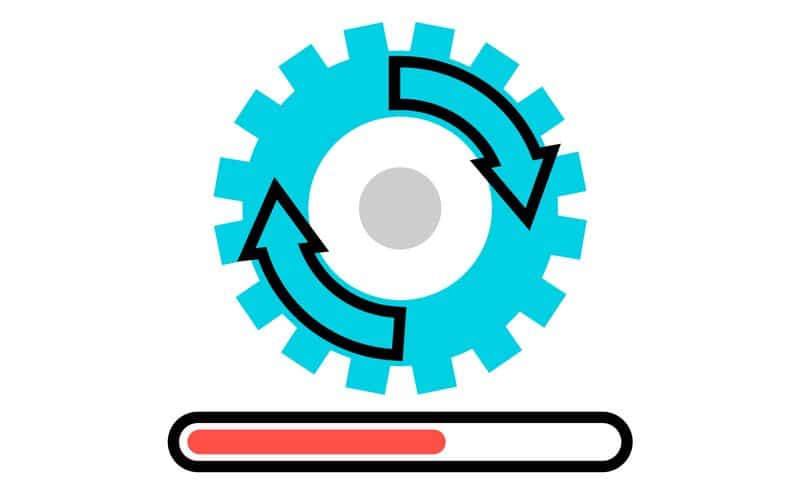 Launch is an exciting word, especially when it comes to the "birth" of a website. Once a website is up and running, a quality website company will be there for you to walk you through various aspects of website ownership. Depending on your chosen maintenance package, you may receive help in content management and publication. Does your company help you learn how to use Google Analytics to make adjustments to strategies as needed to meet goals?  You should not be waiting days or even weeks for your web developer to make updates. If you are made aware of an issue, a good website design company will provide prompt service. You should not be waiting days or even weeks for your web developer to make updates.
At Optimized360, we know what it takes to run successful medical, optometric, and OBGYN offices. Because of our experience, we are able to create a custom website for you from the ground up. We offer services that will move you to the head of the class and get you recognized as an authority in your field.