The Internet is Complicated
Being an independent doctor (not part of a large group owned by a hospital) or the owner of a dental practice actually means that you wear two hats all the time. The first is as a provider of top-quality health care and the second is as a small business owner. Unfortunately, medical and dental schools spend almost all of the time on clinical studies and little, if any, on business basics of running a practice. There are many ways to learn how to run a practice, a good start is to hire a practice manager who knows about billing, negotiating contracts with insurance companies, making sure supplies are available for both medical needs and back office needs and all the other details of managing a medical or dental practice. But, even with expert help for running your practice, there are things that may be missing. One of the main things that your practice may not have is a methodology for bringing in new patients.
This is the internet. And no, nobody can figure it out because they keep adding more stuff on top of it.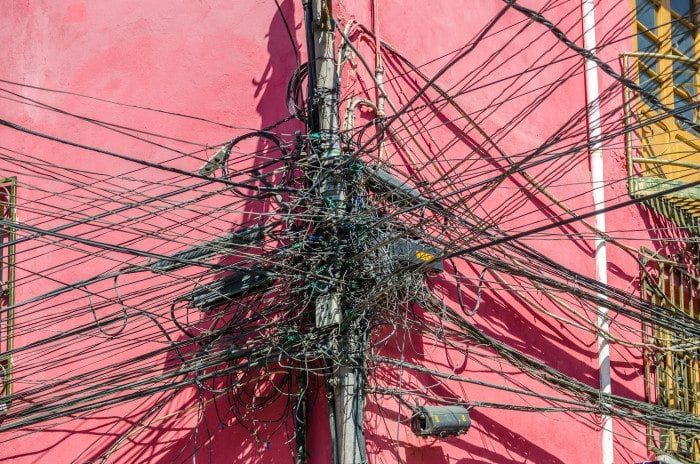 When a patient is looking for a physician or a dentist, the first place most people look is on the Internet. To be an effective online marketer it is essential to understand some of the language associated with online marketing, two of the most important being Pay-Per-Click (PPC) and Search Engine Optimization (SEO). So, what do these terms mean and why should you know them?
What is Pay-Per-Click?
Pay-Per-Click is the name of a particular kind of Internet marketing method. For physicians and dentists knowing this term is essential in order to discuss your Internet marketing which is an important part of patients recruitment and retention. PPC is when an advertiser pays a fee whenever a visitor to the host site clicks on one of the advertiser's links. Essentially, you buy visitors for your site.
A click means that a potential patient has entered your website. Make them stay.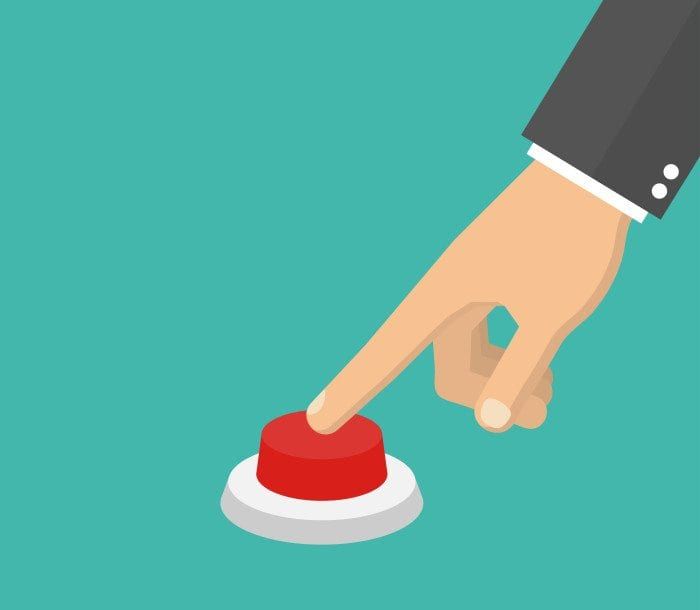 Example: You write an article that is published online by a local newspaper. Contained in the article are several links to your website. Whenever an online reader clicks on a link back to your site from the article you pay the host site 25¢.
What is Search Engine Optimization?
Search engine optimization is a process where the content on a website, including graphics, is designed to maximize the number of visitors to your practice website by using techniques such as keyword research, content that is engaging and informative, and written expressly for the Internet where readers tend to scan and not completely read the text. SEO experts can be hired as consultants to advise you on how to maximize your standing on Search Engine Results (SER) or do it for you.
SEO is a popularity contest, in which, Google makes the rules.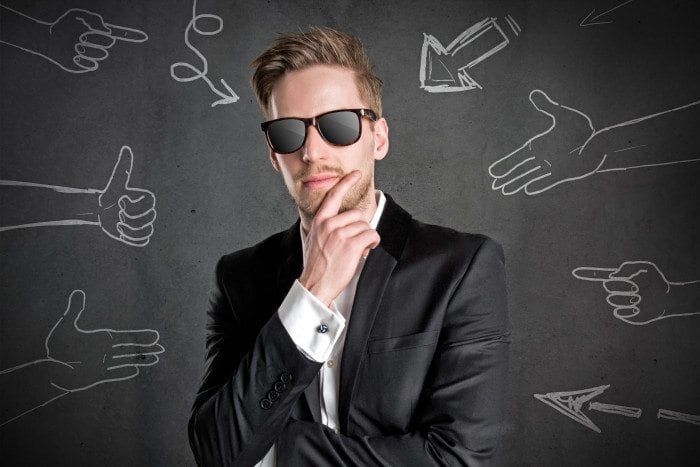 For example, your office uses the tagline "The Place Where a Beautiful Smile Begins." Using the free tool Google Keyword Planner, you can search for keywords used the most for the term, "Beautiful Smile." More than 30 keywords are found, the most common include those on the chart below.
                                                 Keywords Found for Beautiful Smile
Keyword
Monthly Searches
Competition
Suggested Bid*
Veneers
110,000
Medium
$4.00
Beautiful smile dental
320
Low
$6.69
Beautiful smile dentistry
110
Low
$5.38
Teeth Whitening
201,000
High
$2.67
Dental implants
90,500
High
$6.88
Dental implant
18,100
High
$6.69
*Suggested bid is for PPC using Google AdWords
While you and your practice manager have resolved the clinical side of the practice and the business side, the issue of practice marketing remains without an expert to guide your online marketing efforts. Perhaps, you want to use an Internet marketing company for this rather than hire a full-time or even part-time employee.
From referrals from patients and maintaining a strong reputation, marketing for health care practices has morphed to largely an Internet-based formula as the following statistics show.
Forty percent of health consumers admit that information discovered on social media (Facebook, LinkedIn, and Twitter for example) affects their decision-making regarding health care.
Ninety-seven percent of health care consumers search for local businesses online.
Ninety-three percent begin their online search using a search engine (Google, Bing, and Yahoo are three of the most popular).
Seventy percent of the Adult users of the Internet in the United States are active on at least one social network.
What does the statistics reveal? That Internet marketing should be across as many channels as your practice can be on. However, if you want to use social media (you should want to) remember that it is a time-consuming effort. But, there are free services such as Buffer which automate the process by allowing you to schedule your social media updates for a time in the future. Or, hire an independent online marketing firm to write and post on your behalf. While at first you might tell yourself that you can do Internet marketing yourself, ask this question, would you recommend professional teeth whitening to a patient or send them to the drug store for a Do-It-Yourself teeth whitening kit? Some things are too important for DIY. In your practice, new patients are the lifeblood that nurtures your practice and makes it grow.
Marketing by Location
If you are a health care provider in Atlanta, Georgia it does you very little good to pop up as the number one search engine result in Philadelphia. You want to target the population of the place where you are located and perhaps a five or ten-mile radius. You want to be among the top five first page results on search engines – lower than five has a lower ROI and might not be cost effective. Make sure your location is prominent on your web pages. If you are near a landmark or special section of town let people know – One block from the clock tower, or Conveniently located downtown, does the trick for helping you market to the people you want to target and not the entire world.
Reputation Management
While the Internet is your friend in marketing, it is also full of pitfalls that happen whether your practice uses Internet marketing or not. People have the ability to rank or rate your practice, often anonymously, on sites like Yelp or Google+. If a pushy patient leaves a negative review about your front office on Yelp, this is not good. Reputation management is finding and responding to complaints about your practice online. Many Internet marketing firms can help you with this. This is not something you can't ignore, one complaint is seen or heard by no less than 19 others, compliments – not so much. There are services available to help with this such as 360 Reputation Shield, the first sixty days are a free trial.
A strong reputation is like china. It is extremely valuable and easy to break.
Why Market ?
Internet marketing is not the only way for you to grow your practice. It shouldn't be either. But, it does a compelling job of boosting your patient load while organic growth takes hold too. This is where patient and other health care providers come into play. Having an immaculate office staffed with friendly people who know their jobs is important for maintaining your existing patient base and growing it organically. Organic growth and Internet marketing are the way to go.