When you are building your dental practice, you must consider that most of your new clientele will come as a result of your online presence. At least 85 percent of new business is found online through search engines, not through word of mouth or direct advertising. You must cater to what people are looking for when they search online, whether you are getting the word out through ads or organic marketing.
Here are some of the most important things to know when you are putting together the website for your dental practice.
The First Page of the Website Must be Engaging.
No one is going to read through your entire list of services if the first page on your website is not fully engaging. Although the first page of your website should not be full of too much information, it should have something that pulls the reader instantly. In some cases, this will be a loss leader if the dental practice sells products online or an incredibly interesting blog on a recent topic.
Your landing page should not be full of text, either. Many marketing studies have shown that people are 72% more likely to pay attention to a page with relevant pictures. Check to see if some of your current patients will allow you to take a picture of them – humans respond most viscerally to other humans.
Cater Your Keywords to Search Engine Queries.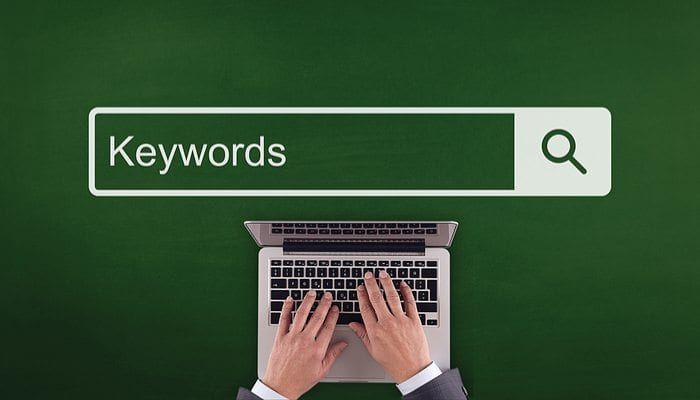 Search engines organize their listings according to the queries that people put into the search bar. Each website under the keyword is organized according to its relevance. You want to be the most relevant for the keywords that you choose.
Picking the right keywords will also direct the type of content that you place on your site. If you know your audience, the keywords will lead naturally into the content that they are looking for from the search engines, and in turn, your website will be ranked highly within the major search engines.
Each Page Should Cater to a Different, but Related, Keyword.
Although your entire website is about your dental practice, each page is about something slightly different. For instance, you are not selling products on the same page that you put your blog or a description about certain dental services. You can create a more effective presence within the major search engines and improve your website organization by catering each page to a slightly different keyword.
The Google Keyword Tool will help you to find related synonyms the main keywords that you use to organize your website. You can also break down your keywords by your location, and you should try to localize as much as possible. Use different versions of keywords to improve your search engine ranking and rank in different queries as well. This is a concept that is known as "ubiquity," and it is not used nearly as often as it should be, according to many marketing experts.
Use Social Listening to Determine What Your Audience Wants.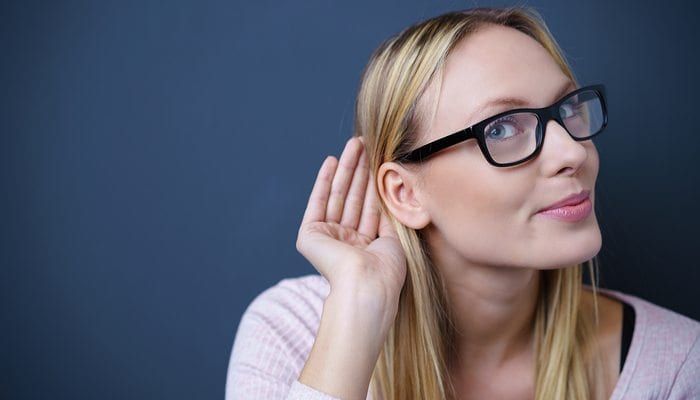 You no longer have to guess at the things that your audience wants to see on your dental website – all that you really have to do is listen to your target audience on social media. Data that used to be very difficult to find is now freely given on social media websites, and people are quite open to giving their opinion. There are many software packages that you can take advantage of for exactly this purpose. If you see that your competitors in the dental industry are moving ahead of you, they are likely implementing this strategy in some form or fashion.
Pay Attention to Analytics.
As you begin to attract your initial visitors, you should have an analytics program in place that allows you to scrape their demographic information. There are many programs that can take this information and provide you with a detailed analysis of the trends that are occurring within your website audience. You should also be able to see the popularity of each of your pages separately, as well as different items on those pages. From this information, you will be able to understand what topics to talk about in blogs, which products to promote most heavily on your website and the order of your pages that will best serve the needs of your clientele.
Use this information to consistently update your website. No strategy will be perfect forever, and you must always listen to the latest information if you want to stay ahead of the curve when it comes to your audience.
Putting All of the Strategies Together/Staying Vigilant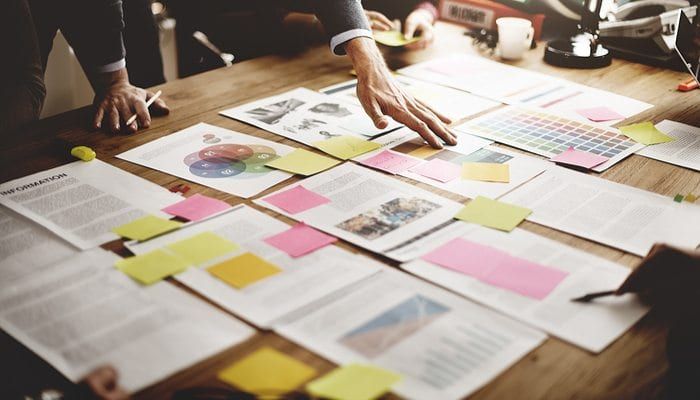 Make sure that you pay attention to what your target audience is looking for online. The tips above will certainly get you started on the right foot, and you should keep up with all of the latest technologies that can help you automate the processes detailed above. The more that you cater to the actual needs of your target market as given to you online, the more effective that your marketing strategy will be when those same individuals look for you in the major search engines Google, Yahoo and Bing.