As a professional medical business, your website is the single best way to reach new patients and advertise your medical practice by providing crucial information about your services to prospective patients. It is often the first exposure new patients will have to your practice. First impressions are important. However, not all websites are created equal, and if you make serious medical website design mistakes, you can turn potential new patients away. Here are some of the most important website design secrets medical practitioners need to keep in mind when considering their website designs.
You Have To Have Updated Information
People have access to immediate medical information through a variety of social media, including Facebook and Twitter. When it comes to providing information about medical issues, you need to ensure that your medical website offers the most up-to-date information regarding your areas of specialty. If you are considering website design for dentists, your site has to provide the latest information about dentistry. Likewise, if your specialty is OBGYN, your site must provide relevant information about the topic when planning your OBGYN website design. This will help reassure potential patients that your practice can offer them the best possible medical care, that you understand their concerns, and that you are backed by cutting-edge research. When your medical website design is focused with its finger on the pulse of what concerns your patients, it is much more likely to be shared with peers on social media, which will help you expand your business. Outdated Information is a turnoff. People will ignore it.
Don't Hide Your Contact Information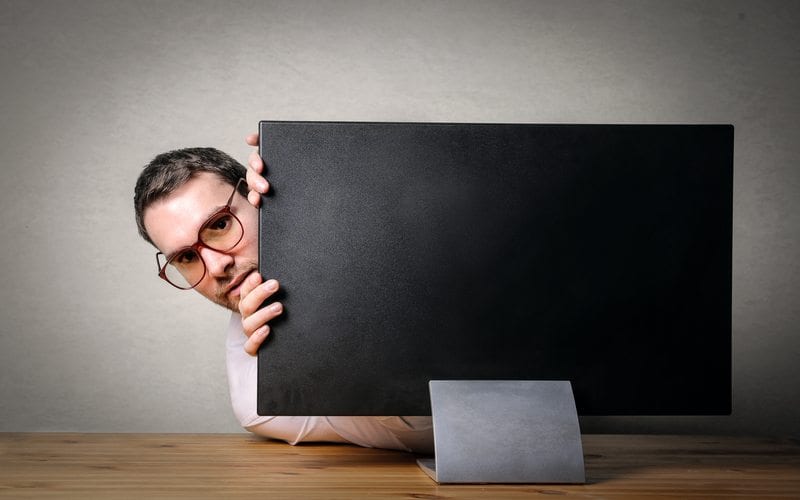 Being able to easily figure out how to contact your medical office is crucial for your patients and prospective patients. They need to be able to quickly connect with your physical office and speak with a person. Your site needs to make it easy for people to quickly locate your phone number and physical address, as well as a valid email address or contact page to ask a question and get a reply. This will make it much easier for new patients to connect and schedule an appointment.
Don't Use Complicated Jargon
As a medical care provider, you want to provide potential patients with relevant information, but you don't want to overwhelm them. Resist the urge to use too much medical jargon in your informational sections. Potential patients will respond much better too if your website is geared to provide basic information likely to be offered in a magazine or brochure. Giving simple-to-understand wording that makes your patients understand the overview will also make them feel comfortable and find you relatable. Simplicity is key.
Make Your Site User-Friendly
You might have the slickest-looking healthcare site available, but that's no plus if it only looks good on a traditional desktop PC. If formatted incorrectly, your site may look and interact in a completely different way when accessed through a laptop, pad, or smartphone. More than 50 percent of all web users access the internet through smartphone access, so make sure your website is smartphone-friendly.
Avoid Cheap Template Website Design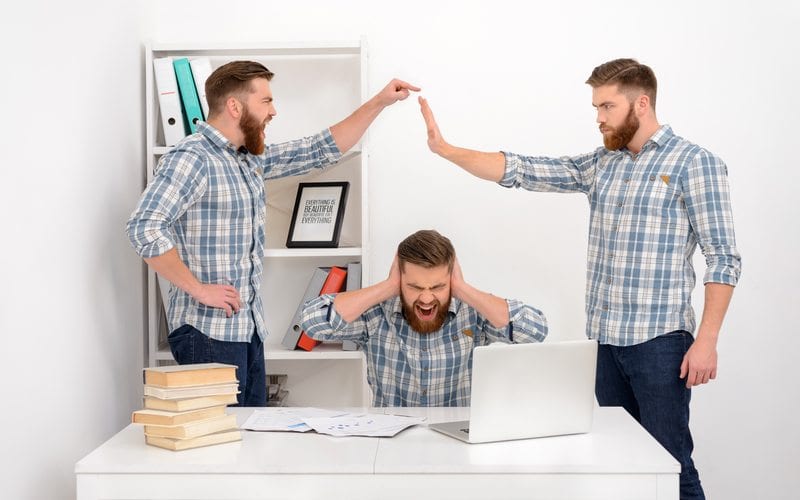 When you are looking for professional chiropractic website design, it might be tempting to try a DIY approach and use a basic template for your website design. Using a commonly available will result in a simplistic looking design that will end up looking like many others. Investing in a professionally designed website will result in a one-of-a-kind site that will reinforce your brand and attract prospective patients. Avoid the mediocre.
Search Engine Optimization Is Key
No matter how beautiful your medical website is, no matter how much helpful information it includes, it is essentially useless if nobody ever finds it. Your medical practice needs to maximize your medical website's Search Engine Optimization (SEO) to get it in front of people. Using the right keywords and phrases is crucial in boosting your medical website's overall page ranking by helping users find your page when they are looking for medical care. Even if some of the visitors to your site don't ever end up booking an appointment, their traffic is helpful in increasing your sit's ranking and can help ensure more people will see your site in the future. Make sure your website design includes a specific plan to drive your SEO up.
Have A Call To Action
While your medical practice website might have solid information about your business and the medical professionals on staff, you need to provide that extra push to encourage visitors to contact your business and turn into clients. Having your contact information readily available is important, but you also need to spur action. Make sure your pages provide links to inspire prospective patients to "Call for a consultation" or "Make an appointment today". Repeated calls to action as prospective patients peruse your site can be the difference between a visitor making an effort to contact your office or continuing to browse on other medical websites.
Create Scannable Content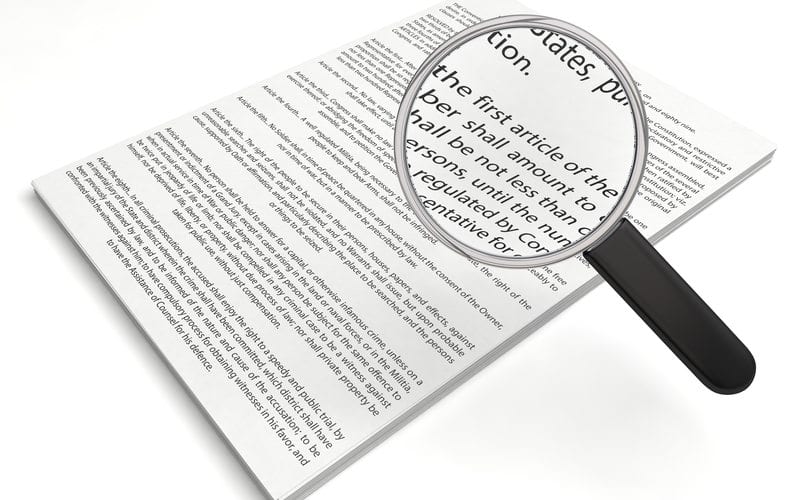 Most people don't read everything featured on a website – they scan until the find the information they were seeking. No matter whether your visitor is looking at your content on a traditional desktop, a pad, a smartphone, or a tablet, most readers share in common the desire not to be faced with the hard-to-read material. Faced with long pages of unbroken text, prospective visitors will move on. Use headings, subheadings and bullet list wisely to break your content up into easily digested chunks of information. Using headings, subheadings and bullet list present visual stop signs for readers, allowing them to scan longer blocks of text to find the information they were looking for. Vary the way you present information to keep reader interest and not overwhelm them.
At Optimized360, we are dedicated to creating your one-of-a-kind medical website. We'll help you avoid website design offenses, and increase your web traffic through smart SEO and design. With a professionally designed medical practice website, you'll attract new prospective patients through an accessible and user-friendly site that provides calls to action encouragement and clear personal branding.