When deciding on a company to design a website, it is important to decide whether to go with a website template or a custom website. While custom websites are frequently more expensive, they are a worthy investment because of the rankings in search engines. Search engines will look for a unique website in addition to keyword relevance. These search engines reward custom website designs and will place these websites at the top. As more people visit the website and are impressed with the design, these visit will further improve a website's ranking in the results and increase traffic. Therefore, investing in a custom website is an important decision for both search engine ranking and customer acquisition. Rely on a custom website design to grow a business. These tips revolve around easy navigation for the customer and high listings on common search engines:
1. Design a Website that is Easy to Navigate
While many people understand that they key to having visitors is developing a web page that people can use, this cornerstone often gets lost in the other content such as images, locations, menus, and maps. When looking at the page, make sure that shortcuts to important links are easy to find. Try using bright colors or lighting up the link in bold so people notice it better. The important information includes phone numbers, maps, and links to schedule an appointment. If potential customers can easily find the information, they are more likely to visit the practice by scheduling an appointment.
2. Abide by Search Engine Optimization Strategies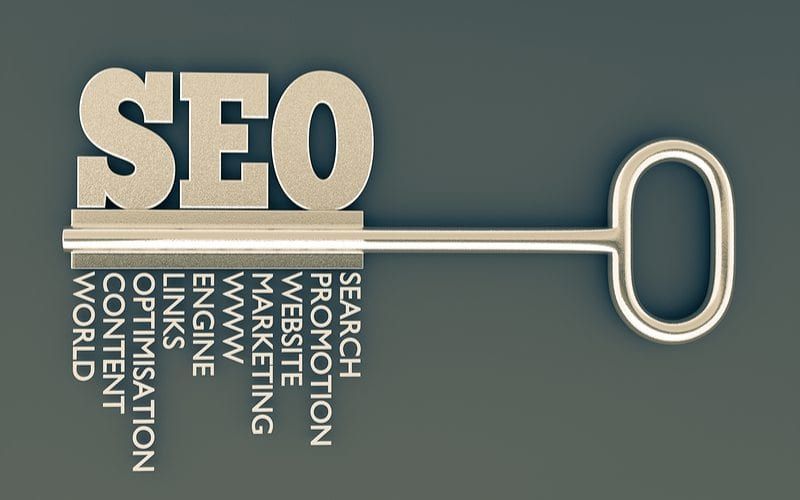 For those who don't know, SEO stands for Search Engine Optimization. This is one of the foundations of building any web page. There are certain words that people tend to use when looking for a certain good or service. This includes dental practices. Therefore, it is important that these common phrases are found on the dental practice page somewhere. If the site includes these phrases, the website is more likely to show up higher on the results page. Research has shown that people rarely move past the first ten results when looking for a certain service. Therefore, it is essential that the practice shows up in the top ten. Abiding by search engine optimization phrases will increase a practice's visibility and improve customer acquisition.
3. Consistency is the Key
Websites need to be visually appealing to convert visits into appointments. Symmetric, consistent looks are important for creating a welcoming atmosphere that visitors will enjoy. This means that the entire website should have similar fonts, layouts, and colors. Some important tips include avoiding dark backgrounds. If the background is dark, the text has to light up. This can hurt the eyes of visitors. Also, try to ensure the menu layout follows a similar formula on every page. If the menu floats from place to place, visitors will get frustrated trying to find it. By using consistent visuals in dental website design, visitors will feel more comfortable navigating the site and are more likely to visit the practice.
4. Keep Images and Videos Regularly Updated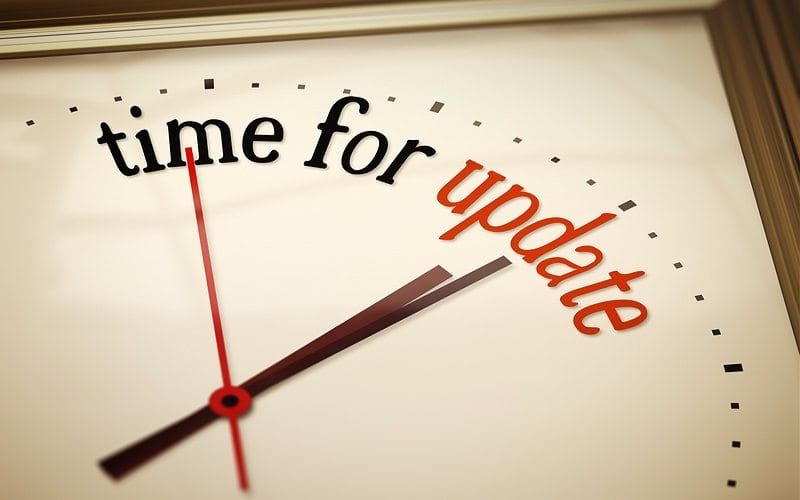 This goes back to SEO, or search engine optimization, strategies. Many people constructing a website do not know that search engines such as Google and Bing consider more than the keywords on a page. These search engines also look at images and videos. By clicking on the original host link for videos and images, people can see when they were updated. Videos ripped from YouTube are a perfect example. The search engine performs the same task, checking to see when the video or image was last updated. If the page isn't updated regularly, it is less likely to be relevant to the visitor. Once the search engine realizes this, they are more likely to move the link down in the search results. Thus, it is vital that any dental website keeps its images and videos regularly updated to maintain SEO ranking.
5. Do Not Neglect Image and Video Descriptions
In addition to keeping images and videos recent and relevant, all of these multimedia files contain meta-descriptions. These are the descriptions found beneath every video on YouTube. Popular search engines also check these descriptions for key SEO phrases. This is a great way for a dental website design to score some bonus points with the major search engines. By including important phrases relevant to dental practices, a dental website can increase its relevance and earn more customers.
6. Include Important Links on Every Page
Most people who have mastered the basics of website design know that important links, such as contact information, practice location, and appointment scheduling, should be linked directly from the homepage; however, these are important links that should be found on every page. It is not unusual for visitors to check out the entire website before deciding to schedule an appointment. Therefore, make it easy for people who take this approach to contact the practice and schedule an appointment. By placing links for contact, location, and scheduling on every page, this saves visitors the trouble of returning to the homepage to schedule an appointment. This keeps visitors happy and increases customer acquisition.
7. Use Social Media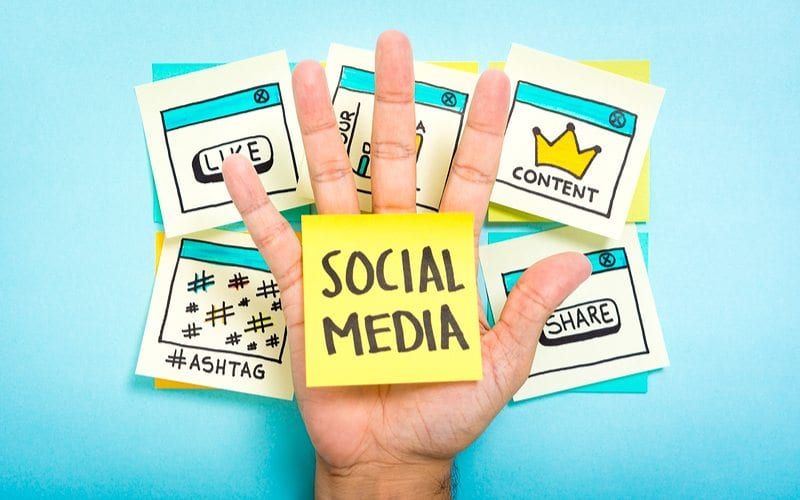 As business continues to evolve, they need to think of new and more creative ways to reach potential customers. Growing a dental practice is no different. Almost everyone uses Facebook, Instagram, or Twitter. Many people have all three. This is a fantastic way for businesses to reach customers by sending key messages directly to their pockets. By regularly updating social media pages, customers will be prone to following the practice on Facebook or Twitter. If the practice has recently made a new addition, is running a sale, or has just received a new piece of equipment, be sure to let the followers know. This is a great way to draw in more people to the practice. Furthermore, include rewards for patients who share the dental practice's page. This is essentially free advertising. Enter patients into lottery drawings for prizes based on the number of "likes" or "shares" they give the page.
8. Trust the Professionals
When it comes to a dental website design, custom websites are always better. SEO ranking is dependent on not following generic templates. Optimized360 has developed an impressive track record with developing a custom website for dentists. With their custom website designs, dentists will enjoy falling at the top of the first page thanks to outstanding SEO tactics. Optimized360 makes sure that all of the important information is front and center with updated links, relevant tags, and keywords found all over the page. With some of the highest quality custom dental website design in the industry, customer acquisition, and visitor conversion rates will be higher than ever. Any dental practice looking for custom website designs should contact Optimized360 today for more information.