There are a lot of chiropractic websites out there, and getting your visitors to pick up the phone and make an appointment requires something special to catch their eye and set you apart from the rest of the sites out there. Patients who are looking for a provider like to get a feel for their dentist before they ever pick up the phone. By following some of the chiropractic marketing ideas listed below, you'll be able to turn your site into one of the best chiropractic websites around.
Getting To Know You: The Importance Of A Solid Biography Or About Us Page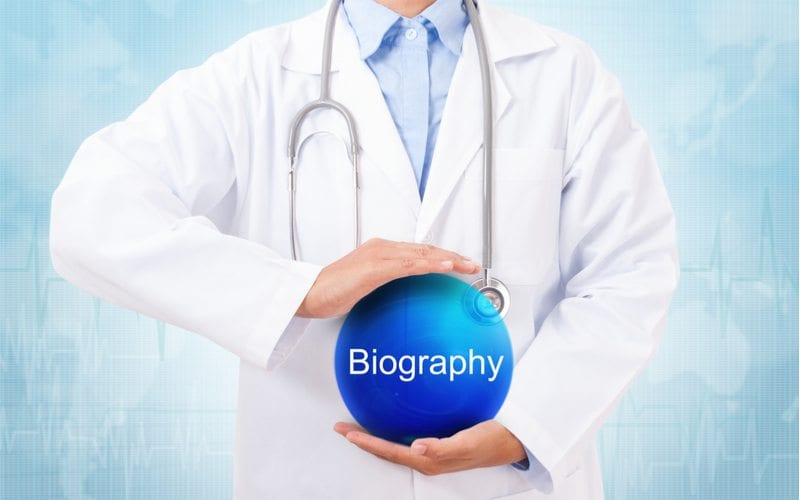 This is one of the staples of any business' website, but it also tends to be the section that is barely given any consideration. A stock piece of information is often included, modified slightly to fit the individual practice, leaving it dry and generic. This is a huge mistake, as this is your opportunity to introduce yourself to your clients and set yourself apart by telling your story. Take a little extra time to let your customers get to know you as a person, and they'll be quicker to pick up the phone.
A Picture Is Worth A Thousand Phone Calls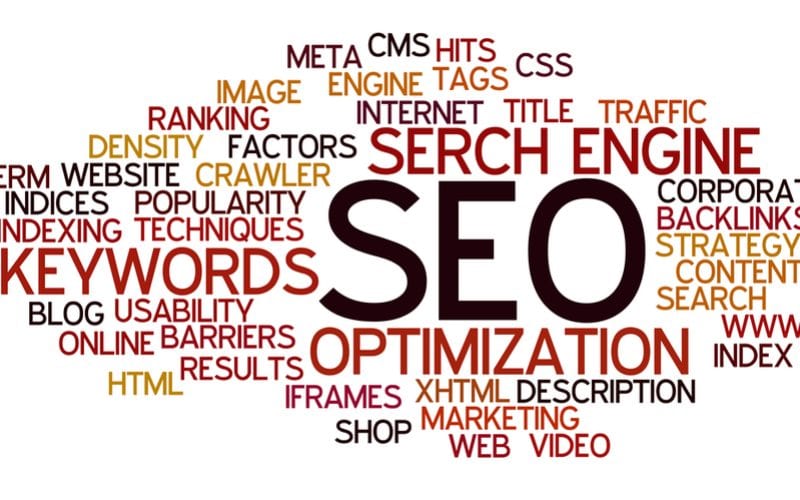 The idea that it's better to show someone is better than telling someone is as true for chiropractic internet marketing as it is for any venue. Even if you're advertising your site or blog through PPC advertising (pay-per-click) the images you include are an important part of your SEO plan. Search Engine Optimization is more than just picking the right search terms, the proper images can generate interest and have your customers following that link when they might not have otherwise. Once on your site these images paint a picture in your potential customers minds of important aspects of your practice, including the environment you work in and the people they'll be working with.
Videos – The Ultimate Storytelling Device
If one picture is good, a million pictures strung back to back is even better. With video you'll be able to explain your chiropractic practices, welcome them to your site, and create the foundation of a personal relationship with your clients before they ever pick up the phone. You'll also have an opportunity to tell them what your practice can ease their pain and promote good health in a way that can't be done with mere pictures and text on a screen.
Content With Substance
When potential patients visit your page, they're looking for solid content that will provide them with information about their conditions and the procedures you'll use to treat them. Additionally Google checks to see how fresh the content on your site is, and how relevant to its topic. This is where having a steadily updated blog comes in, providing your patients with a steady stream of up to date information on chiropractic treatments and conditions.
By following these tips you'll be presenting a website that has personality and appeal, and provides valuable information to your patients. These qualities combined helps to establish you as an authority in their lives on chiropractic medicine, which will keep them coming back for years to come.