As a dentist, you know the importance of staying on top of the latest advancements and trends in your field. The same can be said for your website, which effectively serves as an online extension of your practice. Your dental website is not a "set it and forget it" asset. It is an online property that demands state-of-the-art features and ongoing support to maintain. When you have a well-built site and utilize proven online marketing techniques, your dental website can open up a whole new world of patients eager to make an appointment at your office. Here, we list the top 10 things dentists need to know about their website in order to attract more patients.
Your Website is a Digital Representation of Your Practice
Today's Internet users are searching for dental care providers online before making an appointment in person. In addition to patient reviews, they are looking for your website, which is often the first impression a potential patient will have of your practice. If your website is well-produced, it can convey whatever message you want – hospitality, expertise, or professionalism. On the other hand, an outdated site or a website that uses the same template as the dentist down the street might be overlooked in favor of one that is more customized.
"Create your own visual style… let it be unique for yourself and yet identifiable for others." – Orson Welles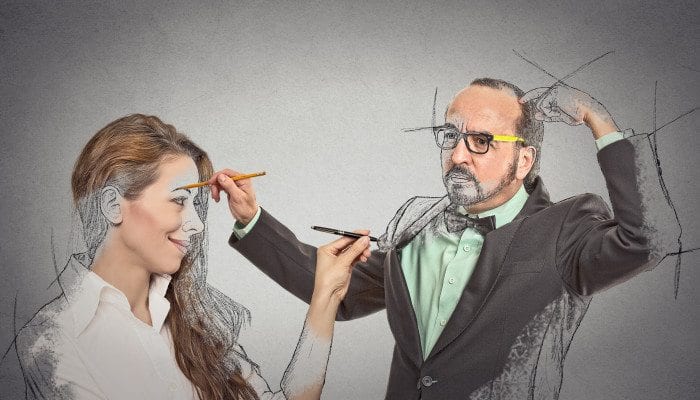 Customization is Important
Speaking of customization, it is one of the most important factors to consider when building your practice site. Any dentist can load a pre-fabricated design. When you have a customized design, you can trust that your site has been optimized not only for aesthetic purposes but also to improve your search engine rankings.
"I think every person has their own identity and beauty. Everyone being different is what is really beautiful. If we were all the same, it would be boring."

–

 Tila Tequila

Organic Marketing is an Intricate Process
The goal of any dentist website is to bypass competitors and outshine them when patients search for them online. Search engine optimization is the process by which you optimize the design and content of your website for the sole purpose of ranking higher in search engines like Google. With time and the assistance of professional web and content developers, your site can rise to the front page of search results, where it can continually generate natural, organic traffic.
"SEO is an ongoing project, not set-it-and-forget-it." – Rebecca Lieb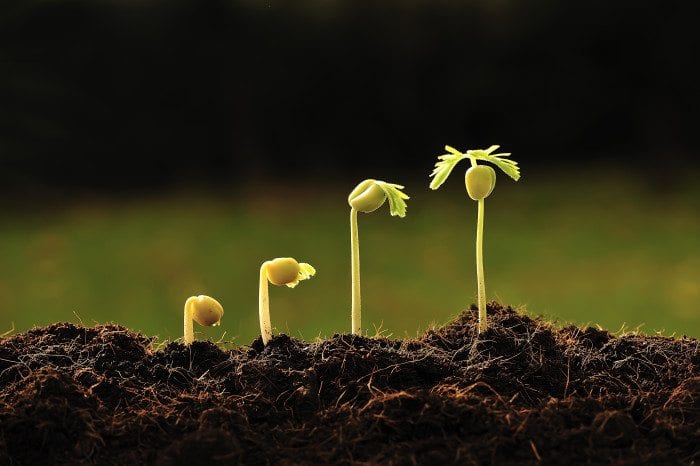 Online Advertising Can Boost Your Exposure
In addition to SEO, online marketing can increase your site's exposure. When you market your practice online, you are advertising specifically to people in your geographical area who show interest in your services. Perhaps they are actively searching for a dentist or are interested in dental implants. With online marketing, you advertise only to those individuals who are most likely to become future patients.
"Never let your ads write checks that your website can't cash." Avinash Kaushik

Exclusivity Matters
It goes without saying, no one likes a copycat. Unfortunately, there are many dental websites on the Internet that share similar templates, images, content, and layouts. When patients are searching for a new dentist, they may explore multiple providers in your area. Why risk having nearly the same site as a competitor? If you want to attract new patients, don't turn them off with the same cookie-cutter site as the site next to you in search results.
"You have to be odd to be number 1."  – Dr.Seuss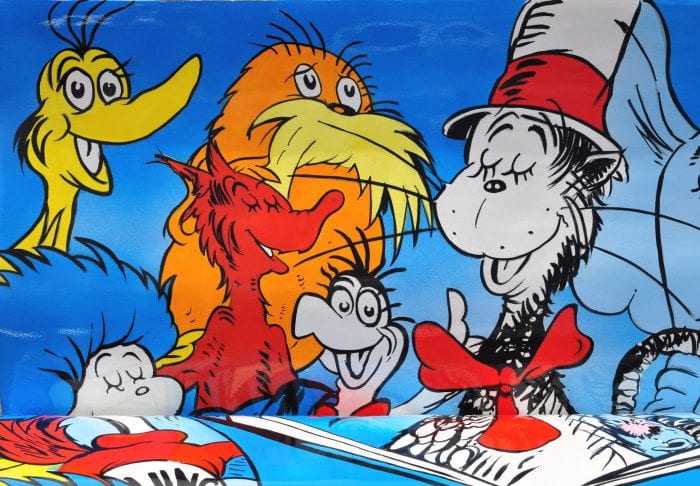 You Need a Brand Identity
Branding is not just for other types of businesses; it is for dentists and oral specialists, too. Over time, your branding elements will become synonymous with your business. It is a recognizable identity that spans many different mediums, from your website and online marketing efforts to your business cards, letterheads, brochures and more.
Determine who you are and what your brand is, and what you're not. The rest of it is just a lot of noise. Geoffrey Zakarian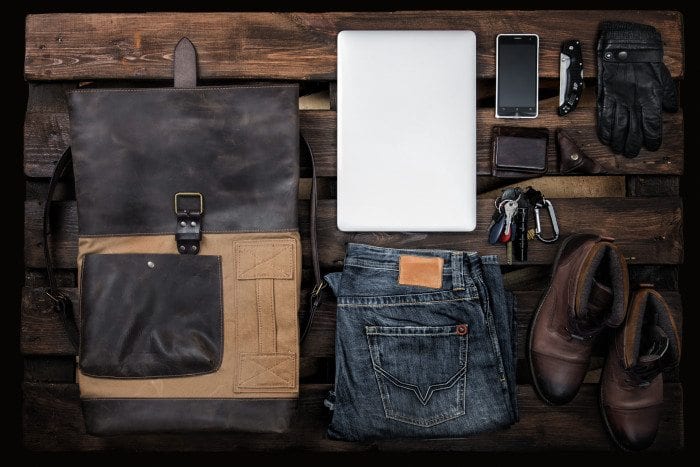 Ownership is a Must
Would you rather lease or own your website? Believe it or not, some dentists 'rent' their sites from developers, losing the rights to them if they decide to take control of their own site or take it to another developer. You should never give up the rights to your own website. Ownership is an important part of protecting the longevity of your practice online.
Persons who have been homeless carry within them a certain philosophy of life which makes them apprehensive about ownership. Jerzy Kosinski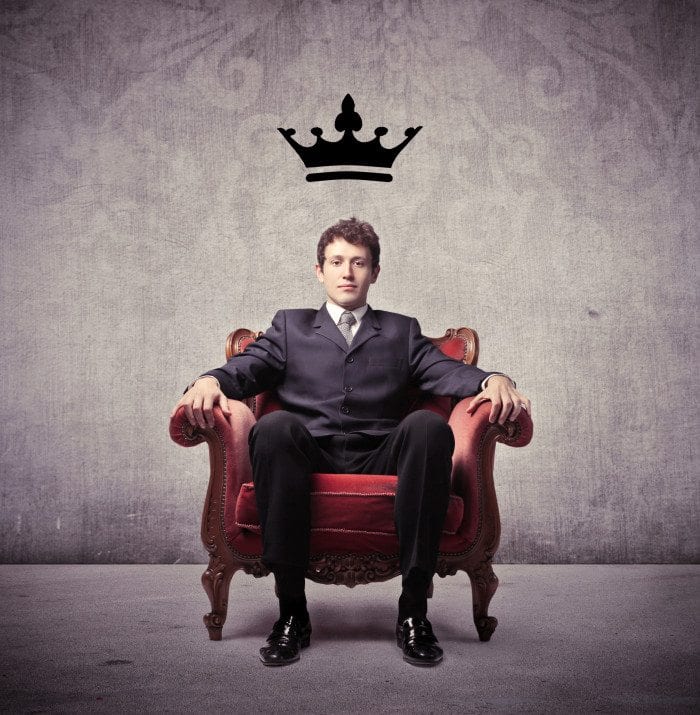 Mobile Optimization is not an Option
The rise of mobile devices has transformed the way potential patients research healthcare providers. The majority of Internet searches are now instigated from mobile devices like tablets and smartphones. If a person breaks a tooth at lunch in a restaurant, they are likely to search for an emergency dentist from their phone – not a desktop. Optimizing your website for mobile users helps to ensure your information is available to those looking for it. Furthermore, Google has made it clear that it shows favor to websites that work well on mobile platforms.
"If your plans don't include mobile, your plans are not finished." – Wendy Clark, Coca-Cola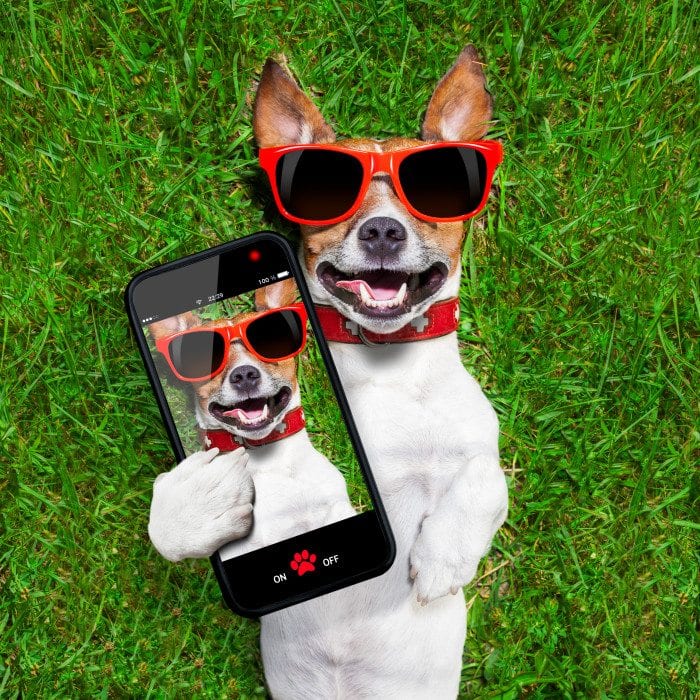 Highlight What Matters
Your website should emphasize what matters most to your patients. A striking design and highly educational content do not matter if users feel they are unable to access the information they are searching for. A practice website should be easy to navigate and highlight the main selling points that make your office stand out among the rest. Whether it is superior technology, decades of experience, or specialization in a particular field, let patients know right away what you are about.
"Control your expenses better than your competition. This is where you can always find the competitive advantage." –  Sam Walton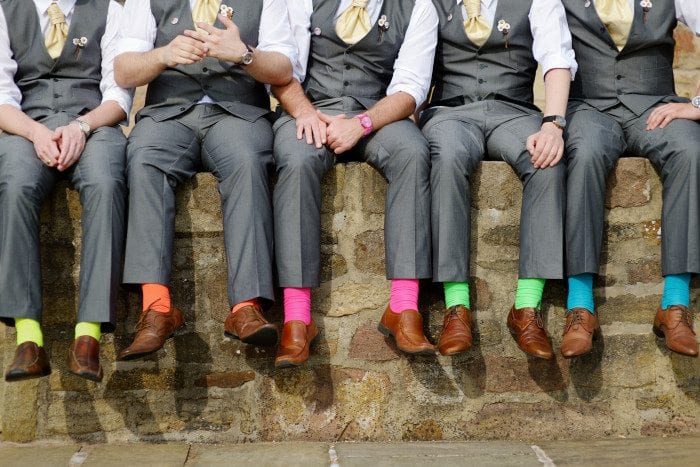 Staying Relevant Takes Time
The online marketplace is constantly changing according to user demands and the ongoing evolution of search engine intelligence. Staying relevant is not only a challenge, but it is also time-consuming. Few dentists have the time or experience to keep up with these ever-changing demands. That is, unless, you have a secret weapon. The biggest secret of dentists with highly successful websites that drive traffic is usually not something that they have done, but rather who they are working with. When you hire a professional web and content developer with a history of working only with healthcare and dental care providers, you are arming yourself with the tools you need to stay relevant in your local market with as little personal effort as possible. While your design and marketing team does what they do best, you continue to do what you do best – serve your patients.
For more information about how you can have an effective dental website that drives patients to your practice, contact the team at Optimized360. We look forward to serving you soon.