It's been a long time since advertising on local TV and in newspapers were a proper way of reaching your intended client base. Modern marketing requires that you take every effort to make your plastic surgery website take advantage of the latest SEO techniques, that's Search Engine Optimization for the uninitiated, to reach those new patients who are in need of your services.
Are You Ranking Among The Top Cosmetic Websites on Google?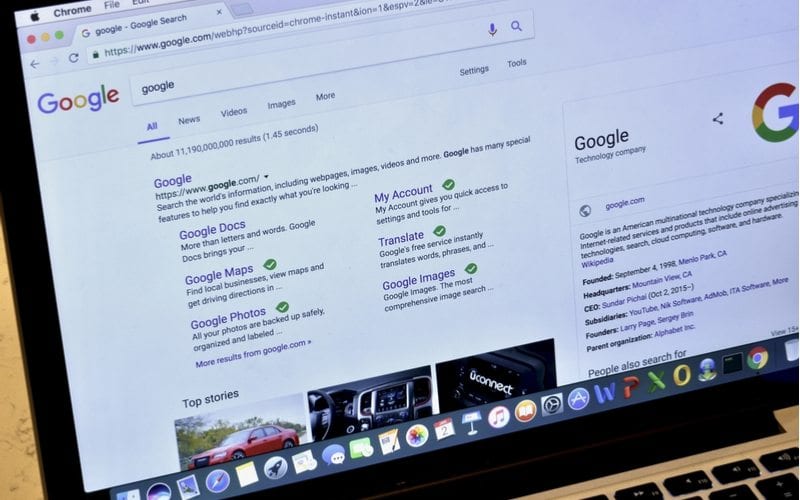 If you haven't done the work to create a solid SEO strategy you're not going to appear in any search engines results. The experts have spent thousands of hours working on refining the best plastic surgeon website designs that leverage their knowledge of the most recent SEO techniques to get your practices page in front of customers. If you're not ranking on the first page of Google searches, chances are your website simply isn't getting seen. There are several techniques you can use to make sure your advertises reaches your local area and patients who are looking for clinics just like yours.
Optimize Your Website For Mobile Viewing
Whether we're talking about tablets or cell phones, the majority of web research takes place on a mobile device.  Use tools like Google's Mobile Website Simulator to see how your page presents to your clients and see if it's clean and attractive.
Optimize Your Website For Local Business
Make sure you use a local number rather than an 800 number, put your physical address on every page of your site, if you have more than one location, make sure they each independent representation on your website to avoid confusing Google.
Use Multiple Pages For Your Services
Little things like "breast augmentation in <your city>" and a page specifically about breast augmentation can make a huge difference in getting results from Google searches.
Calls To Action
It's also important to urge your prospective patients to call now, make an appointment, take advantage of this special offer, or call for a consultation. Phrases that instruct the visitor to take action are more likely to result in them actually taking action. Sites without calls to action see far fewer calls.
Be Active On Your Social Media Platform

The top cosmetic websites leverage their social media platforms heavily, interacting with their clients and keeping these channels active. Additionally, make sure you understand the importance of using Yelp.  Clients who leave reviews, positive or negative, need to be responded to, and actively doing so indicates that you're a caring organization who listens to their clientele.  In today's increasingly informal world, this small effort can make a huge difference in how you are perceived by your community, and word of mouth will spread quickly.
Call In The Experts
Just like there are specialists in the cosmetic surgery industry, so there are specialists who handle the finer details of SEO. You wouldn't let a plumber perform a breast augmentation, don't try to be the cosmetic surgeon who optimizes their own website. Contact the professionals at Optimized360 and have it done right the first time, so you can get back to what you do best, restoring confidence and beauty to your patients.