Too many dentists see their websites as passive advertising. They could not be more mistaken. Over the last decade, the growth in local search has led to more dental appointments than referrals from patients and other forms of advertising. Your dental website is your number one source for finding new patients and keeping existing ones coming back to you. That's right – your dental website is, or should be, among your most important practice retention and expansion strategies.
Searchers want information about your dental practice including your location, office hours, whether you are accepting new patients or not, services and even specials or promotions your practice is running.
Do it Yourself (DIY) or Hire a Professional?
There are a great number of free website creation sites for building a dental provider's website. But, they are all template based. While it is possible to make some unusual designs with templates, the end result is a dental practice website that looks like many other dental websites – your competitors chose the same template. In dental practice marketing, it is important to differentiate yourself, a task made harder by choosing to build your website yourself.
Outdated Websites Can Cost You Patients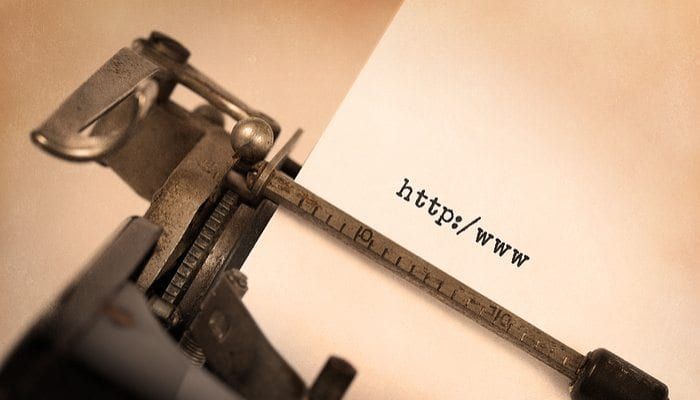 Dentists are savvy marketers and many of you already have a website. But, outdated websites using old technology also have missing functionality such as making appointments online. Target patients, especially millennials see your old site and believe if your site is not up-to-date, your dental equipment and skills are more likely to also be out-of-date.
The Influence of Smartphones on Dental Advertising
Did you know that 30% of dental patients say their choice of choosing a dentist is greatly influenced by the quality of a practice's website?
Sixty percent of Internet searches happen on a smartphone. But, if you are using a DIY website, it may not be compatible with mobile searchers. This happens if your pages load slowly, your site has poor navigational aids, your resolution is off, as well as tons of other things that can, and will go wrong when you prepare your site for mobile search. Sites designed for laptops or desktop computers need to be updated so they work as well for smartphone and tablet searchers as the desktop or laptop user. If your site is not mobile ready the likelihood of potential patients going to a competitor is high.
Another change brought about by smartphones is the ability to confirm appointments using text messaging. Over 80% of cell phone users use the text messaging feature of their phone and 31% say they prefer texts over a phone call.
Marketing a Dental Practice is More Than a One Time Task
If you are a dentist, what is most worthy of your time – a new patient restoration or checking that all the links to and from your website are working properly?
Most dentists choose restoration over marketing as they are comfortable doing all the procedures needed in a restoration and make money doing it. The point is you are a professional dentist, not a marketing guru.
But, for your website marketing to succeed it needs ongoing attention. This takes time that you know is better spent by you doing dentistry. It is not a task to be given to an office staff member to do in her or his spare time since they never seem to have any and if they did, they are not experts in retaining and gaining new patients using your website.
If you had a cavity, you would go to a professional for relief – if you have a dental website, you need outside help.
The Inner Workings of Building and Keeping Up a Dental Website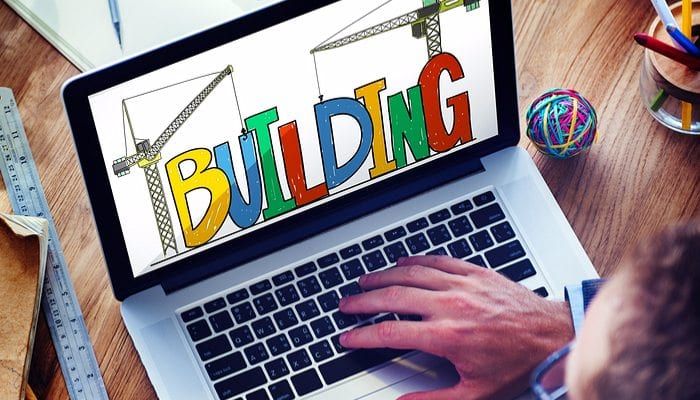 Following are just some of the things needed to build and keep up a well-performing dental practice website.
Define your target market. This is a task you must do before beginning the actual design of your website. If you are a general dentist, your website should say so, if you have a dental specialty, your website should tell visitors what it is on the first page they land on. Design experts prefer using each page header for practice information including practice name, specialty, phone number, and office hours.
Contact Information is also important. As with basic office information, design experts recommend that every page of your website has your contact information. This should include your name, address, phone number, email, and a link to your contact form or 'make an appointment' form.
Select a theme. Choosing a theme means selecting a color scheme, page layouts, links, navigation features and more.
Create content. Blank pages don't attract new patients, you need to create text that is engaging, relevant, and concise. Pages also need to be search engine optimized so that interested searchers can find your pages and your site.
Link to and from your website. Google and other search engines rank websites higher in Search Engine Returns (SER) when they have incoming and outgoing links.
Create or install appointment making software. Patients like the convenience of being able to schedule an appointment online.
Code your website. Once you have chosen a theme, written the content, and added features, you have to code these items correctly so they render properly when a visitor comes to your website.
Other Aspects of Online Marketing
Use metrics to measure your website activity. Analytical measurements of your site's activity are free if you use Google Analytics or similar software.
You need to use paid advertising. The best, least expensive and most targeted paid advertising is called pay-per-click (PPC). It works by you paying the marketing company handling your paid PPC advertising and agree upon fee when an action is completed. That action can be signing up for your blog or downloading an article or even making an appointment online. You only pay if an action is taken by a user.
Benefits of Hiring a Professional Dental Marketer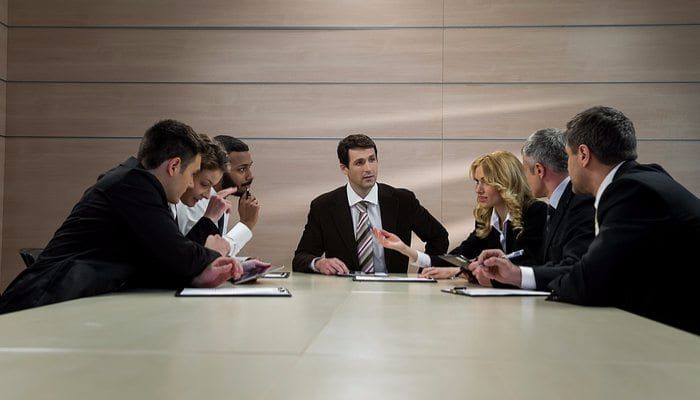 So, now that you know some of the things needed to build and support a dental website the need for a professional dental website firm should be evident.
Hiring a website creation and dental marketing firm means you will have more time for doing what you are educated and trained to do and keep money flowing to your practice.
When you hire a company, you are hiring expertise in website design, coding, content creation, and more. In other words, you hire a team.
Your website company will monitor and report to you on the metrics you value and advise you on what the reports mean. If you need to take any action, the firm will tell you.
Firms that have done extensive website design for dentists have a list of vendors to supply you with appointment scheduling software for your site, or may have their own.
Periodically, they will check your links, page rendering times and perform necessary maintenance to keep your site in great condition.
What is The True Cost of a Do-it-Yourself Dental Marketing?
It is not possible to predict the individual cost to a practice if the practice elects the do-it-yourself method for website construction and maintenance. But, at a minimum, the costs include the time taken away from your practicing dentistry or time away from family if you don't let it interfere with your practice. Lost opportunities for converting potential patients to paying patients is another cost to your practice when you do-it-yourself. Using a professional company gets you a team of specialists that is not available when your site is done by yourself or your gardener's first cousin who just immigrated to the US and doesn't speak English yet – but is great with computers.
Do-it-yourself sets you and your practice up for an epic fail when it comes to your dental website and online advertising for supporting and growing your dental practice.