As a plastic surgeon your job is to make people look good. As web designers, our job is to make websites look good. An attractive website is an important component of keeping your audience engaged, guiding them toward sections you want them to visit, and encouraging them to move through the sales funnel your marketing team has designed.
While you want your plastic surgery website to stand out, there are several components found in all of the best sites out there. Check out our list of the top five plastic surgeon websites we've seen in 2017 and what they might mean to your practice.
Responsive Design
A recent Pew Research study found that 45% of American adults own a tablet. And about 80% of American adults own smart phones. Between tablets, smart phones, and desktops, there are literally hundreds of screen sizes and resolutions out there.
In the past, the best practice for web design was to create a mobile website (m.domain.com). While this worked if a certain screen size was detected, it was faulty for a couple reasons. First, the mobile website was an entirely different website. This meant that it had to be updated separate from the desktop version of the site. This was a pain for marketers and web designers. Second, the website wouldn't display right on a variety of screen sizes. This led to messages being skewed, images looking wonky, and a website experience that was frustrating for most.
Responsive design was a game changer because it allows a website to look good on any device it is viewed on. When a site is designed to be responsive images align correctly, the navigation will stack properly, and any CTAs will still be front and center.
Freezeyourfatoff.com is a beautiful website that can be viewed from any phone, tablet, or desktop with ease. Notice as you navigate it from various devices how your experience is pleasant regardless of the device you're viewing it from.
Bold Images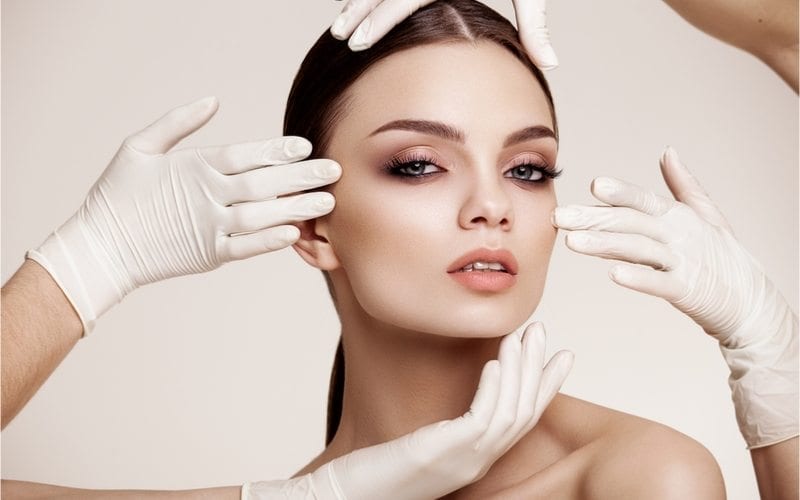 Because plastic surgery is a heavily image based business, people visiting your website don't just expect, they demand you have attractive images on your site. By utilizing high quality images you help people visualize not just what they want to happen, but what could be their reality.
Additionally, bold images help to communicate the tone of your website and overall style and personality of your practice. Brighter photos are more cheery, whereas darker photos are sexy and sultry. Whatever you choose to go with, it's important that they complement your brand personality, as well as your office's personality.
Dr. Churgin Plastic Surgery is a website that does a great job utilizing powerful imagery to communicate what their practice is about. As soon as you land on the website you see a stately photo of a beautiful building. The colors of cream, gold, and pink are both feminine and regal.
When a person lands on this website they know they've landed on a site that belongs to a practice that cares.
Clear Calls-to-Action
A website is a tool used to market your practice and the surgeons and staff that run it. With that in mind, it's important that when your website is being developed, it's created with a sales funnel in mind. That is, the route you expect people to take to convert into customers.
CTAs are one of the best ways to get people to bite on an offer and contact your office. Many plastic surgeons offer free consultations or a discount to people who respond through a call-to-action on their website.
The Azalea Center for Plastic Surgery does an exceptional job offering two CTAs to visitors. First, those who are interested in the procedures offered can browse their photo gallery. If that entices them they can request a consultation. This allows people to visualize their results and motivates them to take a next step in contact your practice for a consultation.
Before and After Photos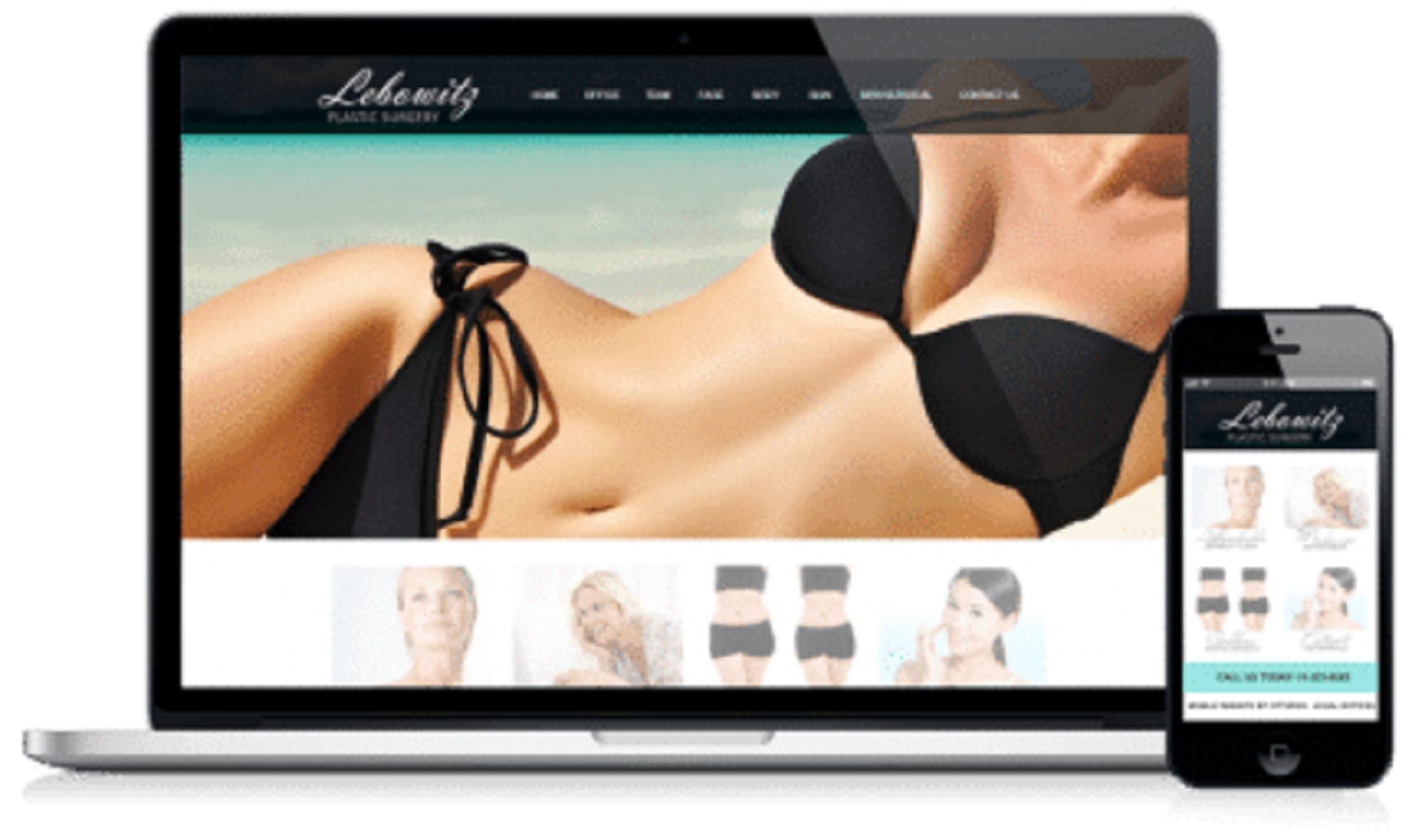 All of the top cosmetic websites show before and after photo galleries. These play an important role in motivating people. When they see how positive a person's results were, they see themselves in the situation and are more likely to take action in becoming a patient of yours.
Sherwood Aesthetic Medicine has their before and after photos immediately available, front and center. This takes the guesswork out of people having to find their way to your site's page and essentially spoon feeds it to them.
Clear Contact Information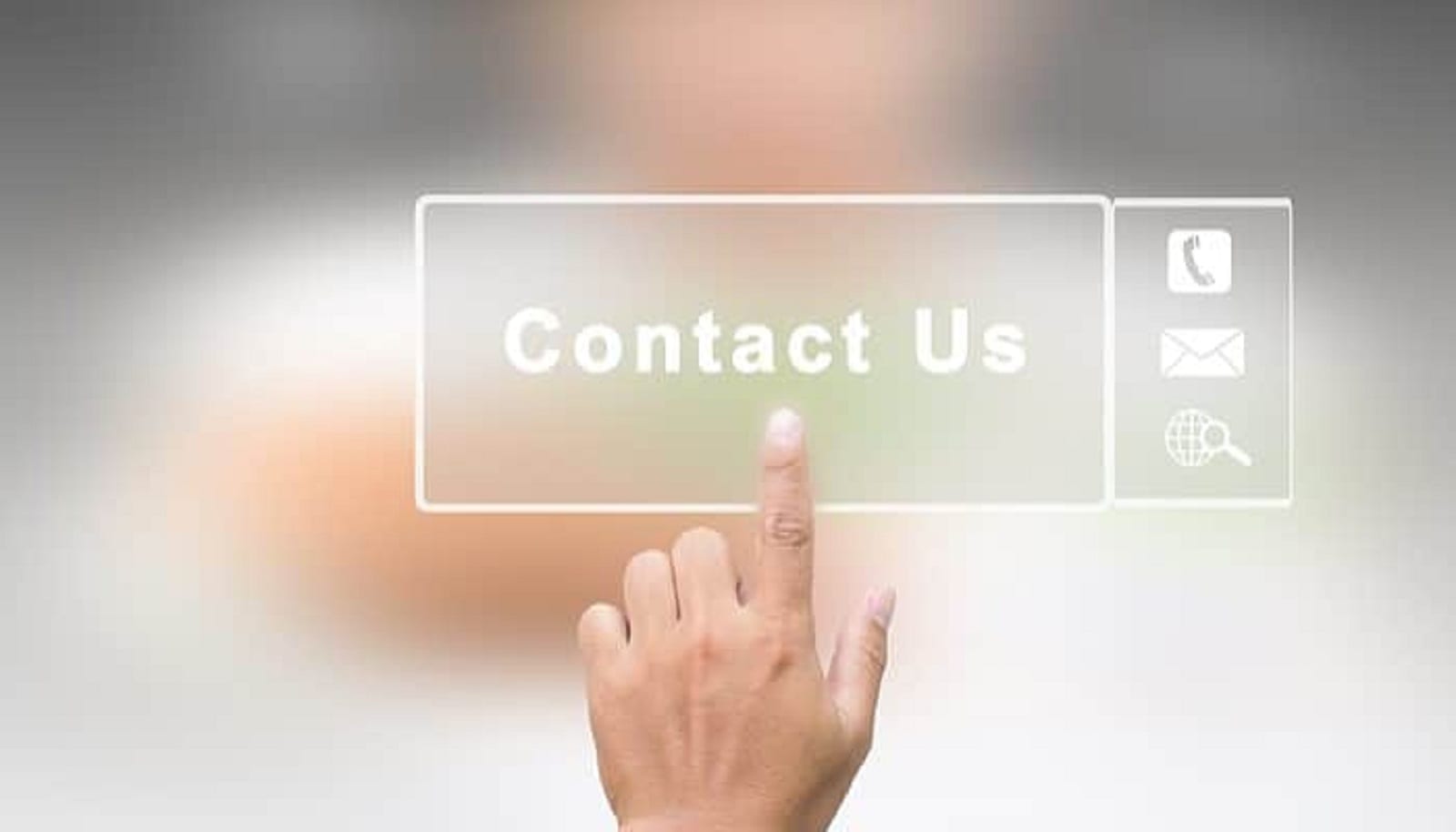 All of the best plastic surgeon website designs makes contacting the practice incredibly easy and foolproof. This includes providing an email address or secure contact form (read more about secure forms and HIPAA compliant forms here), as well as a phone number that people can easily click from their cell phones.
SkinbyJO is a great example of how to make contacting your office easy.