Should your dental practice make use of social media sites such as Facebook, Google+, Twitter, and LinkedIn? The answer is a reverberating yes!
For your practice to grow and thrive you need to go where your patients are. Many potential patients are on social media as are their friends and relatives.
The numbers are compelling regarding social media as a means to promote your practice. They are also fun factoids that are relevant to social media marketing.
Statistics Why Social Media is Important to You
It used to be that search was the most used function of the Internet. Now, it is social media that is the number one reason folks go online and social media is becoming the main place for some people to get their dental health information.
Of consumers surveyed, 40% say that information they find on social media affects their health decisions.
In the United States, 80% of adult users of the Internet are active on one or more social networks.
Of surveyed parents, 22% said they use Facebook to find dental and medical information and an additional 20% use YouTube.
American Internet users spend 23% of their online time on social media.
Your competitors may already be on social media, a recent survey in the USA found that 92% of orthodontists used Facebook, followed by 72% of general dentists, and 70% of pediatric dentists.
What Makes Social Media Such a Big Deal?
Dental health care providers have an intimate relationship with their patients – how much time is spent with you or a staff member poking around a patient's mouth? Healthcare is one of the few industries that depends on sound social skills – because each time you meet a patient, whether new or old, you tell joke, or a funny or inspiring story. But, that is one-on-one and likely may get you a referral or two each month.
Social media lets you do similar things but on a much larger scale. Imagine a new millennial generation patient comes in for a checkup and a whitening. She is extraordinarily pleased with the results. She is on Facebook with 248 followers. She snaps a picture of her new smile, and posts it, with a shout out to your practice and urges people looking for a new smile to contact your office. She even provides a link to your website. Three of her friends call within two weeks and make appointments for checkups and cleanings. Advertising cost to you, ZERO Dollars.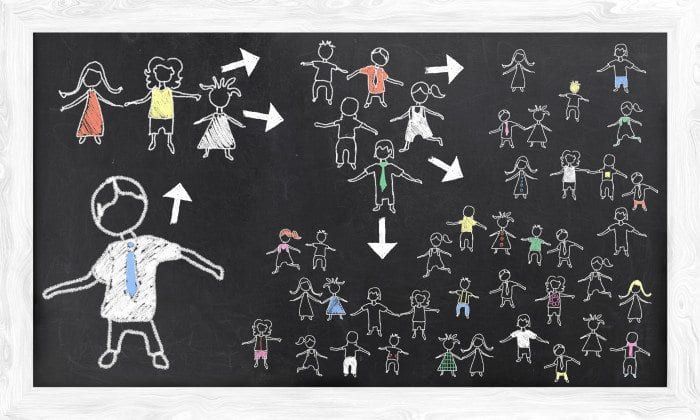 But, the most efficient use of social media is for you to have pages on social media sites. This does come with a huge caveat, – social media marketing takes patience and hard work. Patience as you wait for your number of followers to grow, and hard-work to make growth happen.
Elements of Good Use of Social Media in a Dental Practice
The information you share through social media must be relevant, engaging, worth sharing, consistent and current. So, let's look at some of the types of things that meet these criteria.
Relevant
Sure, an article on the advantages of water flossing versus manual flossing is relevant – but flossing is hard to get people interested in. So, an image of a dog chewing a dental stick with a caption such as – "This Guy Doesn't Floss but You Should" takes a topic that many might read but few will share a post that is relevant to your patient's needs and your dental hygiene services.
Irrelevant contents go here.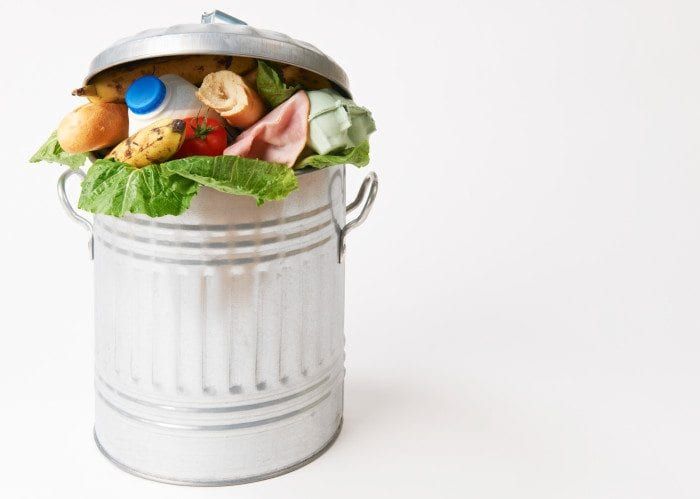 Engaging
That picture ploy above is an illustration of how to make a less interesting topic engaging. People who use social media often repost articles from sites they follow or they receive from friends and relatives via social media.
Be engaging. A simple comment such as " wish you well" can go a long way to show that you really care.

Worth Sharing
It is absolutely true that the dog image is a ploy – but it might just make what could have been perceived as something uninteresting into information worth sharing (the cuter the dog the better).
Every post should have meanings, and values.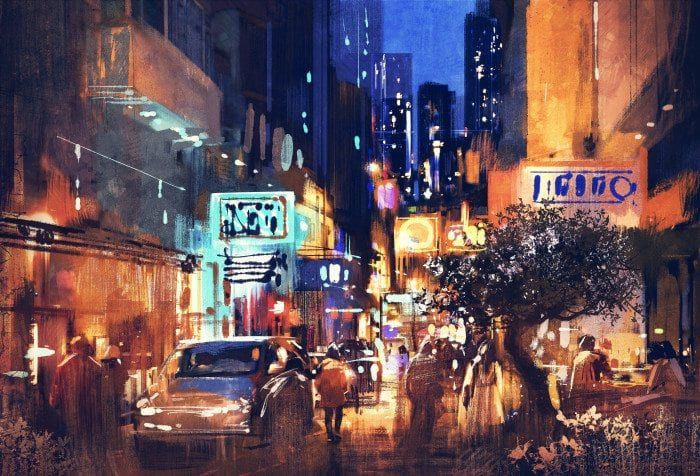 Consistent
Always update your social media on the same day, this implies that you make a plan and follow it. When social media is not consistently updated its value diminishes quickly.
Keep it!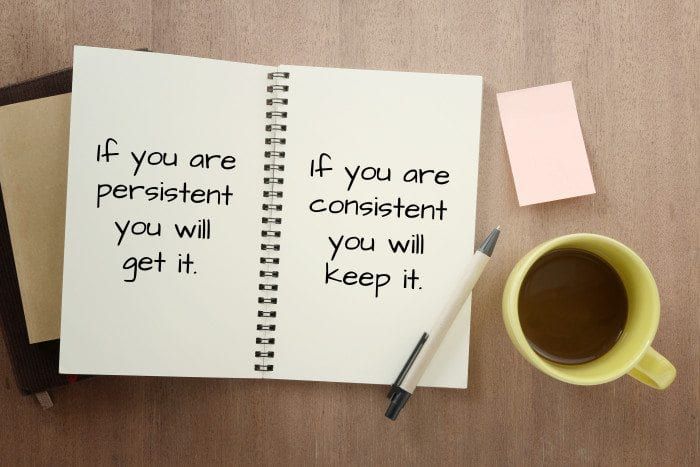 Current
When you get new equipment for a special use, announce it on social media as that is current news. If you have a photo on your website of the exterior of your office– ask yourself, why it is there – if it is not a home office featured in Architectural Digest perhaps you should substitute it for a picture of an exam room that you recently outfitted.
How to Get Social Media Done
The work is never-ending when using social media, but the payoff is there. So, to get started here are some suggestions.
Decide who is going to do this. Maintaining one social media account that you post to twice a week can take up to six hours of time writing, editing, and posting. Multiply that by the number of social media accounts you are using and you have a good idea of the time commitment. It seems that you can do this, but at the cost of production time, an office staff member who is a talented but untrained writer, or use an automated service that automatically posts material for you – many also provide the content. Outsourcing social media makes sense, in addition to the time sink, the content must be optimized for the Internet using SEO and other special techniques to get the highest conversion rates.
Find out what works. Put a coupon for something on your social media accounts and mark it according to what social media platform you used. When the promotion is over, see which platforms had the best returns and concentrate on those. When you make exceptional offers on social media, most people repost it or send it on to others.
Another example is having a quarterly "follower appreciation day" with a special offer send to their email. Things could be a free whitening kit, or other free dental supplies like a nice-looking travel kit with floss, toothpaste, and a full-size toothbrush. Make it worthwhile for folks to follow you.
Take Away
Once you have an organized way of getting your social media program moving, give the program some time to grow. Most dentists with successful social media marketing avail themselves of help from an agency specializing in dental Internet marketing. It is a cost effective, highly targeted type of inbound marketing that patients and prospective patients appreciate as they learn about dental health, new techniques, and products and continue learning about the benefits of your practice.