What is social marketing and why do I need it?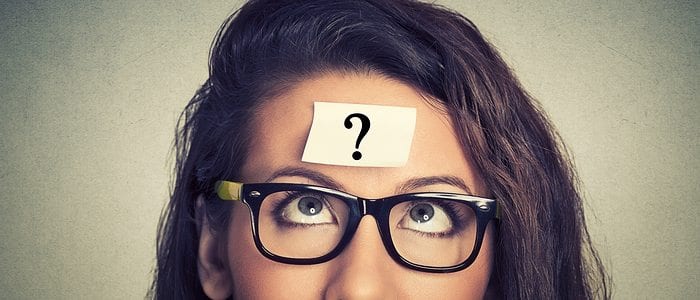 Essentially, social marketing is one of the fastest ways to get and stay, in touch with patients. Doctors are able to share their practice's mission and vision with current and prospective patients. Social marketing is relatively inexpensive and allows contact with patients anytime, anywhere. Basically, if you make it easier for people to explore what you have to offer, you will see a steady stream of new patients heading your way.
In this age of ever-evolving technology, medical professionals can use social marketing to:
promote wellness programs
educate patients
describe services
sponsor online forums (support for chronic illnesses & catastrophic events like TBI)
recruit new employees.
Make sure you have a company to help you do it the right way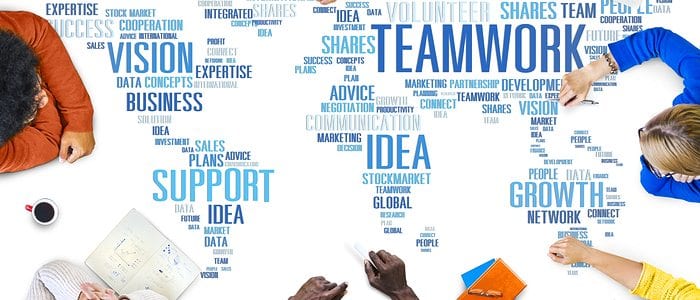 Yes, it is possible to set up social media accounts and web pages on your own. However, the amount of time it takes to manage an online presence is often more than is available when you are practicing medicine full time. (view our gallery of social media)
Another aspect you may not have thought about is the development of usage guidelines for employees. It makes sense that every employee should not have permission to post blogs or videos. Facebook and Twitter updates must also be handled with care. It is vital your practice remains in compliance with legal and regulatory restrictions. In order to do so, employees must receive continuing education on confidentiality laws because even an accidental violation can spell big trouble. All of the employees with access need to understand their responsibility, not only to the patients but to other staff members and their employers.
A marketing team knows the laws and monitors media to catch potential issues while you are busy with patients. Knowledgeable team members know how to highlight and improve the visibility of positive reviews. They understand that a presence on social media may draw criticism as well, but a great marketing team is in the business of handling negative interactions in the most positive way possible. Engaging with current and future patients in a  professional manner while under the guidance of a social marketing team will help build a community of followers willing to promote your practice through modern day "word of mouth."
Proper guidance can bring your old, useless social media pages back to life
Social media promotes a broad sense of community and all of the connections that occur within. A marketing team will help you establish goals for social media and then seek ways to achieve and even surpass those goals. In today's world, prospective patients are comfortable searching for ratings and customer opinion online. It, therefore, behooves healthcare practitioners to ensure their current patients have a space online where they can share their positive experiences.
Doctors who actively seek to build relationships with their patients online will find those patients willing to share their stories, which sends a powerful message to those seeking healthcare services. Converting visitors to patients is much easier if they see your positive presence on social media. If your social media pages are not pulling their weight by steadily increasing patient growth, it is time to trust your marketing team to revive them so they will live up to their potential.
Top social media marketing sites the professionals use
Google+ was taken under the wing of Google My Business and integrates all Google services to provide improved visibility and local search rankings.  We discussed the importance of community building online, so let's talk about how Google+ provides the opportunity to connect. Google+ works with Google Maps and  search engines to make you more visible. Optimization increases the chances you will reach your target audience and improve long term SEO value. As people leave reviews and like your credibility and organic search rankings will grow so that you will stand out from the local competition.
Facebook is a network created to link friends and family but has evolved into a  prominent partner for businesses. The healthcare profession, by its very nature, is designed to help people. Prospective patients trust the judgment of current patients when searching for medical services. Facebook provides a way to get more reviews from your happy patients, which then turn into links to your website, which all  increase SEO.
Twitter gives medical professionals a way to put small bits of information into the hands of a wider audience. Tweets are only 140 characters long, but new developments will allow pictures and video to accompany tweets. It is a great way to introduce new promotions and explain how your services are unique. Twitter accesses market response and provides feedback in real time.
Blogs are tools doctors can use to further build relationships and, as a bonus, create yet another link to improve search rankings. Blogs are longer than tweets and most Facebook posts. Patients looking for more in-depth information will search blogs for answers. Medical professionals should use this option to deliver news and educate patients on relevant topics. Patients trust doctors who respect them enough to spend time on outreach.
YouTube is one more platform healthcare practitioners can use to reach patients and increase SEO. According to YouTube, it "provides a forum for people to connect, inform, and inspire others across the globe and acts as a distribution platform for original content creators and advertisers large and small." Videos of medical procedures garner anywhere from tens of thousands up to millions of views. Linking videos to your website creates another layer of visibility.
Bottom Line
If you have an experienced social marketing company that is able to handle the details, not only will you save time and money, but you will have more time to build relationships with your patients in person. According to socialmediaweek.org, a great media manager "discover(s) trends and ideas before they become popular and (uses) them to benefit the business." It makes good business sense to hire a company with a talent pool deep enough to see your project through from beginning to end. The team will help you set goals for your social media accounts and create paths to reaching those goals.