You've spent weeks and months having your website designed, but how do you get people to actually come to it? SEO, search engine optimization, is a huge part of medical marketing and attracting interested leads to your website.
Search engine optimization works by providing answers to people asking questions to search engines. Because these people are asking for answers to these questions, there's a large chance that they're seriously interested in whatever you're offering. For example, if a person is searching for a "dentist in Detroit," then they're likely looking for a dentist in Detroit because they need some dental work done, are new to the area and need a dentist, or have some concerns a dentist can address.
If you're a dentist in Detroit then your website should be tailored to people looking for you by including content that answers their questions. In return, when done well and within the SEO guidelines suggested by Google and Bing, you'll likely find an increase in organic leads. These are essentially free, because they utilize your medical website design and content to attract people. You don't pay anything extra for them.
One of the key components of an SEO strategy is to include an XML sitemap on your website.
What does XML mean?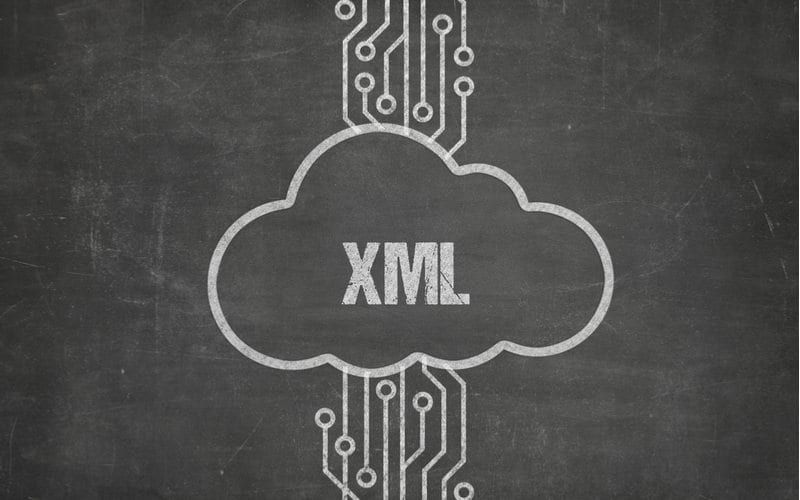 XML stands for extensible markup language. This language makes it possible for both humans and machines to read it. The reason we create site maps in this format is because humans can read it and search engine spiders sent out from Google, Bing, Yahoo, and other search engines can also read the content and determine how to index it.
What is an XML Sitemap?
An XML sitemap simply tells search engines what is on your website. It's a listing of pages on your medical website that search engine spiders can comb through and index, and ultimately show in the search engine results pages (SERPs).
What are the benefits of an XML sitemap?
There are several benefits to using an XML sitemap. If fact, there are only benefits to setting one of these useful tools up.
Easily the biggest benefit of submitting a sitemap to a search engine is faster indexing and ranking of your pages. You'll get your content in front of people search for your content within hours instead of months.
Creating fresh, relevant content is the best way to keep your website at the forefront of people's minds and ranking for content people are looking for answers to. Each time you publish a new web page or blog post, your XML sitemap is automatically updated. This, in turn, sends an automatic update to Google to let them know that a new page has been created and that it is ready to be indexed. Automatic updates help to automate the indexing process, so you don't have to worry about it after creating the page.
Finally, by integrating an XML sitemap into medical marketing strategies, you tell Google how to categorize your content. This again leads to better indexing and your pages showing to more relevant search queries. This is particularly beneficial if your navigation is not set up in a user-friendly manner.
What happens if I don't have a sitemap?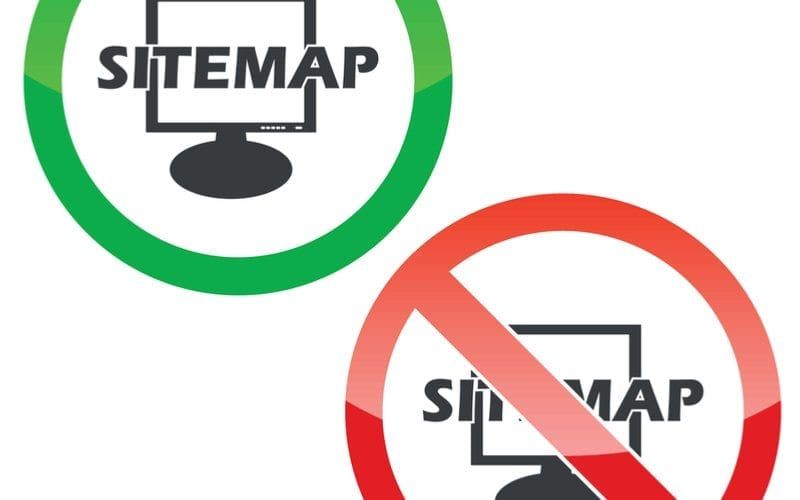 Without a sitemap, it can take months before search engine spiders actually find your site and index it. This is because there are billions of websites and pages on the internet. Without a clear indication and guidance of where to go, spiders simply crawl as their algorithm tells them to.
When you submit a sitemap to Google or any other search engine you're giving the spiders directions to your website so that they can comb through pages and index them appropriately. This, in turn, gives searchers the opportunity to find you faster than if you had waited for the spiders to just run into you.
How do I create an XML sitemap?
Creating a sitemap takes minutes, yet promises big results. If you're working with a web design company that's experienced in medical website design for healthcare providers, then your team will take care of it for you. There's no need to worry about doing any of the work.
If you're trying to create the sitemap yourself how you go about doing so will depend on the structure of your website. Those with a WordPress website can install a plugin that will walk you through, however, plugins can interrupt the function of your site if they're buggy or configured incorrectly.
There are also several websites where you can plug in your website information and generate a sitemap.
Submitting Your Sitemap to Google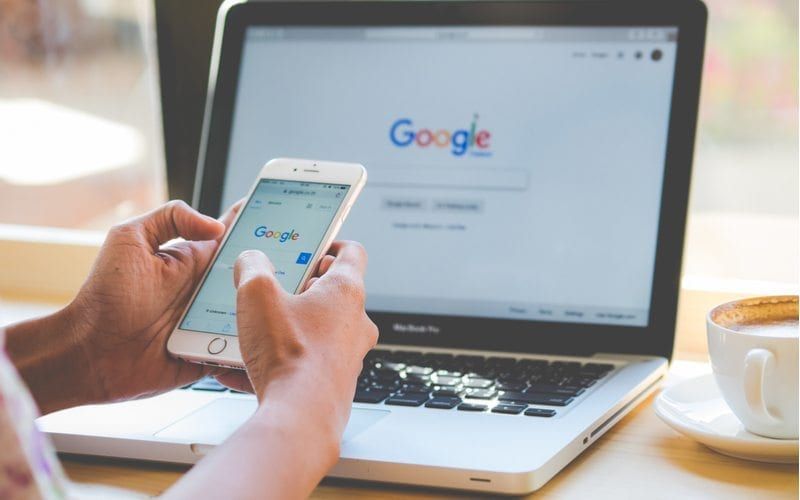 To submit a sitemap to Google you need to have Google Search Console set up. Do this by visiting https://www.google.com/webmasters/tools/. Sign up for an account and verify ownership of the website. You can do this through several methods, the easiest being by adding a meta tag to your website's header. If you aren't comfortable working with code, don't try to verify. Instead, have someone experienced in website design for medical professionals give you a hand.
Verification is a safety measure that ensures competitors and hackers aren't attempting to maliciously harm your website's presence.
Once your site is verified select your site on the Search Console, click "crawl", click "sitemaps", click "ADD/TEST Sitemap", type "sitemap.xml", and click submit.
Submitting Your Sitemap to Bing
To submit your sitemap to Bing log in to http://www.bing.com/toolbox/webmaster. If you haven't already, you'll need to verify your ownership of the website. Bing requires this for the same reason as Google – to protect your website's presence. You will need to know how to edit and access code to do this, just as you did with Google.
Once you're logged in to Bing and your website is verified, navigate to the sitemap widget on your dashboard. This feature allows you to then enter your sitemap's address and submit it to Bing for crawling and verification. The status will be marked as pending until verification is complete, which can take a couple of days.