As a business owner and podiatrist it's important that you're on your 'A game' from the moment you wake up to the moment you hit the hay. Chances are, if you're like most of the business owners we work with, you even dream about running your business. Whether it's how you treat your patients or how you market, it's important that you put your best foot forward to set yourself apart from the competition.
After all, if you aren't making a concerted effort to promote your podiatry website design, you can rest assured that your competition is. Marketing your practice must be done in a strategic, well thought through manner. And it all starts with your website design.
When you start designing your website there are several things you need to take into account.
Audience Analysis | It's crucial that you have a marketing team create a detailed audience analysis so that you know exactly who you're targeting, the best voice for your content, and the proper content to create.
Goals | Before you start designing your website you need to have clear goals in mind. Whatever your goals are will dictate what design direction your website takes.
Colors and Branding | You want to make sure your website's color scheme is consistent with the branding you carry out in your office. This means that your practice has a consistent image and voice through all marketing materials. This helps to make you recognizable and establishes your voice with and personality with your audience.
Navigation | What content needs to be included in your navigation? What goes in your navigation will depend on what your marketing goals are and what your target audience would want immediate access to.
Forms | Every website should have a contact form that captures visitor information. The form should be attached to a call-to-action that incentivizes why a person should submit information. This might include offering a free consultation or a free dental exam.
Once you understand what needs to be taken into account when designing your website, it's time to start thinking about marketing. After all, your website might be the primary place where people come for information, but is necessary to get people from other places on the internet to your website.
Marketing is absolutely crucial. While many people think that you can just create a website and have visitors flock to it, in today's competitive realm that is not a reality.
Here's a few ways you can keep up with what some of the best podiatry websites are doing.
SEO – Search Engine Optimization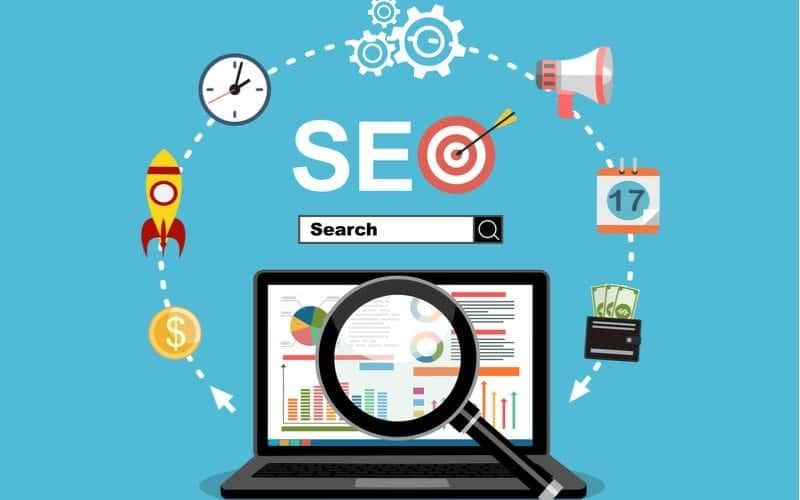 Search Engine Optimization is likely something that you have heard of. All of the top podiatry websites focus on search engine optimization. This is because this is the best way to reach an extremely targeted audience that is searching for the services you offer.
The way SEO works is that search engines display web pages to people typing in search queries. Each query is essentially a question. Every question is then delivered the proper answer. Search engines determine whether your content is the proper answer to a question based off of how relevant your content is to their questions, how much engagement your website has, and how your website is structured on the backend.
Learn more about SEO in this article.
PPC – Pay-Per-Click Advertising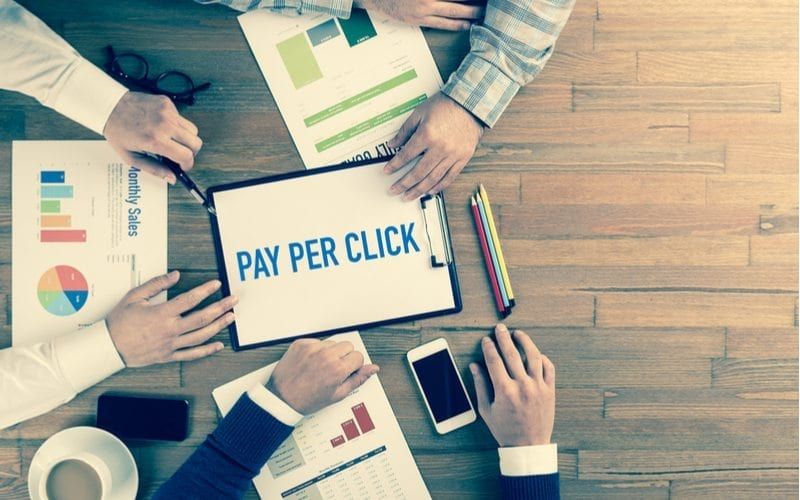 PPC advertising works like SEO in that it targets keywords. The difference, however, is that PPC delivers immediate results in how you rank in the paid section of search engines. Every time your advertisement shows up and a person clicks it or takes a specific action like calling your practice or scheduling an appointment you are charged for that action.
The amount you're charged is based off of the cost of each keyword and how you bid on it. The bidding process and keyword selection process is highly complicated and it's important you have a marketing team on your side who is experienced in pay-per-click advertising. You can read more about how pay-per-click advertising works in this blog post.
Online Reviews
If you think about how often you go online to look for recommendations, you'll begin to realize how important online reviews are. These help with not just SEO, but your overall online reputation. When people read reviews written by their peers on websites like Facebook and Google they tend to put more trust into your practice.
By creating a process to review and respond to online reviews you're not only given an opportunity to hear and read what people are saying about your practice and giving yourself the opportunity to respond. This also creates a sense of transparency and honesty for those looking at joining your practice.
One of the most powerful things about online reviews is the fact that they leverage the power of peer pressure and social networks. When people see their friends interacting with a podiatry practice they're more likely to take an interest in the practice and potentially becoming a patient.